Workday HCM is making rounds within the HR industry as it is one of the best human resource management software out there. Used by almost every big name, Workday HCM makes HR functionality quite simple by unifying it all into one system.
As a result, once implemented, Workday HCM can easily take over and automate important HR processes like:
Human Capital Management (HCM)
Financial Management
Enterprise Resource Management (ERP)
Leave Management
Attendance Management
Payroll Management
Human Resource Management
Workforce Management
Employee Experience
Analytics and Reporting
Talent Management
Time Tracking
If you are a marketer who delves into Workday HCM-related products and services, the Workday HCM users email list is just what you were looking for. With over 1000k contacts and a vast database, we can solve all your mailing list woes instantly. Our contact database offer comprehensive information about prospective customers, including an abundance of contact fields.
If you wish to delve deeper into the various offerings of Thomson Data's Workday HCM users mailing lists, read on!
Benefits that Empower You

Thomson Data helped Experian complete a deal that was painstakingly difficult but yet a genuine necessity.

Thomson Data has helped SugarCRM to strategically align marketing capabilities and by leading company's initial success.

Thomson Data fast tracks sales for Taurus by targeting IT decision makers with multi-channel marketing.
List of Workday HCM Users
Thomson data's Workday HCM users list ensures you have genuinely interested prospect leads at your disposal. We first understand your specific marketing requirements and tailor the final list according to your personal needs. Personalization is key in this technologically-aided marketing scenario, and you barely have a few moments to grasp your prospect's attention.
Working on cold leads is futile and will only result in wasting resources. Instead, you can use our well-vetted, personalized Workday HCM users mailing list and interact with genuinely interested prospects for higher conversions.
Furthermore, the popularity of Workday HCM makes it even easier to market products and services associated with it. Here are some of the biggest companies in the world that use Workday HCM as their Human Capital Management Solution:
| Workday HCM Users | Country | Revenue |
| --- | --- | --- |
| 7-Eleven | United States | $82.66 B |
| Adobe | United States | $16.693 B |
| Amazon | United States | $477.748 B |
| Pioneer | Japan | $18.371B |
| Airbus | France | $ 1.28 B |
| Atlassian | Australia | $ 725 M |
| Deloitte | England | $ 38.8 B |
| EA | United States | $ 6.99 B |
| FedEx | United States | $24.4 B |
| Gamestop | United States | $6.011B |
| LinkedIn | United States | $11.5 B |
| Hubspot | United States | $1.728 B |
| Johnson & Johnson | United States | $ 95.588 B |
| KFC | United States | $ 31.365 B |
| Levi's | United States | $ 6.245B |
| Mastercard | United States | $ 24.98 B |
| NBC | United States | $ 34.32 B |
| Netflix | United States | $ 24.9 B |
| Nissan | Japan | $ 71 B |
| Nvidia | United States | $ 26.914 B |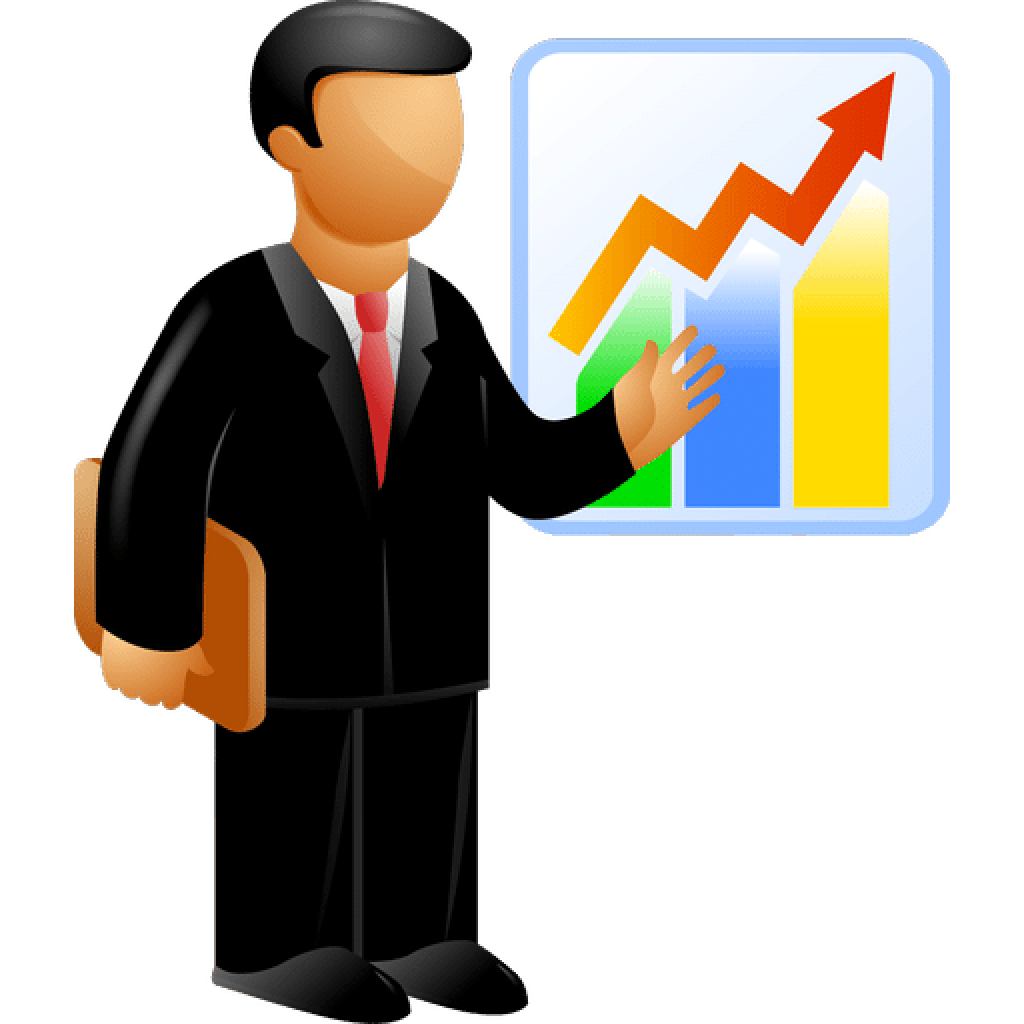 Why choose Thomson Data's solutions and services?
Thomson Data has been around for a while, and since then, we have been a dependable data vendor for clients all across the globe. Our teams of over 150 data professionals constantly verify and update our Workday HCM email database, ensuring that it is free of decay and repetition.
Here are some reasons to convince you to employ our services:
Our Workday HCM users list is highly accurate and responsive.
Our massive data repository only contains data obtained ethically and with consent.
A guaranteed deliverability rate of 95%.
All our data is highly relevant and authentic.
Our data repository is constantly updated according to industry standards.
We offer customized and personalized lists tailored to your specific marketing needs and expectations.
Our brilliant data experts have verified every phone number and email address.
We create billions of records from 100 sources per year.
We have total control over the compilation process.
Data Segmentation and Customization for Workday HCM users list
At Thomson Data, we truly understand the essence of an airtight multi-channel marketing strategy. Once you successfully and efficiently engage your prospect across multiple channels, there is always a higher chance of a conversion.
To help you do this, our Workday HCM users list offers a wide array of contact fields. If you opt for the above users list, you will have access to information across the following segmented contact fields:
First Name
Last Name
Email Address
Telephone number
IT/Marketing budget
Software version
Geographic location
Technographic data
NAICS code
Official address
Departments
SIC code, etc.
Furthermore, your marketing campaign will be unstoppable once you add personalization to this mix. We first understand your needs and build a list around them. The contacts on this list will be Workday HCM users genuinely interested in your unique products or services.
Benefits of Workday HCM users list
Here are some of the top benefits of opting for the Workday HCM users list:
Our vast Workday HCM email database houses over 1000k contacts
Minimal bounce rate
Improved CTR
95% guaranteed deliverability rate
Opt-in data services
Well-structured and ready-to-use data
CAN-SPAM and DNC compliant
More than 75 specialized segments
Highly responsive email list
Pre-packaged and personalized data
Constantly updated Workday HCM email database
And much more!
Data Sources of the Workday HCM Users List
The quantity of data in our repository also runs parallel to the quality. We have never compromised on data quality, and we never will. Thomson Data's Workday HCM users list is constantly verified and updated by our expert data experts.
Moreover, all this data complies with privacy policies and is derived from trusted sources. To shed some more light on the topic, here are a few sources our data professionals have collected all this information from:
Govt records
Opt-in emails
Trade shows and exhibitions
Directories
Publications
Online Journals and Magazines
Conferences and seminars
Panel Discussions
Surveys and Feedback Forms
Records of organizations
Yellow Pages
And More
Let Your Business Prosper With Thomson Data
By opting for Thomson Data's well-vetted Workday HCM users mailing list, you are opening up new marketing avenues for yourself. No need to field cold calls when you can simply use meaningful insights and contact genuinely interested prospects.
So if you haven't yet requested a sample, contact us and get yourself one now!
Our Workday HCM Users List Includes:

---
| | |
| --- | --- |
| First Name | Last Name |
| Company Name | Job Title |
| Email Address | Phone Number |
| Fax Number | Mailing Address |
| Company Website | Industry |
| SIC Code | NAICS Code |
| Employee Size | Revenue Size |
| LinkedIn Profile | And More.! |
| | |
| --- | --- |
| CEO/President | Sales & Marketing Executives |
| Corporate Secretary | CFO, CIO, CTO, COO |
| Treasurer | Chairman, Owner/Partner |
| HR Executives | Managers |
| Vice Presidents | Operations Finance Executives |
| Purchasing / Procurement | Directors |
| R & D Executives | IT Executives |
| Controller/Comptroller | And Others.., |
Let us help you reach your full potential
Workday HCM Users List FAQ:

---
Other Technology Users List Includes:

---