Cloudera Users Email List
Are you a business owner looking to take a more customer-centric marketing approach? Perhaps you're a marketer who wants a more strategic way to develop personalized campaigns? In any case, Thomson Data's Cloudera users email list is your answer! With opt-in lead data, you can reach your relevant audience across their most preferred communication channels.
Also known as Cloudera Data Platform (CDP), Cloudera is a hybrid cloud computing platform designed to give businesses a unified view of their data. The company's modern data architecture helps businesses get real-time data insights for smarter decision-making. Some of the top reasons Cloudera is becoming so popular with its customers are the platform's simplicity, performance, and cost-efficiency (a rare combination!).
Cloudera had been growing ever since its conception back in 2008. The company currently enjoys a customer base of nearly 9,500 companies worldwide and dominates the market with a share of 4.92%.
Here are some of the top Cloudera users –
| | |
| --- | --- |
| Cision Ltd. | Lorven Technologies |
| Bidtellect | Persado |
| Confidential Records Inc. | DATA Inc. |
| Credit Suisse | ServiceNow |
| Alight Solutions | McKesson Corporation |
Benefits that Empower You

Thomson Data helped Experian complete a deal that was painstakingly difficult but yet a genuine necessity.

Thomson Data has helped SugarCRM to strategically align marketing capabilities and by leading company's initial success.

Thomson Data fast tracks sales for Taurus by targeting IT decision makers with multi-channel marketing.
Turbocharge Marketing Efforts with the Cloudera Users Email List
Not seeing the desired KPIs? Are your relevant leads easily being found by competitors and not you? Then, get to the root of the problem! If you're expending your energy and efforts on securing leads through a spray-and-pray approach, pause and consider the Cloudera users email list you're using.
Simply having data is never enough. What makes the
Cloudera users list
helpful to your marketing goals is data integrity. With Thomson Data, you get a robust and highly segmented database that will –
Be 100% accurate, free from duplicacies, errors, and missing fields
Be highly deliverable, at least 95% of the time
Be opt-in after rigorous vetting to ensure only genuinely interested leads are included
Be available in easy-to-use formats of your choice
Easily integrate with your existing CRM
Be compatible with all major data compliance such as CAN-SPAM and GDPR
Be customizable based on your unique marketing requirements
Our data experts will conduct a thorough market analysis and research to help you identify your Total Addressable Market. Also, leads with the strongest buying signals will be selected and included in the final database. These may be gathered from competitor websites, through search intent, and more.
The Cloudera mailing list you receive will be customized to help you meet your marketing goals.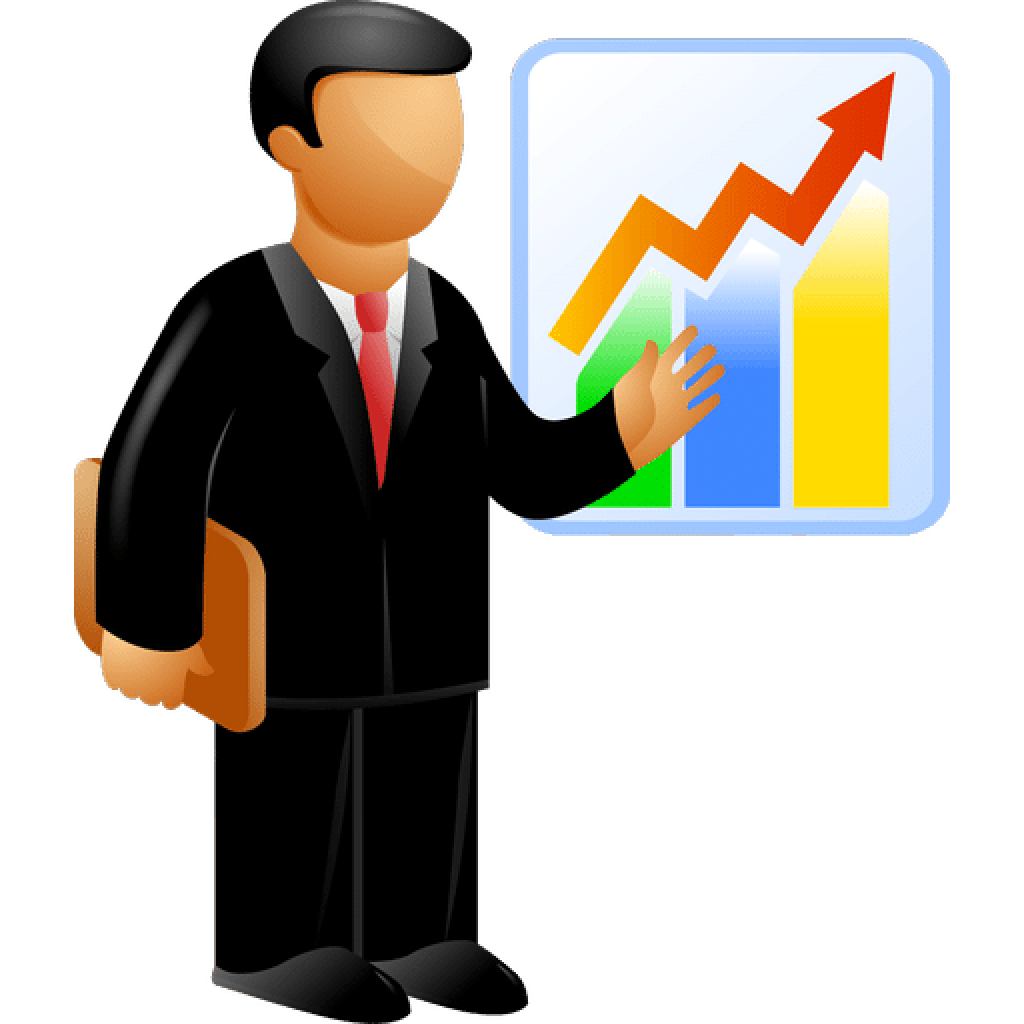 Who Will Benefit from the Cloudera Users Email List?
Whether you're looking to succeed in generating local, geo-specific leads or your requirements are for global expansion, Thomson Data's Cloudera users email list will benefit you. We own a master data repository that houses top-quality leads, local or worldwide.
If you identify yourself with any of the following, rest assured that our
Cloudera users email list
is for you –
Marketers who want to target companies that use Cloudera worldwide
Those who specialize in products or services that may complement or integrate with Cloudera
Those who wish to contact critical decision-makers of Cloudera users
Bypass all middlemen and gatekeepers and get in touch directly with those having the purchasing authority to do business with you. It's the era of smarketing (smart+marketing), and a premium Cloudera users list is the way to go!
Thomson Data's expert team of data experts will collate accurate and consent-based information from the most relevant audience. The Cloudera users email list will cover a variety of core data fields, including the prospect's contact name and number, job title, social media handles, email and direct mail addresses, and more. This way, you can develop hyper-personalized marketing messages across channels, physical or virtual.
Corner the Market and Gain a Competitive Edge with Premium Cloudera Users Email List
Your competitors are involved in rigorous research and market analysis, day in and day out. Before your relevant audience finds out, you can simply dominate the market through Cloudera users email list segmentation.
There are several segmentation options to choose from, including –
Industry
Geography
Job Title
Company Size
Company Revenue
Technographics
Let our data experts know your unique specifications, and we will collate your database accordingly. Not only that, you can use the freshly compiled Cloudera users email list to carry out multi-channel marketing campaigns, including email marketing, event marketing, telemarketing, and more.
Craft hyper-personalized messages, clearly understanding your leads' movement through the sales funnel. Breathe new life into your ABM strategies, develop accurate customer personas, and solve pain points before your competitors.
Contact Us for More Information
Have more queries to be resolved? No problem! Thomson Data's experts are just a call or email away. Send in your query, and we will resolve it at the earliest. You can also tell us your requirements, and we will collate a Cloudera users email list sample free of cost. Sounds good? Get in touch today!
Our Cloudera Users List Includes:

---
| | |
| --- | --- |
| First Name | Last Name |
| Company Name | Job Title |
| Email Address | Phone Number |
| Fax Number | Mailing Address |
| Company Website | Industry |
| SIC Code | NAICS Code |
| Employee Size | Revenue Size |
| LinkedIn Profile | And More.! |
| | |
| --- | --- |
| CEO/President | Sales & Marketing Executives |
| Corporate Secretary | CFO, CIO, CTO, COO |
| Treasurer | Chairman, Owner/Partner |
| HR Executives | Managers |
| Vice Presidents | Operations Finance Executives |
| Purchasing / Procurement | Directors |
| R & D Executives | IT Executives |
| Controller/Comptroller | And Others.., |
Let us help you reach your full potential
Other Technology Users List Includes:

---