HR or Human Resource professionals are at the core of a company's success as they develop and manage the company's culture wisely. HR Specialists or generalists recruit new employees, maintain payroll and benefits, mediate conflict, and involve in training and development session. They supervise specialists in their responsibilities, consult executives on strategic planning, and link a company's management with its every employee. Thomson Data's HR mailing list helps you reach these experts across various industry verticals globally. Our lists are exclusively designed to suit your marketing requirements. It facilitates your email marketing, direct marketing, telemarketing, and other online marketing campaigns.
By availing our HR email list, you will get maximum visibility as well as response to your marketing messages. Also, our list provides all the essential B2B contact records that lets you precisely target a new audience in your niche. You will be able to select the best leads for your organization requirements based on location, job title, experience, and more. We clearly understand your requirements as we keep ourselves updated on all the marketing trends to stay ahead of all the competitors. Hence, with the help of our verified and accurate data, you can achieve your desired business goals in a short span. Get it now to see the difference by yourself.
Thomson Data's HR Email List Includes:
| | | |
| --- | --- | --- |
| HR Executives Email List | HR Managers Email List | Training Executives |
| HR VPs Email List | Chief HR Officer/Head of HR | Chief Learning Officers |
| Benefits Executives Email List | Staffing Executives | Compensation Executives |
| Incentive Executives Email List | Training Executives Email List | And more! |
Benefits that Empower You

Thomson Data helped Experian complete a deal that was painstakingly difficult but yet a genuine necessity.

Thomson Data has helped SugarCRM to strategically align marketing capabilities and by leading company's initial success.

Thomson Data fast tracks sales for Taurus by targeting IT decision makers with multi-channel marketing.
Customize Your HR Mailing List Based On:

---
| | | | |
| --- | --- | --- | --- |
| HR Directors Mailing List | HR Consultants Mailing List | HR Assistants Mailing List | HR Coordinators Mailing List |
| HR Generalists Mailing List | HR Manager Multi-site | HR Administrator Mailing List | HR Advocate Mailing List |
| HR Adviser Mailing List | HR Analyst Mailing List | HR Associate Mailing List | HR Recruiters Mailing List |
| Chief human resources officers | Chief People Officer | SVP of People Operations | Chief Happiness Officers |
| Vice President of Diversity | Vice President of Human Resources | Vice President of People | VP of Talent Management |
| Assistant Director, Employment | Assistant Director – Benefits | Assistant Director of Human Resources | Assistant HR Manager |
| Assistant VP Human Resources | Associate Director of HR | Recruiting and Sourcing Coordinator | Recruiting Interviewer |
| Recruiting Manager | Assessment Specialist | Social Media Coordinator | Retirement Plan Counselor |
| Administrative Assistant | Administrative Manager | Applications Specialist​ | Benefits Administrator |
| Benefits Coordinator | Benefits Counselor | Benefits Specialist | Benefits Officer |
| Compensation Analyst | Contract Recruiter | Coordinator, Administrative Services | Director of Employment |
| Director of Talent Management | District HR Manager | Employee Relations Leader | Employment Supervisor |
| Labor Relations Consultant | Benefits Account Manager | Employee Benefits Law Specialist | Associate Counsel |
| Employee Relations Consultant | Employee Relations Manager | Employee Relations Specialist | Employee Satisfaction Manager |
| Employment Law Specialist | Executive Recruiter | Functional Leader | HR Administrative Assistant |
| HRIS Analyst | HRIS Manager | Safety Coordinator | HR Business Partner |
| Human Resources Champion | Human Resources Clerk | Human Resources Coach | Compensation Coordinator |
| Human Resources Payroll Specialist | HR Representative | Human Resources Specialist | Human Resources Team Leader |
| Human Resources Technician | Job Posting Specialist | Manager, Programs and Processes | HRD Analyst |
| HRD Administrator | Technical Recruiter | Payroll Processing Specialist | And Much More! |
Maximize Your Campaign Value with Human Resource Email List
Demand for human resources experts is, on average, higher than the national job growth average for all other careers in the United States. As their role ultimately impact every organization's bottom line, the HR profession continues to grow in significant parts of the world. We understand these necessities and offer you a highly reliable list of HR from various regions. You can reach out to them in the US, UK, Canada, Europe, Australia, Asia, and many more countries. You can gain access to all the relevant information of HR practitioners based on your business needs. Thomson Data assure you that all our records in Human Resource email list are opt-in and authentic. And, it helps you achieve higher conversions and returns on investment.
We have a well-trained as well as experienced team of data analysts who guide you in selecting the best marketing list. We work in close collaboration with all the clients to deliver highly precise and also customized HR email database. Besides, to provide you with such accurateness, we collate our list from multiple trustworthy sources. It includes B2B directories, yellow pages, events, conferences, government records, surveys, trade exhibitions, and more. Before delivering this mailing list, we make sure to perform several quality checks using sophisticated tools as well as manually. Moreover, our Human Resource mailing list adhere to all guidelines outlined by the GDPR and Anti-Spam law, making it highly legitimate.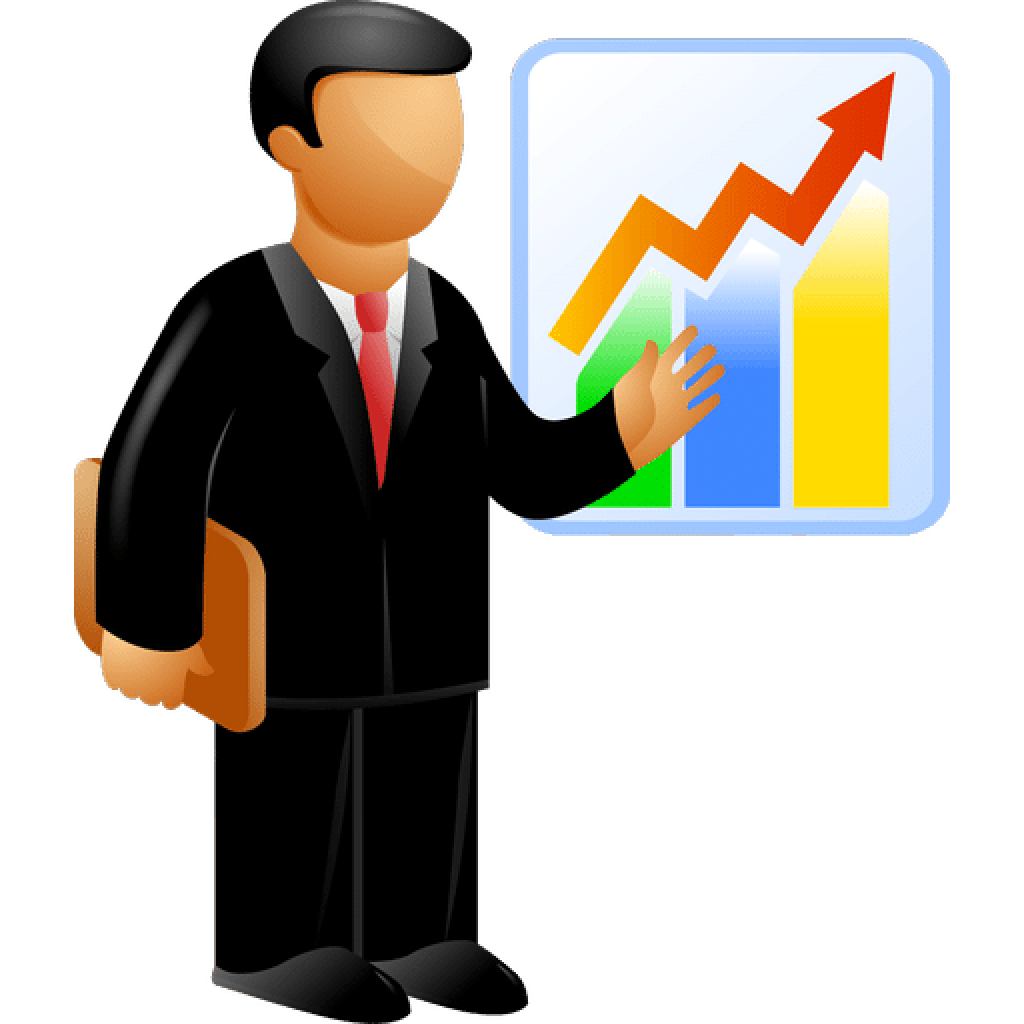 Our HR Telemarketing List Includes:

---
| | |
| --- | --- |
| First Name | Last Name |
| Company Name | Job Title |
| Email Address | Phone Number |
| Fax Number | Mailing Address |
| Company Website | Industry |
| SIC Code | NAICS Code |
| Employee Size | Revenue Size |
| LinkedIn Profile | And More.! |
| | |
| --- | --- |
| CEO/President | Sales & Marketing Executives |
| Corporate Secretary | CFO, CIO, CTO, COO |
| Treasurer | Chairman, Owner/Partner |
| HR Executives | Managers |
| Vice Presidents | Operations Finance Executives |
| Purchasing / Procurement | Directors |
| R & D Executives | IT Executives |
| Controller/Comptroller | And Others.., |
Let us help you reach your full potential