Buy Prepackaged & Customized Mortgage Contact List, Mortgage Mailing List and Mortgage List By SIC Code That Let You Reach Targeted Markets In The USA, UK, Canada, Europe & Australia!
Mortgage holders tend to have higher incomes, when compared to renters, and are receptive to many more products. Thus, mortgage mailing lists can be very useful when trying to market a range of financial services including insurance, investments and other products and services.
At Thomson Data we can offer you segmented lists that target specific mortgage sectors, including,
| | | |
| --- | --- | --- |
| Federal Home Loan Mortgage Corporation | Equity Loan Prospects | Seller Carry Backs |
| Government National Mortgage Association | Potential First Time Home Buyers | Refinancing |
| Mortgage Bankers and Loan Correspondents | Equity Corp Representatives | Private Note Buyers |
| Federal Mortgage Credit Agencies | Sub-Prime Prospects | And More! |
Benefits that Empower You

Thomson Data helped Experian complete a deal that was painstakingly difficult but yet a genuine necessity.

Thomson Data has helped SugarCRM to strategically align marketing capabilities and by leading company's initial success.

Thomson Data fast tracks sales for Taurus by targeting IT decision makers with multi-channel marketing.
Mortgage Mailing Lists – Come to Thomson Data
All mortgage mailing lists provide complete marketing information including; first name, last name, title, phone number, fax number, email, postal address and zip code. Professional and industry mailing lists may include SIC codes.
Our mortgage lists are sourced from authentic sources and we make sure that Do Not Call contacts have been flushed from our databases. With Thomson Data you can be assured of great results and enduring product visibility. Targeting a narrower field usually results in a level-oriented marketing campaign that allows you to fine tune your materials toward particular consumer groups.
Secure Sourcing and Custom Compilation – At Thomson Data
Thomson Data's mortgage information is compiled entirely from public records and it includes detailed mortgage transaction and property details gathered from the county tax assessor files. Other resource materials and association registers feed our databases each month, resulting in an unprecedented level of freshness and accuracy. If you still haven't found what you're looking for, get in touch with our sales representative and we'd be more than happy to custom build a list that suits your campaign requirements.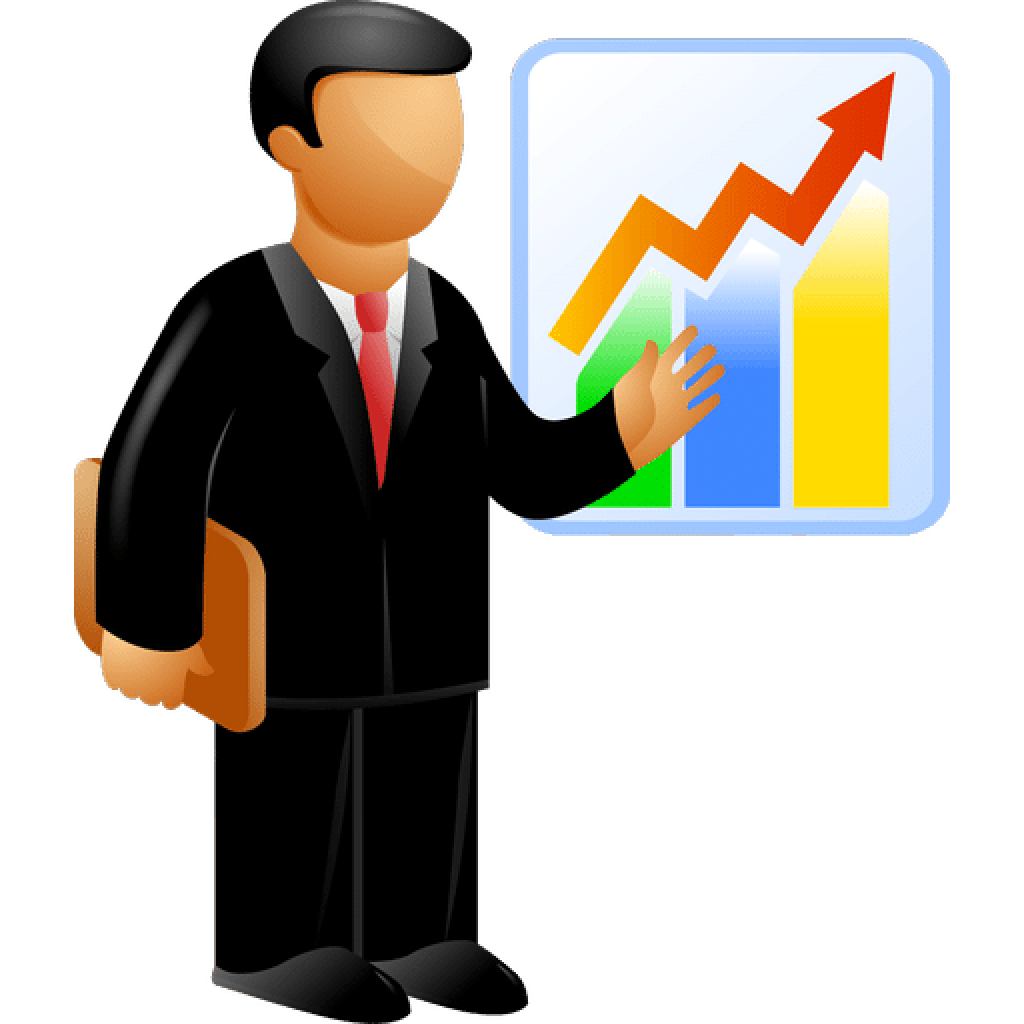 Our Mortgage Mailing Lists Includes:

---
| | |
| --- | --- |
| First Name | Last Name |
| Company Name | Job Title |
| Email Address | Phone Number |
| Fax Number | Mailing Address |
| Company Website | Industry |
| SIC Code | NAICS Code |
| Employee Size | Revenue Size |
| LinkedIn Profile | And More.! |
Let us help you reach your full potential