AS/400 which was formally renamed as IBM iSeries is one of the famous midrange server widely installed in large organizations at the department level, in government agencies, in small businesses, and in almost every other industrial sector. If you own products or services that might be of any help to these industries or professionals using AS/400, we can help you reach them better. Thomson Data's AS/400 and iSeries Users Mailing List provide you with a variety of AS/400 and iSeries users in a host of demographic picks, letting you identify your target audience with precision.
Our permission-based AS/400 Users Email List consists of freshest and most updated B2B contact information of potential customers from various regions across the world. Besides, we are also known for offering an array of relevant services designed to heighten your campaign profit. Our team promises to keep the list in compliance with the most crucial data privacy regulations such as anti-spam laws and GDPR to maintain efficiency as well as deliverability of the contact details.
Thomson Data's AS 400/iSeries Users List Includes:
| | | |
| --- | --- | --- |
| AS/400 Users | AS400 Decision Makers List | AS400 Networking Users |
| AS/400e Users | eServer iSeries/400 Users | iSeries Users |
| Database of IBM i Analysts | IBM AS/400 ( iSeries) Users | And More! |
Benefits that Empower You

Thomson Data helped Experian complete a deal that was painstakingly difficult but yet a genuine necessity.

Thomson Data has helped SugarCRM to strategically align marketing capabilities and by leading company's initial success.

Thomson Data fast tracks sales for Taurus by targeting IT decision makers with multi-channel marketing.
Data Card for AS/400 Customer Mailing List
| | | | | | | | |
| --- | --- | --- | --- | --- | --- | --- | --- |
| | USA | UK | Oceania | Europe (Except UK) | Asia | Middle East | Africa & South America |
| No of companies | 19,780 | 4,489 | 1,564 | 3,670 | 5,390 | 790 | 1,462 |
| CVDM level contacts | 45,370 | 12,767 | 6,492 | 13,907 | 18,970 | 1,370 | 4,986 |
| All Titles | 330,900 | 26,890 | 9,840 | 26,890 | 33,900 | 4,900 | 7,820 |
| IT Contacts | 23,340 | 5,578 | 2,128 | 4,838 | 7,780 | 780 | 1,920 |
Let Thomson Data's Customized Database Bring More Leads To You!
Thomson Data provides you with much more than a plain AS/400 Users Mailing List. We understand that efficient B2B communication is a key factor behind the success of any organization. Hence, we are offering you with the highly accurate and reliable IBM AS/400 and iSeries Users List that not only helps you reach potential clients but also boosts your sales numbers significantly. Our database serves as an effective campaign tool that takes your business to the whole new level. Besides, our marketing professionals will also assist you at almost every phase of the campaign process with various marketing services.
The use of our AS/400 Users Email Database ensures that you don't miss any opportunities because of outdated or incorrect data. Our team of data professionals performs rigorous quality checks regularly to provide highly precise B2B contact records. The data we provide includes first name, last name, company, job title, revenue, phone number, email address, etc. Moreover, to offer you with the error-free data, we source the information of list of companies using AS/400 and iSeries solution from multiple trustworthy places. It includes yellow pages, B2B directories, conferences, events, trade exhibitions, journals, government records, and many more.
Our campaign-ready AS/400 Customers List helps you execute multi-channel marketing drives successfully. So, why wait? Avail our list now and see the difference it makes.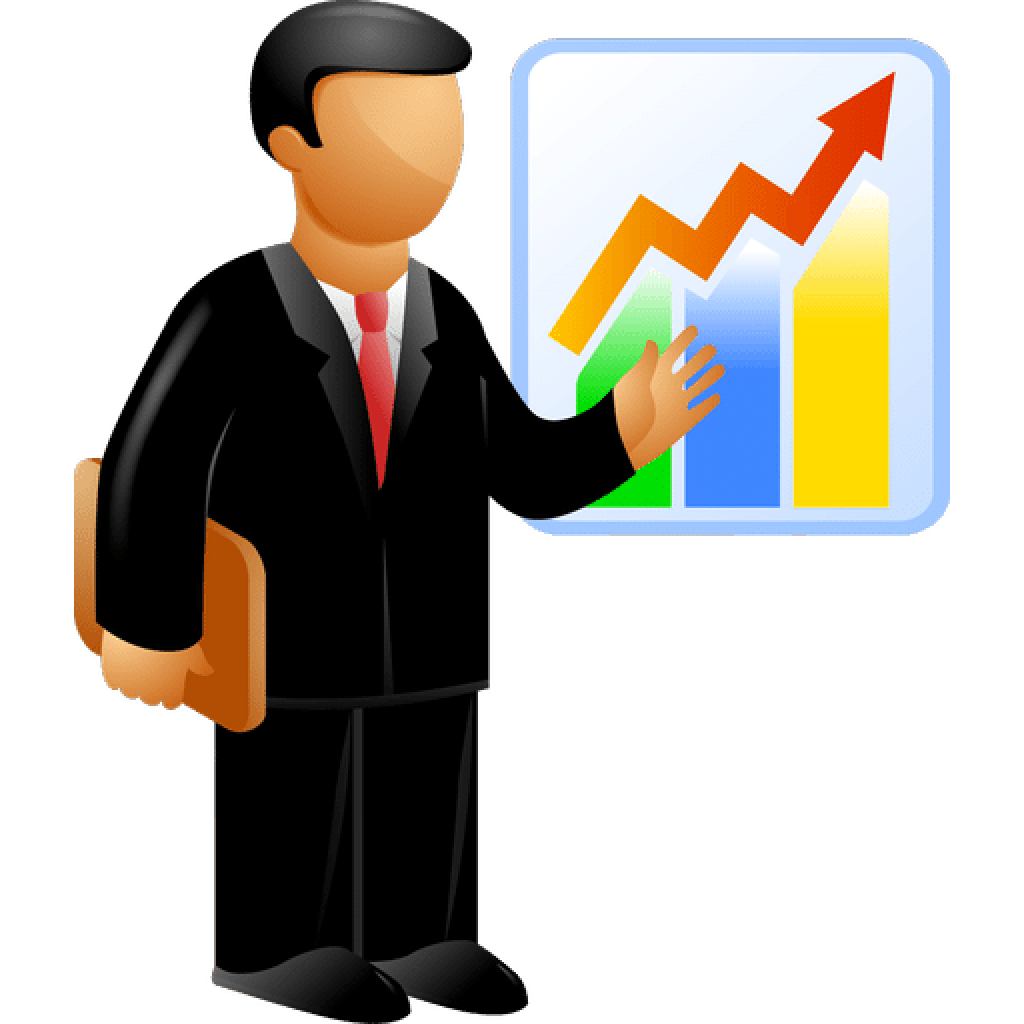 Our AS/400 IBM iSeries Users List Includes:

---
| | |
| --- | --- |
| First Name | Last Name |
| Company Name | Job Title |
| Email Address | Phone Number |
| Fax Number | Mailing Address |
| Company Website | Industry |
| SIC Code | NAICS Code |
| Employee Size | Revenue Size |
| LinkedIn Profile | And More.! |
| | |
| --- | --- |
| CEO/President | Sales & Marketing Executives |
| Corporate Secretary | CFO, CIO, CTO, COO |
| Treasurer | Chairman, Owner/Partner |
| HR Executives | Managers |
| Vice Presidents | Operations Finance Executives |
| Purchasing / Procurement | Directors |
| R & D Executives | IT Executives |
| Controller/Comptroller | And Others.., |
Let us help you reach your full potential
Other Technology Users List Includes:

---