WooCommerce Users Email List
WooCommerce has carved a special place for itself in the e-commerce space. This popularity grew exponentially during the pandemic, with most businesses opting to create their online presence. It is one of the most sought-after e-commerce plugins for WordPress users.
According to their website, they power 28% of all online stores. BuiltWith further added that the company contributes 27% to the worldwide market for ecommerce websites. Growing in market, WooCommerce is used by many companies, including existing ventures, startups and website designers.
| | |
| --- | --- |
| Sony Music | CNN Press Room |
| PlayStation Blog | Spotify |
| Time Magazine | The Next Web |
| Disney Hotstar | And Many Others |
Thomson Data's WooCommerce Users List is an insightful resource for marketers who want to target small to large-sized online merchants using WooCommerce. This WooCommerce Users Email List would be a crucial guide to steer your multi-channel marketing efforts in the right direction.
Curated by experts, our WooCommerce User Email List is designed to help your marketing strategy. This list will ensure you seamlessly move through the marketing funnel to convert user data to leads.
The WooCommerce Users List is an extensive list of online merchants and business executives who use WooCommerce for their WordPress websites. So if you're looking for growing businesses as potential leads, this list is perfect for you.
Benefits that Empower You

Thomson Data helped Experian complete a deal that was painstakingly difficult but yet a genuine necessity.

Thomson Data has helped SugarCRM to strategically align marketing capabilities and by leading company's initial success.

Thomson Data fast tracks sales for Taurus by targeting IT decision makers with multi-channel marketing.
The Benefits of Using Our WooCommerce User Email List
Our WooCommerce User Email List has been formed with the highest digital ethics. So you will find the list to contain CAN-SPAM and GDPR compliant data. This means the WooCommerce User Data you receive has been ethically processed and accurately sourced from data subjects. So the list helps you reach your target demographic and plan campaigns that are more likely to be successful.
Our specialized data experts conduct intensive and rigorous research in preparing these lists. Some of the other benefits you're guaranteed to get while using WooCommerce Users Email List includes:
Well-structured, enhanced and ready-to-use data
Accurate data that is updated regularly
Pre-packaged and customized data
95% delivery rate
Opt-In data services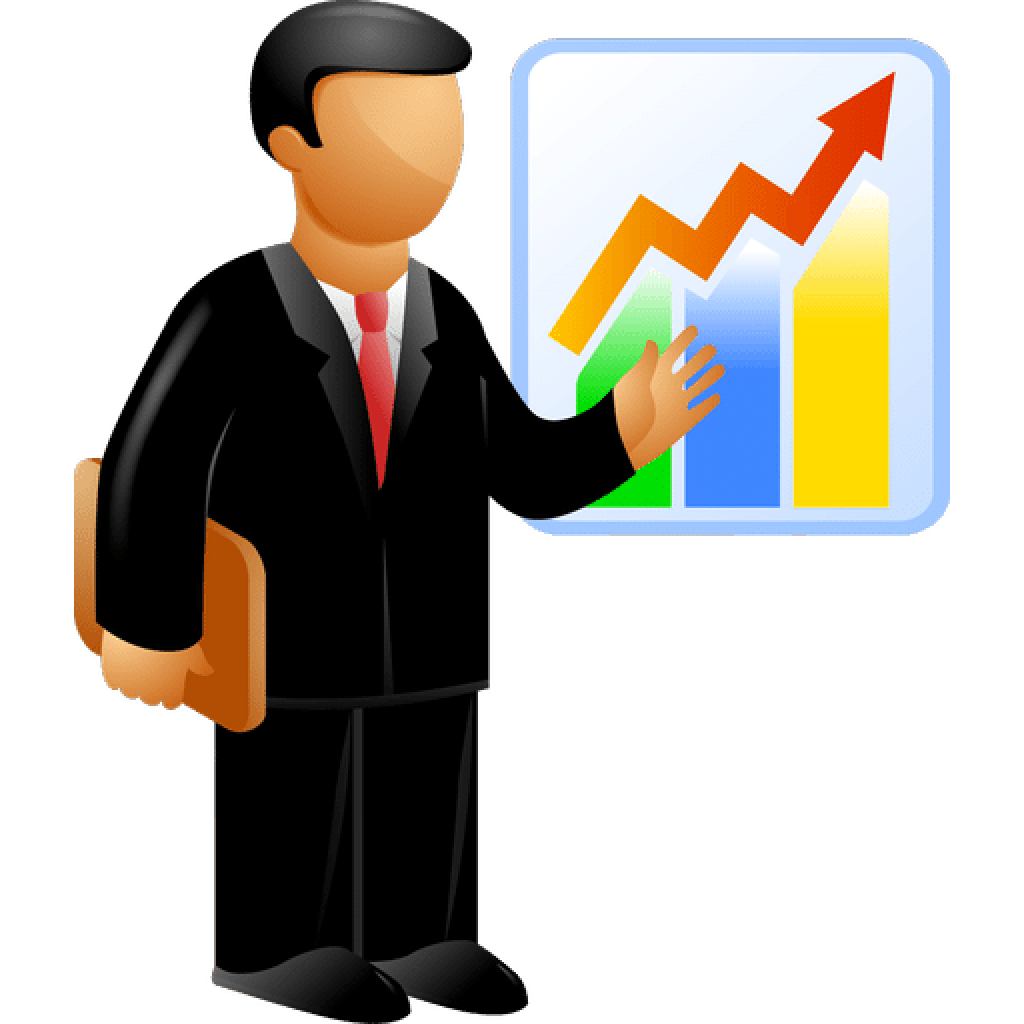 Who Can Use Our WooCommerce Email List?
Thomson Data helps your marketing strategy by compiling rigorously well-researched databases that aid multi-channel campaigns. This is what possible clients who wish to utilize the WooCommerce User Email List might be:
If you have a product that works/integrates with SAP HANA
If you provide an alternate multi-model database software solution like SAP HANA
If you are a part of marketers who want to reach SAPA HANA Users globally
How To Use Our WooCommerce Users List
You can get a customized WooCommerce Users List that best suits your business requirements. You can also customize the list based on Job Title, company size, revenue etc. This List also consist of WooCommerce User Mailing List that will help in offline marketing campaigns and can be customized based on the location like country, state, zip code etc.
Our updated data is utilized for many multi-channel marketing campaigns, including email marketing, telemarketing, direct marketing, recruitments and research.
Contact Us for More Information
Our WooCommerce User Email List is an assuring component of any marketing strategy you employ. Whether planning for multi-channel marketing campaigns or market research, Thomson Data's lists ensure success.
Thomson Data aims to provide accurate and regularly updated databases that facilitate lead generation. We ensure our data are validated in a robust procedure by data experts that compile well-structured, enhanced, and ready-to-use data.
Our WooCommerce Users Email List Includes:

---
| | |
| --- | --- |
| First Name | Last Name |
| Company Name | Job Title |
| Email Address | Phone Number |
| Fax Number | Mailing Address |
| Company Website | Industry |
| SIC Code | NAICS Code |
| Employee Size | Revenue Size |
| LinkedIn Profile | And More.! |
| | |
| --- | --- |
| CEO/President | Sales & Marketing Executives |
| Corporate Secretary | CFO, CIO, CTO, COO |
| Treasurer | Chairman, Owner/Partner |
| HR Executives | Managers |
| Vice Presidents | Operations Finance Executives |
| Purchasing / Procurement | Directors |
| R & D Executives | IT Executives |
| Controller/Comptroller | And Others.., |
WooCommerce User Email List FAQ:

---
Let us help you reach your full potential
Other Technology Users List Includes:

---