What is the first image that pops in your head when thinking of effective team communications? Maybe you're visualizing WhatsApp messages, tons of phone calls, or back-to-back mails! But doesn't all this sound very chaotic?
Surely, there must be a unified platform to optimize team communication efforts. That's exactly what Slack does. It is a cloud-based service allowing groups, teams, and communities to come together using a specific URL. It also has an API to help automate different processes in third-party applications.
Slack is a globally renowned messaging program that aims to make communication quick and convenient. It is used by 43% of Fortune 100 businesses and has over 10 million daily users.
If your targeted audience matches the description of users using Slack for their business needs, you can benefit significantly from a Slack users list. Gone are the days when you would work on marketing campaigns without having any information about your potential clients.
You can now get all the relevant data at your fingertips with the help of Thomson Data. Our team dedicates itself to bringing you high-quality data contacts for your professional goals!
Benefits that Empower You

Thomson Data helped Experian complete a deal that was painstakingly difficult but yet a genuine necessity.

Thomson Data has helped SugarCRM to strategically align marketing capabilities and by leading company's initial success.

Thomson Data fast tracks sales for Taurus by targeting IT decision makers with multi-channel marketing.
Listed below are a few organizations using Slack for their team communication requirements. You will find contact information for all such companies in Thomson Data's Slack user list.
| Company Name | Annual Revenue |
| --- | --- |
| Pinterest | $2 Billion |
| Udemy | $515 Million |
| Instacart | $1 Billion |
| Robinhood | $1 Billion |
| Shopify | $4 Billion |
| Airbnb | $6 Billion |
| Delivery Hero | $4 Billion |
As you can see, most industry giants rely on Slack! Get in touch with such users by using a Slack mailing list.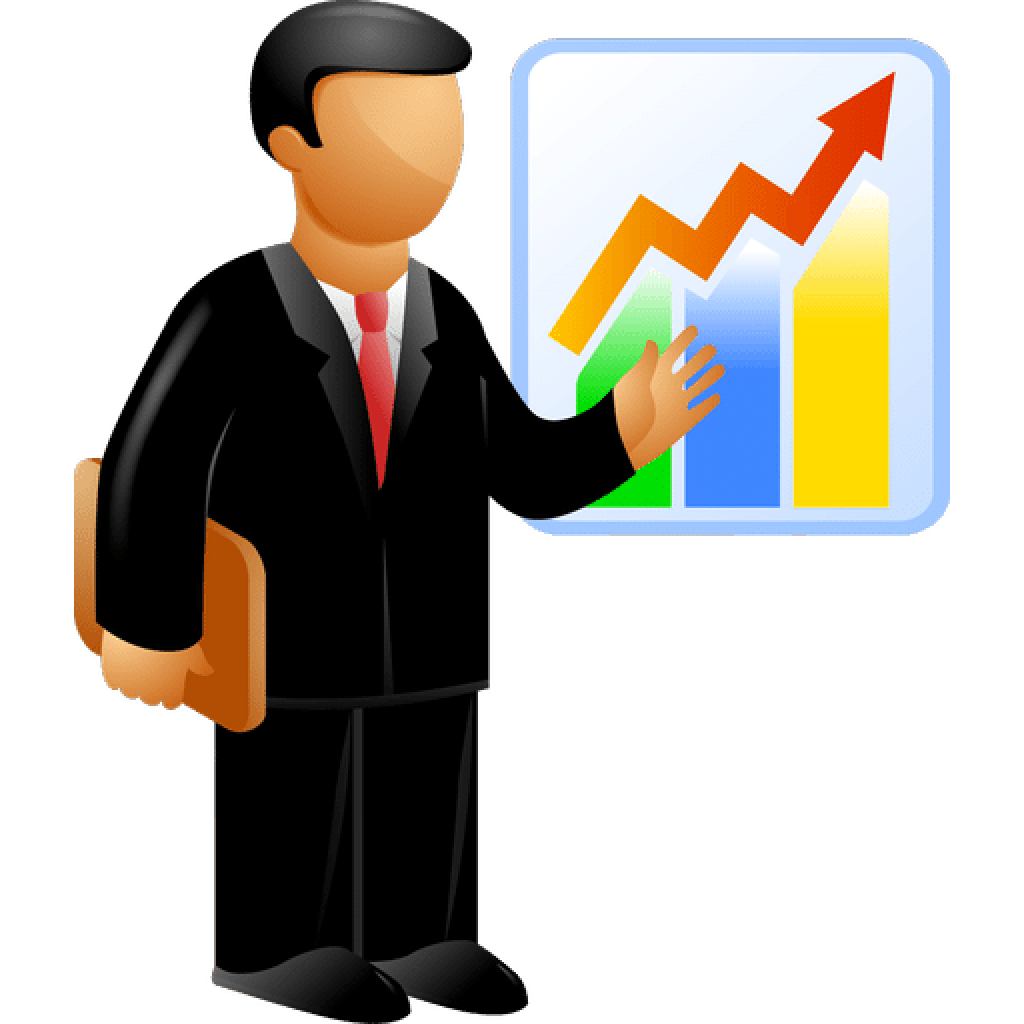 Why Choose Thomson Data's Solutions and Services?

If you have previously tried working with contact database and have not achieved desired results, you were likely utilizing outdated contact information. Pitching your services in a deserted inbox or repeatedly trying the wrong phone number will only waste time and effort.
At Thomson Data, we have over 150 data experts on the team to ensure all contacts are verified regularly. With over 75 million B2B contacts in our database, we have prioritized quality above everything!
Our 70% customer retention rate is a testimonial of our customer-oriented services and smooth delivery process. By partnering with Thomson Data, you can expect customized contact data with over 75 segments made available to you! So, if you aim to boost your ROI, we have just the data solutions and services you need!
How to Use Slack Users List?
For any startup or company looking to establish a solid client base, it is crucial to invest in effective marketing strategies. Doing so will ensure you get relevant leads to work with and convert them into your prospective clients.
Thomson Data is committed to making your marketing journey more successful by catering to your business organization's requirements. You get precisely the database needed to meet your branding goals by teaming with us.
You can dive into the sea of marketing opportunities to expand your business network by getting your hands on our Slack users list. Whether you want to target customers through telemarketing, social media campaigns, or email marketing, you can do so with our comprehensive databases.
Our database is divided into multiple categories and lets you explore contacts of senior-level management from various industries. Safe to say, building your dream clientele has never been easier.
Scale Your Business With Segmented Slack Mailing List
Think about it – relying on a single piece of information will not work in your favor! If you want to connect with Slack users, you need to try various channels. Apart from email addresses, you also need other reliable information to make the approaching process easy.
To make it simple, Thomson Data segments the databases into multiple columns. While accessing the Slack mailing list, you also find the below-mentioned information.
Our Slack Users List Includes:

---
| | |
| --- | --- |
| First Name | Last Name |
| Company Name | Job Title |
| Email Address | Phone Number |
| Fax Number | Mailing Address |
| Company Website | Industry |
| SIC Code | NAICS Code |
| Employee Size | Revenue Size |
| LinkedIn Profile | And More.! |
| | |
| --- | --- |
| CEO/President | Sales & Marketing Executives |
| Corporate Secretary | CFO, CIO, CTO, COO |
| Treasurer | Chairman, Owner/Partner |
| HR Executives | Managers |
| Vice Presidents | Operations Finance Executives |
| Purchasing / Procurement | Directors |
| R & D Executives | IT Executives |
| Controller/Comptroller | And Others.., |
Thomson Data's extensive database is just what you need to understand your business' growth potential. Our slack mailing list will allow you to venture into new projects and improve your conversion rate.
Benefits of Using Slack Users List
Skeptical about investing in a Slack users list? In that case, you must know of the below-mentioned benefits.
You get to connect with top industry leaders without waiting for appointments.
You get access to pre-fabricated information customized to meet your business needs.
You can devise your marketing campaign to target the correct subset of people.
Optimize Your Marketing Strategies With Verified Slack Users List
When it comes to email and mailing databases, it is crucial to verify if the contacts are extracted from legitimate sources or not. Otherwise, you might end up ringing up wrong numbers and pitching to irrelevant email addresses.
At Thomson Data, we regularly verify our Slack users list to reduce data redundancy. Additionally, we source our information only via verified channels like:
Press conferences, seminars, and other online events
Published journals and newsletters
Business cards and online subscriptions
Company records and government databases
So, when you work with our comprehensive Slack users list, you can be sure of achieving the desired goals!
Thomson Data is dedicated to serving customers with genuine, tailor-made databases to expand business networks. Our lists are easy to work with because:
You can download it easily in any format
You get to choose the columns and customize data accordingly
You can select information from over 30 search criteria
High deliverability rate of 95%
CAN-SPAM and GDPR compliant
Accurate and non-redundant contact information
Expert guidance whenever required
Get in Touch With Thomson Data Now!
If you are still wondering why to work with Thomson Data, contact our team and see the difference for yourself! We are all about customer service and providing you with the best contact database for your business.
Our sales team is ready to incorporate all your requirements and send you the customized Slack users list as fast as possible. When you set your goals high, there is no better partner than Thomson Data Services and Solutions.
Let us help you reach your full potential
Other Technology Users List Includes:

---