Golang is an open-source programming language that is popular for its simplicity and usability. It helps beginner programmers develop applications without getting into the complexities of languages like Java or C.
The syntax is easy to understand, increasing the speed of project development. Companies also have to spend less on employee training because of Golang's ease of use. Also, these amazing features have allowed Golang to be among the top-ranking programming languages.
Golang's current market share is 0.62%, with more than 18,000 websites using it to manage their online businesses. In addition, it has a standard library consisting of multiple useful functions. As a result, developing applications and initiating projects are more convenient.
Moreover, Golang has excellent documentation support that defines functions and libraries clearly. The language is compatible with multiple operating systems like Windows, Mac OS, and Linux, that benefits businesses.
Golang can help small, medium, and large businesses build websites and applications faster. These websites and apps can fetch sufficient traffic, enhancing their business performance.
So, if you offer Golang programming services or similar facilities, you need to connect with the Golang users. That's why Thomson Data has brought you the Golang mailing list containing their contact details.
Benefits that Empower You

Thomson Data helped Experian complete a deal that was painstakingly difficult but yet a genuine necessity.

Thomson Data has helped SugarCRM to strategically align marketing capabilities and by leading company's initial success.

Thomson Data fast tracks sales for Taurus by targeting IT decision makers with multi-channel marketing.
Companies are choosing Golang to replace existing programming languages to simplify business operations. The language will possibly be more prevalent in the future.
So, it is essential that you start connecting with these companies to market your services. These organizations include:
| Golang Users | Revenue |
| --- | --- |
| Google | $257 Billion |
| Uber | $14 Billion |
| Twitch | $427 Million |
| Dailymotion | $286 Million |
| Dropbox | $2 Billion |
| SoundCloud | $27 Million |
| BBC | $6 Billion |
| Medium | $40 Million |
| Salesforce | $25 Billion |
| Riot Games | $869 Million |
Most of these companies utilize Golang to enhance their product development and customer services. So, if you offer Golang development services, connecting with them will be beneficial. You can rely on our Golang mailing list containing updated information to initiate your communication strategies.
We will provide the updated email addresses, phone numbers, postal addresses, and other details of these firms. You can conveniently execute the multi-channel marketing strategies using our contact database.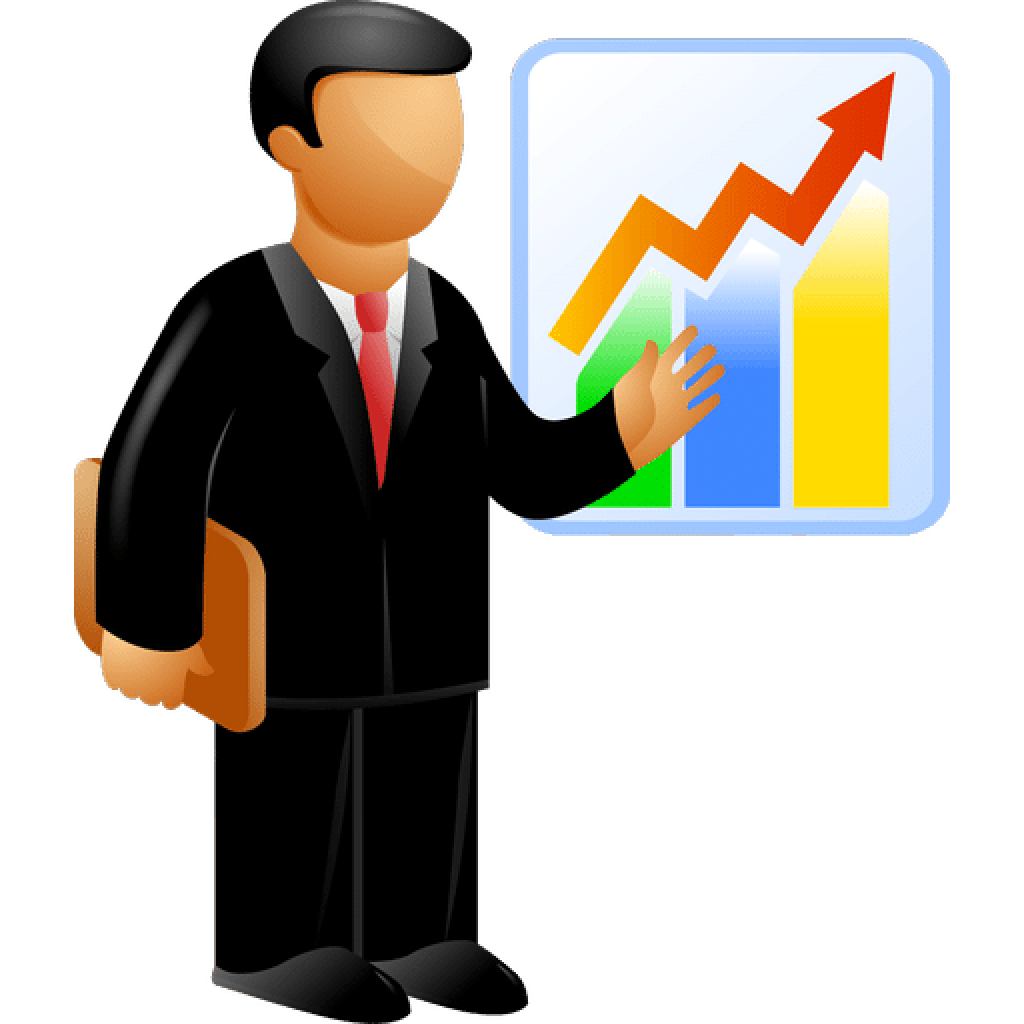 Why Select Thomson Data For Golang Mailing List?
When you select Thomson Data for availing of contact list solutions, you receive guarantee and quality. Our expert data professionals have been developing high-quality contact lists for years for customers globally.
We have handled a wide variety of projects, so we are confident that we will fulfil your requirements and curate the best Golang mailing list. Thomson Data will offer the required assistance to help achieve your business goals.
Our team follows strict data verification strategies to ensure that each record is accurate. Each and every contact in Golang mailing list you receive undergoes strict manual and automated checking.
So, you won't find any irrelevant contacts or outdated information in our contact database. With Thomson Data, you get benefits like:
Updated contacts with excellent segmentation
Reliable contact data with over 95% delivery date
Pre-packaged information that is ready to use
GDPR and CAN-SPAM compliant Golang users list
Moreover, these databases will help you improve or update your existing contact database.
Leverage Golang Mailing List to Boost Marketing and Sales Strategies
Your marketing strategies will only produce the desired results when they are streamlined and optimized. That's why our team offers the most comprehensive Golang database of contacts to launch target campaigns.
You can utilize our well-structured contact lists to reach out to your target companies. This way, promoting your products and services will be effective. The data can aid you in executing multi-channel campaigns that can include the following:
Direct marketing
Telemarketing
Email marketing
Social media marketing
Executing promotional campaigns
If you wish to refine your marketing tactics, our data will enable you to do it with ease. It will improve your chances of attracting more clients and enhancing your lead generation. Targeted sales campaigns will automatically boost your brand visibility and revenue.
Segmented Golang Mailing List For Business Success
Your business objectives might differ from others, so you need a personalized Golang mailing list for your company. This segmented contact list from Thomson Data will contain genuine contact information collected according to your choices.
Our team offers excellent segmentation to match your marketing requirements.
With our data by your side, you can conveniently narrow down your target clients and customers. Then, we will help you launch targeted strategies to promote your services.
When you opt for our contact lists, you will receive a segmented Golang users mailing list consisting of the following information:
Company size 
Company revenue 
Industry 
Job title 
SIC code 
NAICS code 
Zip code 
Market affiliations 
Demographics 
Technology tracking
No matter what your segmentation needs are, Thomson Data is always at your service to take care of them. Utilizing segmented databases enhances your marketing effectiveness and saves time.
Benefits Of Using Golang Users List
The
Golang users list
we offer will enable you to strengthen your marketing and sales campaigns. You receive multiple advantages while using our contact lists which comprise:
Expand customer and client base through successful connections
Reach broader markets
Boost sales revenue and profit
Save resources and time
Customized and Validated Golang Users Email List for Business Expansion
Thomson Data ensures that all the data included Golang users email list is verified and error-free. That's why our team collects all the information from credible sources, which consist of:
Trade shows and conferences
Panel discussions
Government database
Company websites
Yellow pages
Online articles
Case studies
White papers
Survey forms
All our data collection practices are conducted according to the latest regulations and laws. In addition, we collect the user information with their consent through opt-in emails.
Well-structured and updated contact information 
Authentic and pre-packaged data 
Easy to download and use 
Credible information collected from over a hundred sources
Reach out to us to discuss business requirements today. Our data experts will understand your needs and prepare the appropriate Golang mailing list to match your preferences.
Connect with us via our official email address or phone number. You can also submit your requirements on our website.
Collaborate with us to elevate your marketing campaigns!
Our Golang Users List Includes:

---
| | |
| --- | --- |
| First Name | Last Name |
| Company Name | Job Title |
| Email Address | Phone Number |
| Fax Number | Mailing Address |
| Company Website | Industry |
| SIC Code | NAICS Code |
| Employee Size | Revenue Size |
| LinkedIn Profile | And More.! |
| | |
| --- | --- |
| CEO/President | Sales & Marketing Executives |
| Corporate Secretary | CFO, CIO, CTO, COO |
| Treasurer | Chairman, Owner/Partner |
| HR Executives | Managers |
| Vice Presidents | Operations Finance Executives |
| Purchasing / Procurement | Directors |
| R & D Executives | IT Executives |
| Controller/Comptroller | And Others.., |
Let us help you reach your full potential
Other Technology Users List Includes:

---