Technological intervention has made human resource management easier. Additionally, software advancements have not only simplified operations but also helped in saving a lot of time.
Paycor users list indicates a heavy dependence of corporates on the platform. This is one such human resource management platform that has given an edge to the method of people management.
Paycor looks after everything, starting from the process of recruitment, onboarding, and development of the system. The platform has been supporting the leaders in the industry for more than 30 years.
Apart from influential people management, the software also provides powerful insights to assist the leaders in taking action. Currently, the platform has approximately 28000 active customers receiving personalized support from it.
As per trends in human resource activities in 2022, professionals are relying on intelligent platforms to accomplish tasks. Hence, a marketing pitch for any service-oriented business or technological innovation must first approach the professionals in the domain.
Thomson Data's Paycor users email list compilation includes comprehensive data for accurate ROI in the marketing campaign.
Benefits that Empower You

Thomson Data helped Experian complete a deal that was painstakingly difficult but yet a genuine necessity.

Thomson Data has helped SugarCRM to strategically align marketing capabilities and by leading company's initial success.

Thomson Data fast tracks sales for Taurus by targeting IT decision makers with multi-channel marketing.
As per authentic reports curated by experts at Thomson Data, below are some top paycor users that actively use the platform to boost their efficiency at work.
| Company Name | Revenue |
| --- | --- |
| Abrigo | $239 Million |
| Agemark Senior Living | $270 Million |
| A-lign | $45 Million |
| Airware | $5 Million |
| Adams & Harper | $5 Million |
| Appster | $66 Million |
| Apptech | $5 Million |
| Best Pets | $5 Million |
| Capital Brewery | $5 Million |
| Christ Community Lutheran School | $11 Million |
| Ellison Surface Technologies | $62 Million |
| Fontbonne University | $37 Million |
| Gerber's Amish Farm | $189 Million |
| Humane Society of Boulder Valley | $4.3M |
| JTM Food Group | $168 Million |
| K&B Industries | $121 Million |
| Kansas Zoo City | $17.0M |
| KFC | $27 Billion |
| Lean Teams | $5 Million |
Considering the companies using the platform, it is easier to understand their user persona. Additionally, this gives the service provider an idea about the demands and needs of a professional engaging with such software.
Hence, Paycor users mailing lists help promote software that serves the professionals similarly.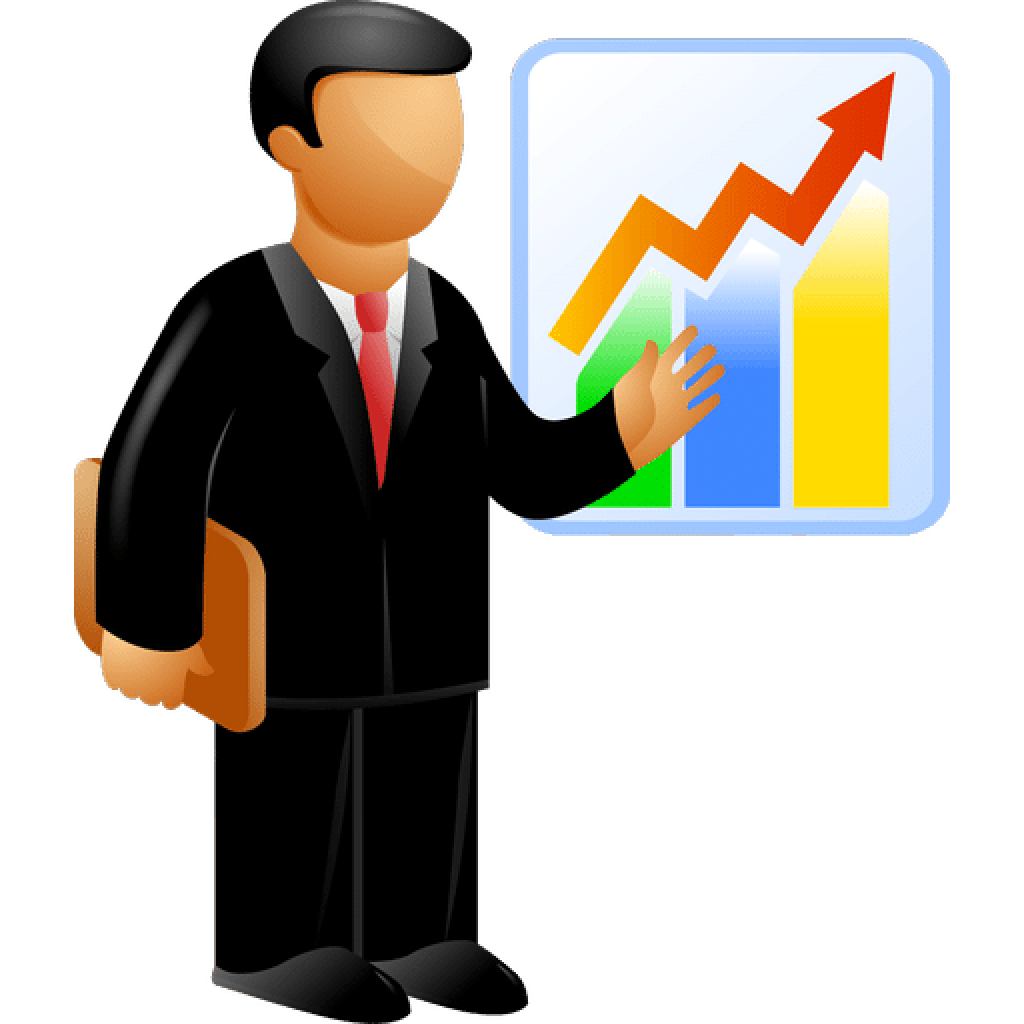 Influence a broader audience with the Paycor users list from Thomson Data
With an increase in the dependency of organisations on software like Paycor, there is a significant increase in the emergence of software that elevates the experience for corporate professionals.
In such a scenario, it would be a mistake not to be prepared for the tough competition in the software market. This is where Thomson Data's Paycor email database helps you.
It not only boosts your campaign's authenticity but also enhances each campaign's performance. You can reach the targeted audience without spending time in the verification of the contacts.
In addition, there will be a significant boost in the revenue as well. Receiving such valuable returns from the marketing campaign, one can also get powerful insights by analyzing the metrics carefully.
By using an updated and active Paycor users list, the service providers can save a lot of time and effort. Apart from this, the data managers also assure you of a 90% success rate for your multi-channel marketing campaign.
Using the Paycor email database for a multi-channel marketing campaign
One of the biggest mistakes made by service providers is not approaching the data management process smartly. It is undoubtedly challenging to get hold of thousands of active and verified Paycor users email database.
Is it fair to spend time verifying and curating the list? Definitely not!
A readymade
Paycor users email list
can open the doors of opportunity and growth for you. This list helps approach the following professionals:
Executives who use human resource management platforms
Companies that are growing at a large scale and need software integration for smooth workflow
Professionals who are finding it hard to manage their time while segregating all the internal data
Company directors and managers looking for an effective tool to manage their enterprise
Organizations that are looking forward to developing a learning management system for efficient upskilling and reskilling
Every growing organization needs one of the platforms mentioned above to assist them. Existing human resource management platform users might be aware of such software's benefits.
Hence, if you have a product or service that can hit the pain point of the audience – why not make it visible? Paycor users list will allow you to connect with the executives in the organization and create a long-term association.
Boost your campaign with a segmented and customised Paycor users email list
The team at Thomson Data works relentlessly to curate a valuable Paycor users list for the customer. While doing this, they are not only focused on the quality of the list but also take care of the client's requirements.
Customization of the contact database plays a significant role while segregating the target audience for a marketing campaign.
At Thomson Data, you don't have to worry about it because the team adds multiple filters based on:
Size of the company
Geographic location
Affiliations in the industry
Designation of the professional
Technology tracking
Size of the asset
Apart from this, the data segmentation also takes place based on the type of user interface used by the professionals and departments within the organization. Narrowing down the preference in your marketing campaign makes it easier to get the desirable results from the marketing campaign.
Why choose the Paycor email database?
Apart from the achievement and ROI of your multi-channel marketing campaign, you also receive the following benefits from the Paycor users list:
Segmentation and customisation of the data
Verification of every data card
More than thousands of contact cards in every list
Continuous up-gradation of the Paycor users list
Elimination of false or inactive leads from the list
Our Paycore Users List Includes:

---
| | |
| --- | --- |
| First Name | Last Name |
| Company Name | Job Title |
| Email Address | Phone Number |
| Fax Number | Mailing Address |
| Company Website | Industry |
| SIC Code | NAICS Code |
| Employee Size | Revenue Size |
| LinkedIn Profile | And More.! |
| | |
| --- | --- |
| CEO/President | Sales & Marketing Executives |
| Corporate Secretary | CFO, CIO, CTO, COO |
| Treasurer | Chairman, Owner/Partner |
| HR Executives | Managers |
| Vice Presidents | Operations Finance Executives |
| Purchasing / Procurement | Directors |
| R & D Executives | IT Executives |
| Controller/Comptroller | And Others.., |
Curate an effective marketing campaign by using the Paycor mailing lists from verified sources
Imagine spending your valuable time and money to a contact database that does not work. While the campaign design has 40% to do with its success, most ROI depends on the quality of the data.
At Thomson Data, you can rest assured about these factors. Below are the verification filters in the
Paycor users email list
:
Compliant with GDPR, CCPA, and Anti-spam laws
Sourced from an NCOALink database
CASS certified and USPS verified
DNC compliant tele contacts
Verification is the main focus of the data management team at Thomson Data to ensure that every lead is responsive.
Get in touch with Thomson Data for the Paycor users list
Thomson Data boasts about the experience and global domination along with the result-driven data and quality of every email list.
Reach out to our team and elaborate your requirements to them. After understanding your needs, it becomes easier for our experts to curate a Paycor users list that works for you.
Contact us today and accelerate the performance of your marketing campaign!
Let us help you reach your full potential
Other Technology Users List Includes:

---