Thomson Data's Linux Users Email List encompasses contact records of the IT executives and professionals using LINUX systems in the various domains of their businesses.
If you desire to connect with the LINUX users across the globe, LINUX Customers List is the resource you must have. Our data experts have compiled this mailing list using internationally trusted sources such as government records, public filings, and seminars. To maintain the accuracy of our database, we update and verify the contacts in this list on a timely basis.
Thomson Data's Linux Users Mailing List Includes:
| | | |
| --- | --- | --- |
| LINUX Engineers | LINUX (DBA) | LINUX Developers |
| LINUX Professionals | LINUX Professionals Consultant | C-Level Executives |
| Business Analysts | VPs, Directors, Managers | And More! |
Benefits that Empower You

Thomson Data helped Experian complete a deal that was painstakingly difficult but yet a genuine necessity.

Thomson Data has helped SugarCRM to strategically align marketing capabilities and by leading company's initial success.

Thomson Data fast tracks sales for Taurus by targeting IT decision makers with multi-channel marketing.
Reach Customers on Global Scale
When it comes to converting prospects into leads, technology users are known to be the most difficult ones to target. Only a comprehensive data driven by the latest marketing insights can help you do it better.
And thus, Thomson Data brings the Linux Users List – a highly segmented list carrying contact details of professionals and businesses using the LINUX systems across the globe. This database is highly accurate and to maintain its credibility, we make sure that every contact in this list is highly compliant with the CAN-SPAM law.
So, avail this list, meet the most significant business professionals using the Linux systems, and increase your ROI like never before!
We also provide a host of additional services that include data appending, data cleansing, campaign management and integrated marketing solutions.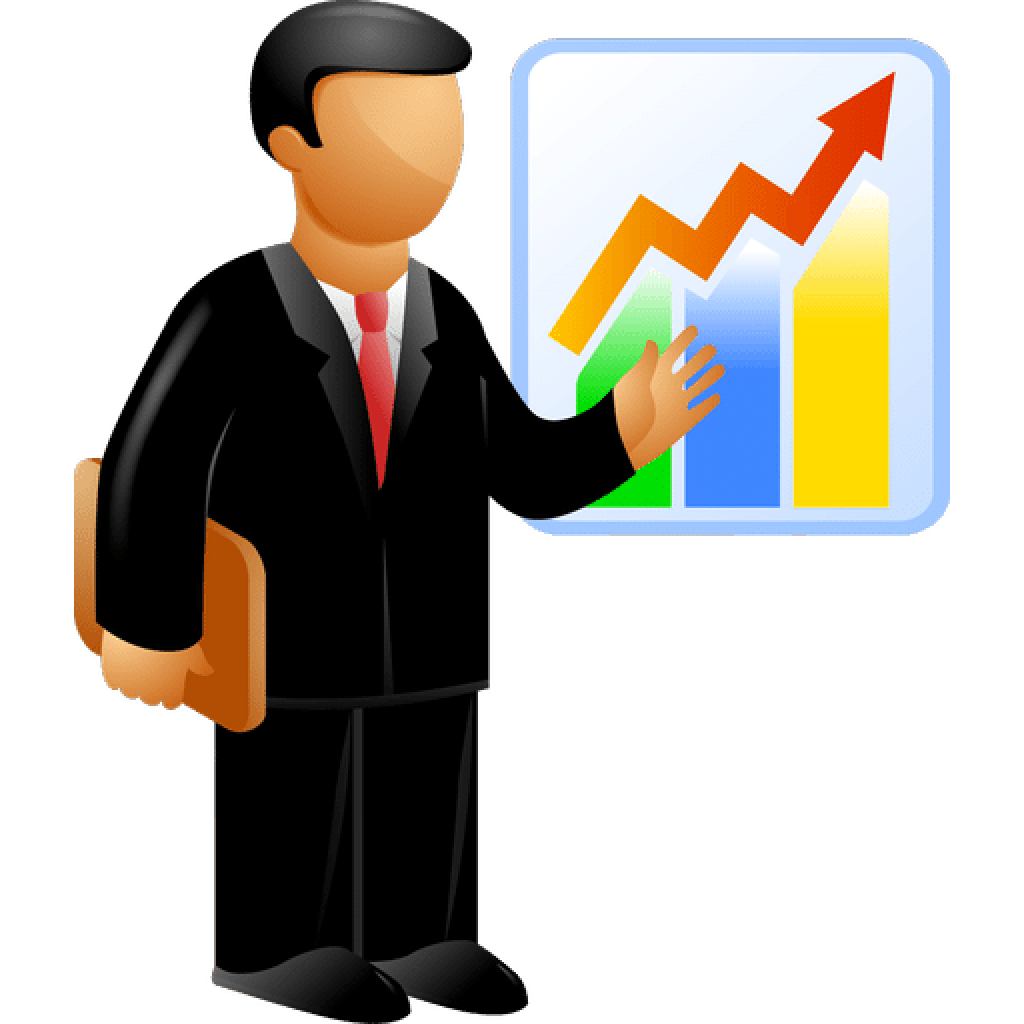 Our Linux Customers List Includes:

---
| | |
| --- | --- |
| First Name | Last Name |
| Company Name | Job Title |
| Email Address | Phone Number |
| Fax Number | Mailing Address |
| Company Website | Industry |
| SIC Code | NAICS Code |
| Employee Size | Revenue Size |
| LinkedIn Profile | And More.! |
| | |
| --- | --- |
| CEO/President | Sales & Marketing Executives |
| Corporate Secretary | CFO, CIO, CTO, COO |
| Treasurer | Chairman, Owner/Partner |
| HR Executives | Managers |
| Vice Presidents | Operations Finance Executives |
| Purchasing / Procurement | Directors |
| R & D Executives | IT Executives |
| Controller/Comptroller | And Others.., |
Let us help you reach your full potential
Other Technology Users List Includes:

---