PeopleSoft Users Mailing List
With a proven 25-year history of best-in-class solution, Oracle's PeopleSoft application is primarily designed to address the most intricate business demands by providing comprehensive business as well as industry solutions. Most of the businesses rely on this tool as it enables them to increase productivity, and accelerate business performance smoothly. To gain a competitive advantage in this market, we are offering you with the highly accurate and business-ready PeopleSoft Users Email List.
Thomson Data guarantees to improve your sales performance substantially by providing custom-built and highly responsive PeopleSoft Users List. With the help of our list, you can easily find the perfect prospects for your product and services, be it from mainstream or any niche industry. Our PeopleSoft Customers List is the comprehensive list for your business to enhance your brand worth outside your local market.
Thomson Data's PeopleSoft Users List Includes:
| | | |
| --- | --- | --- |
| PeopleSoft HRMS Users List | PeopleSoft SCM Users List | PeopleSoft CRM Users List |
| PeopleSoft FMS Users List | PeopleSoft EPM Users List | Peoplesoft Billing Users List |
| Peoplesoft Asset Management | Peoplesoft Project Costing | Peoplesoft Payables Users List |
| Business Analysts Email List | Professionals Consultant | Other PeopleSoft applications Users |
Benefits that Empower You
Is the PeopleSoft Users Mailing List Relevant to your Business Needs?
"Yes, our PeopleSoft Users Email List provides highly targeted information of prospects which is more accurate and relevant for your business. With the data we offer, you can secure connections with professionals and executives using PeopleSoft. Our opt-in list is updated for every 60 days to provide you the data with high response and deliverability rate. You can also explore the business opportunities all over the globe with the help of our email list."

Thomson Data helped Experian complete a deal that was painstakingly difficult but yet a genuine necessity.

Thomson Data has helped SugarCRM to strategically align marketing capabilities and by leading company's initial success.

Thomson Data fast tracks sales for Taurus by targeting IT decision makers with multi-channel marketing.
Data Card for PeopleSoft Users Email List:
| | | | | | | | |
| --- | --- | --- | --- | --- | --- | --- | --- |
| | USA | UK | Oceania | Europe (Except UK) | Asia | Middle East | Africa & South America |
| No of companies | 4,749 | 930 | 520 | 1,400 | 740 | 490 | 310 |
| CVDM level contacts | 13,647 | 4,680 | 1,280 | 3,600 | 2,010 | 860 | 810 |
| All Titles | 23,490 | 8,500 | 4,590 | 11,880 | 6,600 | 2,580 | 2,500 |
| IT Contacts | 5,298 | 1,800 | 800 | 3,246 | 1,670 | 520 | 510 |
Data Statistics of Our PeopleSoft Customers Mailing List segmented by Product Category and Product Name:
CATEGORY
PRODUCT
INSTALL COUNT
HRMS/HCM
PeopleSoft
PeopleSoft Human Capital Management
17859
2734
Financial Analytical
PeopleSoft Financial Management
PeopleSoft Expenses
4080
570
Application Development
PeopleSoft PeopleTools
1789
Inventory Management
PeopleSoft Inventory
1158
SCM
PeopleSoft Supply Chain Management
1256
Asset Performance
PeopleSoft Asset Management
879
CRM
PeopleSoft CRM
786
Enterprise Learning
PeopleSoft Enterprise Learning Management (ELM)
765
Academic & Education
PeopleSoft Campus Solutions
543
Let Thomson Data's Customized Database Bring More Leads To You!
Oracle's PeopleSoft is known for offering software such as CRM, HRMS, SCM, and EPM. Besides, PeopleSoft application also offers elite business and industry solutions to various organizations and helps them increase their potency, hasten business accomplishment, and decrease the cost of ownership.
If you want to target the businesses or professionals using PeopleSoft applications, Thomson Data's PeopleSoft's Users Mailing List is a perfect choice. It consists of all the essential contact details of the executives and key decision-makers with decision-making power. The contact details in our list are highly accurate, reliable, verified, and updated regularly. We also offer customization option using which you can get the list based on your industry requirement.
Avail our PeopleSoft Users List and roll out successful campaigns that reap highly beneficial marketing results. You can either dial +1-800-385-8221 or email us at sales@thomsondata.com to know more about our email list.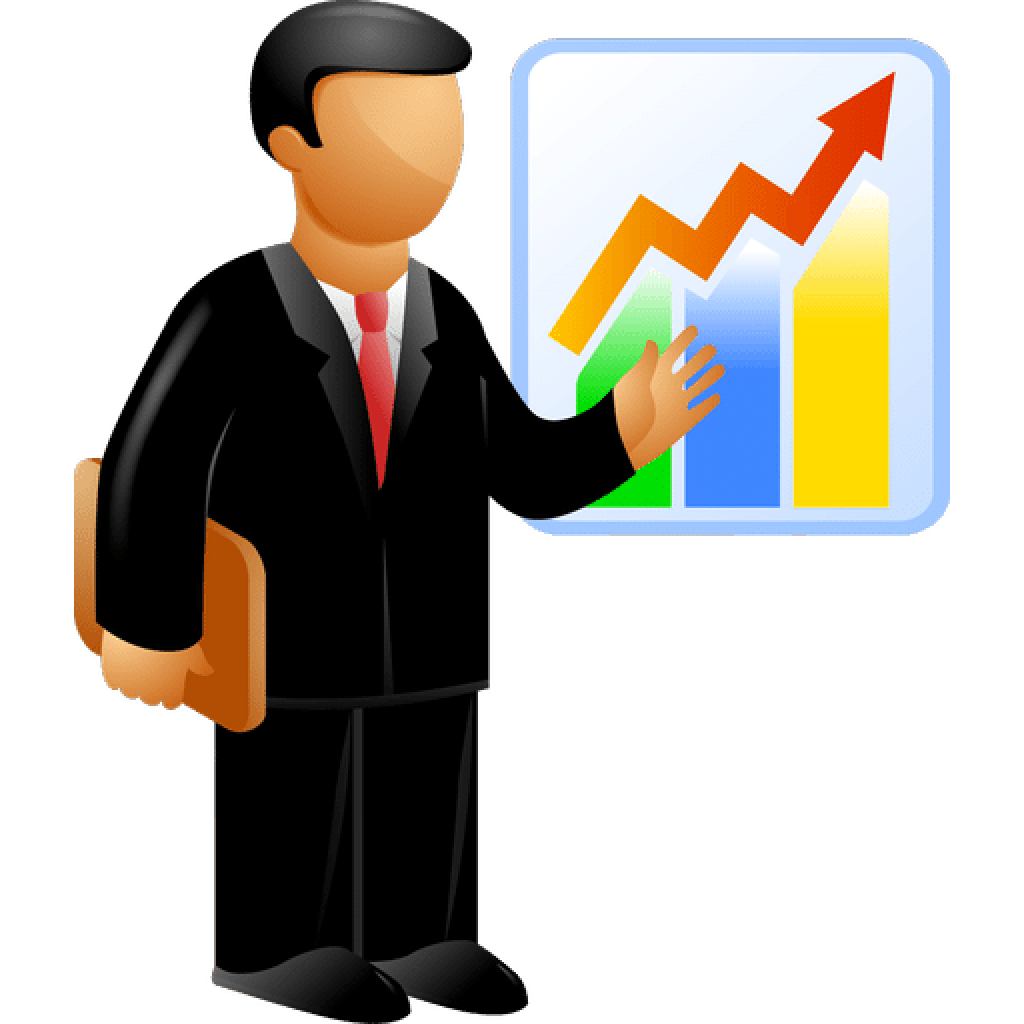 Our PeopleSoft Users Mailing List Includes:

---
| | |
| --- | --- |
| First Name | Last Name |
| Company Name | Job Title |
| Email Address | Phone Number |
| Fax Number | Mailing Address |
| Company Website | Industry |
| SIC Code | NAICS Code |
| Employee Size | Revenue Size |
| LinkedIn Profile | And More.! |
| | |
| --- | --- |
| CEO/President | Sales & Marketing Executives |
| Corporate Secretary | CFO, CIO, CTO, COO |
| Treasurer | Chairman, Owner/Partner |
| HR Executives | Managers |
| Vice Presidents | Operations Finance Executives |
| Purchasing / Procurement | Directors |
| R & D Executives | IT Executives |
| Controller/Comptroller | And Others.., |
Let us help you reach your full potential
Other Technology Users List Includes:

---