Workbooks CRM Users Mailing List
The Workbooks CRM has a strong market base in the United States, Australia, Europe, Germany, and United Kingdom. It is a Customer Relationship Management Software used by various industries across the world.
For connecting you with the Workbooks CRM users, Thomson data empowers the marketers with the Workbooks CRM Users List. This list includes verified contact records of the Workbooks CRM users from different industries. The industries include Insurance, Banking, IT, Manufacturing, Construction, and more. With this list, you get highly accurate contact records that come with SIC/NAICS codes, company name, company revenue, job title, and more. Also, to maintain the authenticity of the records, we update this list within every 60 days.
Our Workbooks CRM Users List Helps you Reach:
| | | |
| --- | --- | --- |
| C-Level Executives | VPs, Directors, Managers | Purchase Department Executives |
| Procurement Managers | Software Architects/Engineers | Administrators |
| Business Analysts | Professionals Consultant | And More! |
Benefits that Empower You

Thomson Data helped Experian complete a deal that was painstakingly difficult but yet a genuine necessity.

Thomson Data has helped SugarCRM to strategically align marketing capabilities and by leading company's initial success.

Thomson Data fast tracks sales for Taurus by targeting IT decision makers with multi-channel marketing.
Reach Customers on Global Scale
If you are planning to target the Workbooks CRM Users, you need to give your multi-channel marketing campaigns the power of actionable data. Thomson Data will help you do that!
At Thomson data, we use internationally trusted sources to gather, verify and update the contact records in our Workbooks CRM Users Mailing List. With the authenticity of our services, we have helped many businesses and organizations meet their marketing goals successfully.
Now, it's your turn to achieve your business goals! Our Workbooks CRM Users Mailing List is the resource that will take you to your most significant prospects around the world. You can get this pre-packaged list customized as per the unique requirements, challenges, or goals of your business. Also, this is a double-checked and verified list that you can get in any desirable format.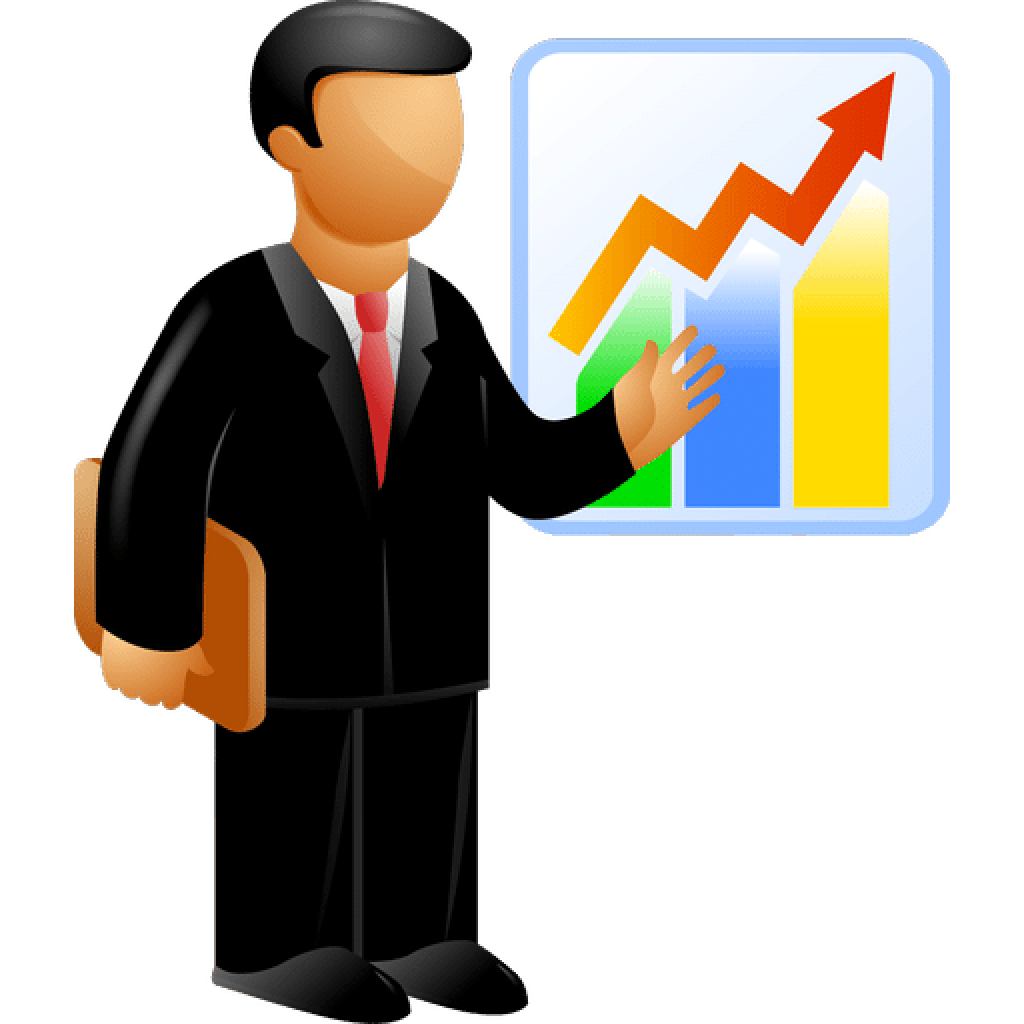 Our Workbooks CRM Users Mailing List Includes:

---
| | |
| --- | --- |
| First Name | Last Name |
| Company Name | Job Title |
| Email Address | Phone Number |
| Fax Number | Mailing Address |
| Company Website | Industry |
| SIC Code | NAICS Code |
| Employee Size | Revenue Size |
| LinkedIn Profile | And More.! |
| | |
| --- | --- |
| CEO/President | Sales & Marketing Executives |
| Corporate Secretary | CFO, CIO, CTO, COO |
| Treasurer | Chairman, Owner/Partner |
| HR Executives | Managers |
| Vice Presidents | Operations Finance Executives |
| Purchasing / Procurement | Directors |
| R & D Executives | IT Executives |
| Controller/Comptroller | And Others.., |
Let us help you reach your full potential
Other Technology Users List Includes:

---