Telex or teleprinter exchange is a secure and reliable method to send text-based messages electronically. This method was used widely by the businesses after World-War II. It contains the proof of receipt and posting because of its unique electronic handshake on every message. Hence it remains as a dependable and trustworthy communication instrument in aviation, banking, and marine. Also, it is still widely used in other secure places such as military, government offices, embassies worldwide.
Although the current Internet-based ways of communication have superseded the Telex network, the organizations still use it because of its guaranteed transmission and security. So, if you are looking forward to tapping into this segment of the system, Thomson Data is here to guide you. We offer the most reliable Telex Users Mailing List which lets you reach the executives and decision makers in this area efficiently.
Thomson Data's Telex Users List Helps You to Access:
| | | |
| --- | --- | --- |
| Telex Headset Manufacturers | Telex Device Manufacturers | TELEX-BACK Service Users |
| TELEX-DIVERT Service Users | Airline Messaging Services | Unique Address Book Users |
| SWIFT Interface Users | AFTN Telex / Lease Line Users | Email 128 Bit Encryption |
| Bi-Lingual Telex Services | Call Billing Package Users | Profit Management Users |
| Multi-Call Broadcast Facility | Customer Service Specialist List | And more! |
Benefits that Empower You

Thomson Data helped Experian complete a deal that was painstakingly difficult but yet a genuine necessity.

Thomson Data has helped SugarCRM to strategically align marketing capabilities and by leading company's initial success.

Thomson Data fast tracks sales for Taurus by targeting IT decision makers with multi-channel marketing.
Reach Maximum Audience with Our Up-To-Date Mailing List
We, at Thomson Data, provide you with the most accurate email list to help with your campaigns. With the help of our Telex Users Email List, you can fluently execute your marketing campaigns successfully. If you wish to boost your ROI and conversion rates, avail our email list now. It is designed to meet your business requirements. Our team of data scientists and analysts have put significant efforts into building this database.
They have gathered the data from the most authentic and internationally trusted sources. It includes yellow pages, business directories, surveys, government records, and more. Also, they maintain the accuracy of our Telex Customers List with thousands of verification calls and emails at regular intervals. You can also tap the telex market across the globe with the help of our list. It includes the data from various regions such as the U.S, the UK, North America, Canada, Europe, Australia, the Middle East, South Africa, and Asia.
With our Telex Users Email Database, you can flawlessly execute your business operations. Besides, our data is GDPR and anti-spam law complaint. Hence, you can trust its reliability and delivery rate. Our list consists of all the contact records such as first name, last name, address, company, title, revenue, phone number, and more which are required to do the business. Also, we provide the list in both pre-packaged and customized format. So, you can easily segment the right audience and reach them quickly.
Therefore, with a lot of features, you can smoothly boost your business growth with the help of our Telex Users List. Buy now and grab the opportunities in this segment. Call us at +1-800-385-8221 or email us at [email protected] to make this list yours.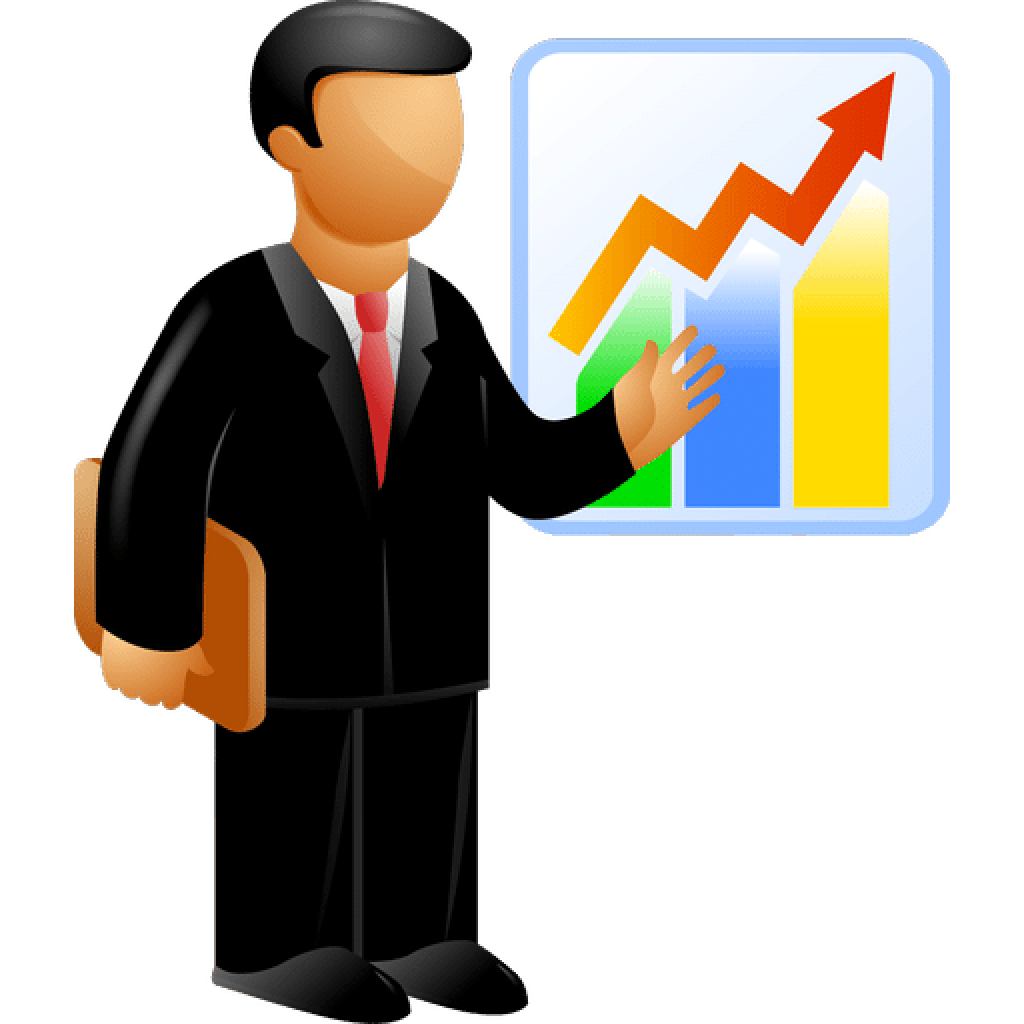 Our Telex Users List Includes:

---
| | |
| --- | --- |
| First Name | Last Name |
| Company Name | Job Title |
| Email Address | Phone Number |
| Fax Number | Mailing Address |
| Company Website | Industry |
| SIC Code | NAICS Code |
| Employee Size | Revenue Size |
| LinkedIn Profile | And More.! |
| | |
| --- | --- |
| CEO/President | Sales & Marketing Executives |
| Corporate Secretary | CFO, CIO, CTO, COO |
| Treasurer | Chairman, Owner/Partner |
| HR Executives | Managers |
| Vice Presidents | Operations Finance Executives |
| Purchasing / Procurement | Directors |
| R & D Executives | IT Executives |
| Controller/Comptroller | And Others.., |
Let us help you reach your full potential
Other Technology Users List Includes:

---