Datto is one of the prominent American cybersecurity and data backup companies that provide data protection products to the firms of all sizes. It offers a wide range of products through various platforms, including software, hardware, and virtual appliances. Also, the company sells its products predominantly through managed service providers (MSPs). Its product line featuring cloud-based and centralized management, includes the Networking Switches, Networking Appliance, as well as Networking Wi-Fi. More than half a million businesses use its solutions across 130+ countries.
Thomson Data offers rich information of Datto users to marketers keen on building reputable customer relationship with high-quality services. We understand that Datto technology users and decision makers need value assistance to sustain a well-performing business. So, we provide reliable and accurate Datto users email list that meets the mutual needs of users in need of services and marketers in need of customers. This database is the result of high-quality research from top sources. The ultimate character of our mailing list is its precision to target potential customers. Avail our database and conduct powerful marketing campaigns resulting in overall business success.
Our Datto Users List Let's You Reach:
| | | |
| --- | --- | --- |
| Datto Customers List | Permission-Based Datto List | Marketing Executives |
| Datto Decision Makers List | Corporate Secretary Email List | Controller Business |
| Datto Operations Executives | Product Vendors Email List | Finance Executives |
| Datto Product Partners | Treasurer Mailing List | And More! |
Benefits that Empower You

Thomson Data helped Experian complete a deal that was painstakingly difficult but yet a genuine necessity.

Thomson Data has helped SugarCRM to strategically align marketing capabilities and by leading company's initial success.

Thomson Data fast tracks sales for Taurus by targeting IT decision makers with multi-channel marketing.
Get Higher Revenue by Running a Credible B2B Marketing Campaigns
Thomson Data's Datto users mailing list offers comprehensive, accurate, and updated details of prospects that enhances both the marketing and sales effort. The details include first name, last name, company name, job title, revenue, employee size, email address, phone number, mailing address, and so on. Every record in our database gets through regular data enhancement practices to maintain its accurateness. This verification and validation practices eliminate data errors that hinder business performance. Besides, we rely only on authentic and trustworthy sources to build our Datto email database. It includes yellow pages, B2B directories, surveys, conferences, government records, events, trade shows, newsletters, and many more.
Our list lets you meet all the key decision-makers, top-level executives, and professionals using this software from all over the globe. The regions include the USA, UK, Canada, Germany, Australia and other geographical locations. Therefore, you can raise your lead acquisition rates and gain more profit in a short span. Also, the customization option tailored to meet the specific requirement of clients will save you from chasing the wrong leads. With more than 75 specialized selects, businesses can target only the prospects interested in their products or services.
With a motive to provide only the quality leads to the clients, Thomson Data can be your trustworthy partner for your campaign. Dial +1-800-385-8221 or email us at [email protected] to know more about it.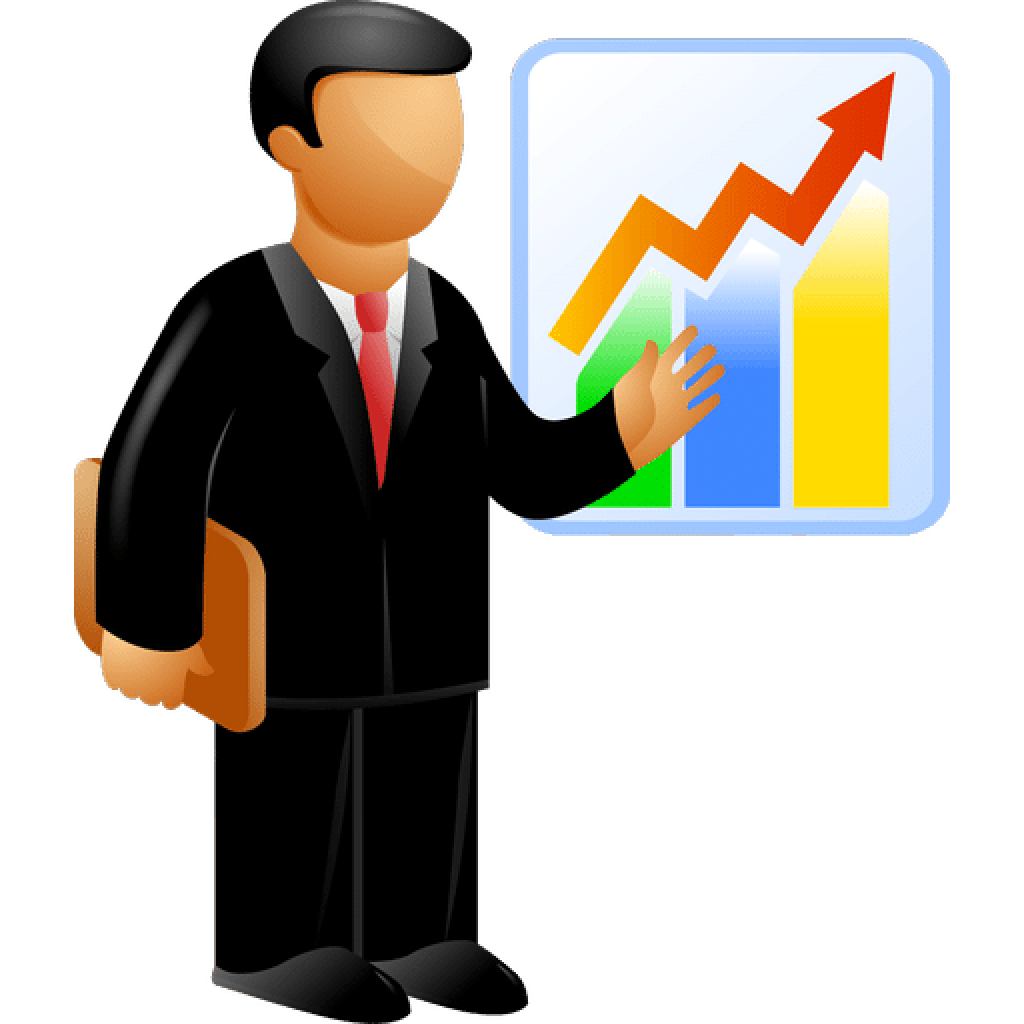 Our Datto Customer List Includes:

---
| | |
| --- | --- |
| First Name | Last Name |
| Company Name | Job Title |
| Email Address | Phone Number |
| Fax Number | Mailing Address |
| Company Website | Industry |
| SIC Code | NAICS Code |
| Employee Size | Revenue Size |
| LinkedIn Profile | And More.! |
| | |
| --- | --- |
| CEO/President | Sales & Marketing Executives |
| Corporate Secretary | CFO, CIO, CTO, COO |
| Treasurer | Chairman, Owner/Partner |
| HR Executives | Managers |
| Vice Presidents | Operations Finance Executives |
| Purchasing / Procurement | Directors |
| R & D Executives | IT Executives |
| Controller/Comptroller | And Others.., |
Let us help you reach your full potential
Other Technology Users List Includes:

---