CA Nimsoft Users Mailing List
Companies use CA Nimsoft products to monitor and manage the business services as well as specific systems within the IT infrastructure. It includes network components, databases, applications, servers, and virtualized environments. Most of the organizations rely on this tool as it lets the users monitor systems hosted in internal data centers, and also in externally hosted environments such as cloud computing environments and software as a service (SaaS). If you are planning to reach the professionals and key-decision makers using this software, Thomson Data can help you. Our specialists help you build a high quality targeted list based on the precise requirements of your business.
Do you desire to have a highly robust CA Nimsoft users email list? Tell us your preference so that we can customize the list to roll out meritorious campaigns. Our sophisticated framework involves list curation, filtering bad data, and validation for deliverability. The result is a comprehensive list that covers the top criteria demanded by marketers. Our database is a refined assortment based on industry, SIC codes, regions and other top features. All these data complies with the data protection policies such as GDPR and Anti-Spam law. So, businesses can execute campaigns globally with no much hassle.
Our CA Nimsoft Users List Let's You Reach:
| | | |
| --- | --- | --- |
| CA Nimsoft Customers | Permission-Based CA Nimsoft | Marketing Executives |
| Decision Makers Email List | Corporate Secretary Email List | Controller Business |
| Operations Executives | Product Vendors Email List | Finance Executives |
| CA Nimsoft Product Partners | Treasurer Mailing List | And More! |
Benefits that Empower You

Thomson Data helped Experian complete a deal that was painstakingly difficult but yet a genuine necessity.

Thomson Data has helped SugarCRM to strategically align marketing capabilities and by leading company's initial success.

Thomson Data fast tracks sales for Taurus by targeting IT decision makers with multi-channel marketing.
Our CA Nimsoft Users List is Valuable for Any Campaign Execution
Thomson Data's list aggregation technology is the finest in its class and our experienced team source data from reliable touch points. The sources include B2B directories, events, trade shows, conferences, yellow pages, newsletters, business meetings, annual reports, and many more. We take extreme care while customizing your list so that you get fruitful results in the form of quick turnaround and return on investment. Businesses can choose from more than 75 specialized selects explicitly designed for customization option. Our list contains all the essential marketing information of prospects. It includes first name, last name, phone number, email id, mailing address, job title, company name, and so on.
We cover the data of prospects from different parts of the world. The regions include the USA, UK, Canada, Germany, Australia and other geographical locations. Every single record in our CA Nimsoft users mailing list are well analyzed and verified. Our team of data analysts ensures the accurateness of the list by making thousands of verification calls and sending thousands of verification emails regularly. So, businesses can execute direct mail, email, telemarketing, and various online marketing campaigns successfully. Thomson Data is the data partner any firm needs by their side to run powerful campaigns and to achieve the desired outcome in the business.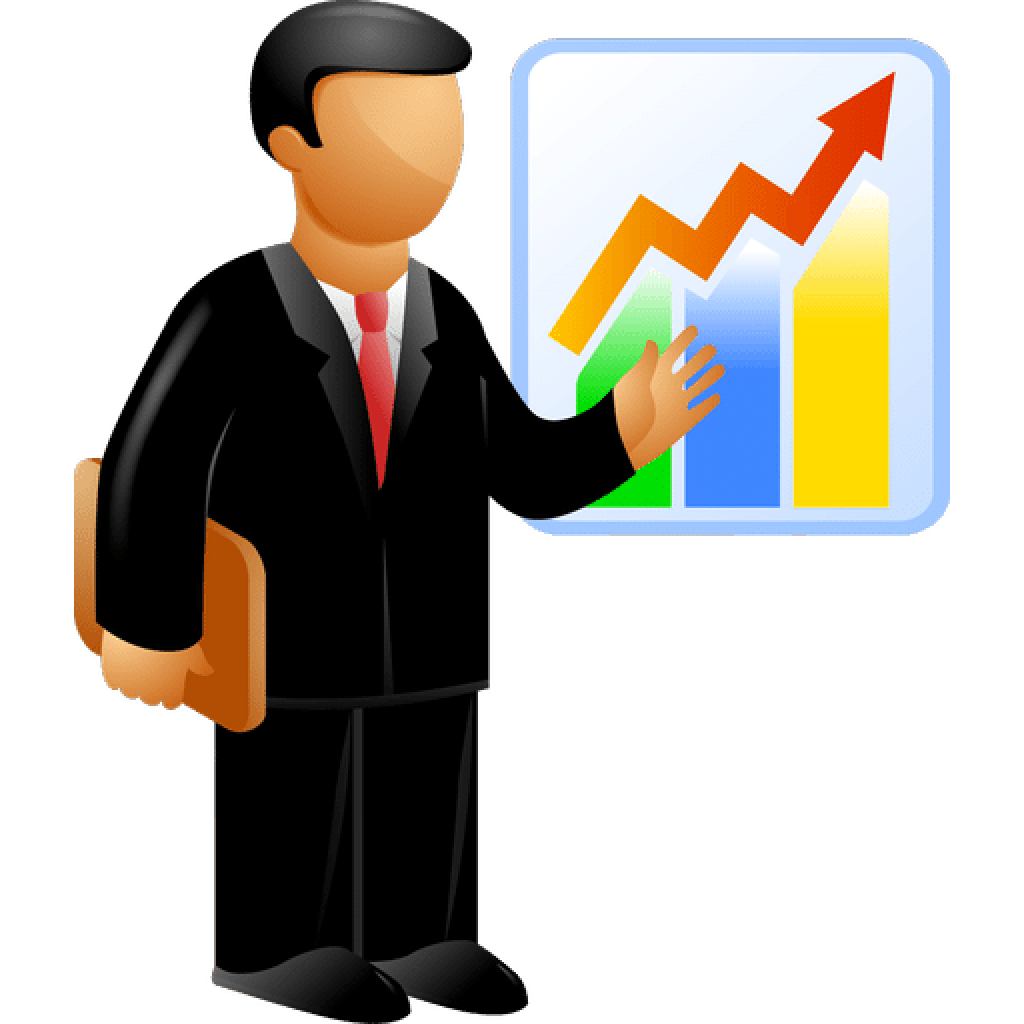 Our CA Nimsoft Customer List Includes:

---
| | |
| --- | --- |
| First Name | Last Name |
| Company Name | Job Title |
| Email Address | Phone Number |
| Fax Number | Mailing Address |
| Company Website | Industry |
| SIC Code | NAICS Code |
| Employee Size | Revenue Size |
| LinkedIn Profile | And More.! |
| | |
| --- | --- |
| CEO/President | Sales & Marketing Executives |
| Corporate Secretary | CFO, CIO, CTO, COO |
| Treasurer | Chairman, Owner/Partner |
| HR Executives | Managers |
| Vice Presidents | Operations Finance Executives |
| Purchasing / Procurement | Directors |
| R & D Executives | IT Executives |
| Controller/Comptroller | And Others.., |
Let us help you reach your full potential
Other Technology Users List Includes:

---