Data-driven marketing has become popular, and B2B marketers are scouring the industry to find authentic datasets. Indeed, around 87% of marketers believe that data marketing solutions are underrated assets of the company.
Are you looking for up-to-date business marketing data?
Then, you've stumbled upon the right place. Thomson Data offers marketing data solutions from a robust in-house repository housing 47 million records. This way, you can rest assured of gaining configured and personalized B2B mailing lists for your company. You can acquire data with optimal precision and uniformity with a 95% deliverability and accuracy guarantee.
Customize Your Business Marketing Data Based on:
| | | |
| --- | --- | --- |
| Geography | Technology users | Company size |
| Social media profiles | Affiliations | Average budget |
| Industry | Job Title | And more! |
Benefits that Empower You
Why Utilize Marketing Data?
It's a marketing process that helps marketers gain insight into trends based on in-depth analysis of existing and sourced data. Marketing data is the plethora of information extracted from numerous touchpoints and interactions between the B2B customer and your company.
Ideally, it refers to the data that helps improve:
Products or services
Pricing
Distribution
Sales
Branding
Promotions
Marketing data solutions is a crucial component for your business as it could bring 5 to 8 times more ROI than traditional marketing. Your B2B organization required this data to assist you in gaining better clarity and information about your target audience. At Thomson Data, you can access CRM data enrichment to increase your ability to predict customer behavior. Services like custom list building, data cleansing, and appending would also help acquire your marketing data.

Thomson Data helped Experian complete a deal that was painstakingly difficult but yet a genuine necessity.

Thomson Data has helped SugarCRM to strategically align marketing capabilities and by leading company's initial success.

Thomson Data fast tracks sales for Taurus by targeting IT decision makers with multi-channel marketing.
Thomson Data Offers the Best Marketing Data Solutions – Authenticity at its Peak
Thomson Data collects diverse, complex data and converts it into marketing intelligence. We use high-end appending and account profiling techniques to help develop robust marketing data solutions. Besides, B2B organizations can derive actionable intelligence from this information and give marketing power to the sales team.
Accuracy remains intact due to the 1.5 million tele-verification approach in the 47 million data records every month. The team consists of 100+ expert data scientists who analyze and append qualitative data 24/7. You can harness a comprehensive approach to get leads, convert them, and gain ROI with business marketing data.
Why Choose Thomson Data for Marketing Solutions?
You should choose Thomson Data because of the ability to enhance transparency and sales alignment with:
Data-driven contact database
Best communication framework
Extensive organizational information
All-in-one database
Help with marketing initiatives
Data on enterprise application
Authentic and updated mailing lists
Thomson Data also utilizes proprietary technology that scours multiple data channels. We also harness human verification to maintain the precision and authenticity of the marketing data. Besides, the use of rigorous testing by the analyst team will ensure the eradication of redundancy and enhancement of delivery rates. Are you intrigued by the service offerings of marketing data solutions at Thomson Data? Then, reach out to gain access to incredibly accurate and trustworthy data. Boost your marketing techniques with a data-driven approach!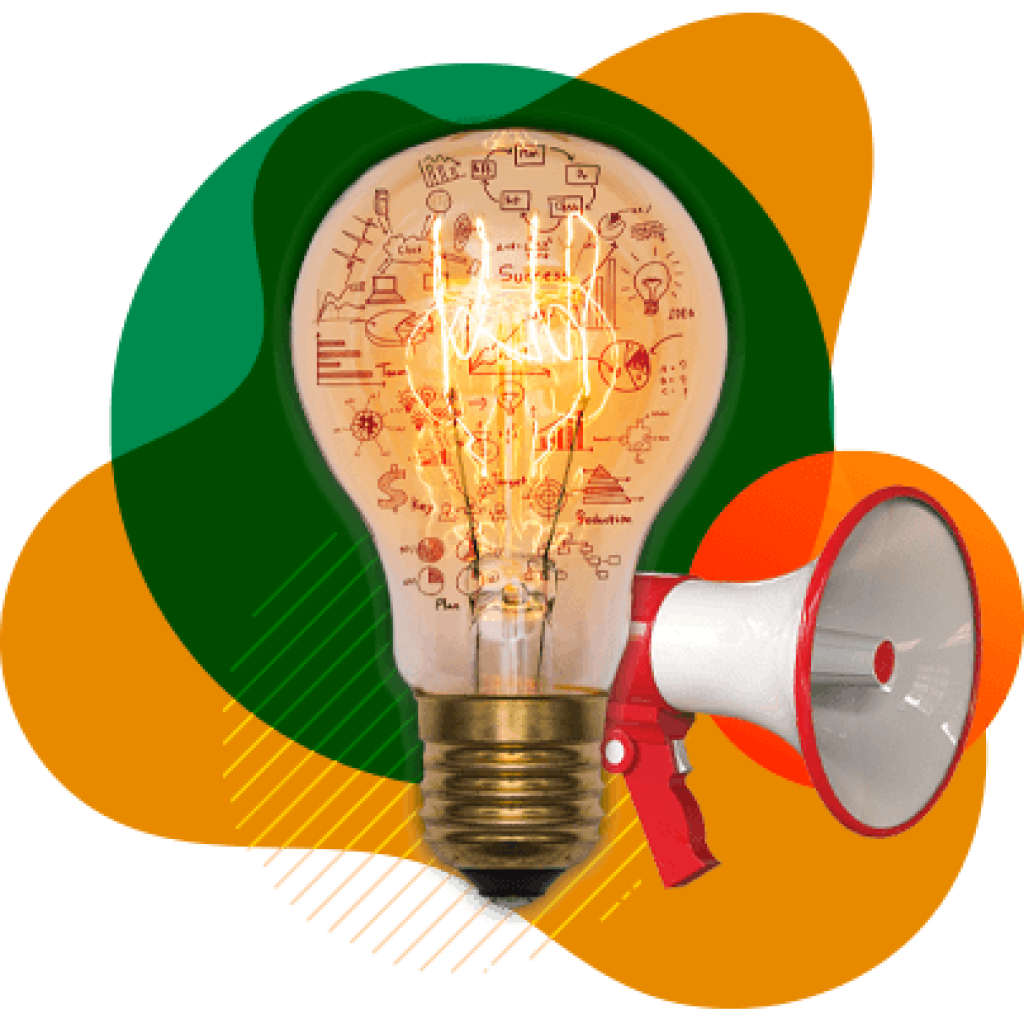 Our Marketing Data Solutions List Includes:

---
| | |
| --- | --- |
| First Name | Last Name |
| Company Name | Job Title |
| Email Address | Phone Number |
| Fax Number | Mailing Address |
| Company Website | Industry |
| SIC Code | NAICS Code |
| Employee Size | Revenue Size |
| LinkedIn Profile | And More.! |
| | |
| --- | --- |
| CEO/President | Sales & Marketing Executives |
| Corporate Secretary | CFO, CIO, CTO, COO |
| Treasurer | Chairman, Owner/Partner |
| HR Executives | Managers |
| Vice Presidents | Operations Finance Executives |
| Purchasing / Procurement | Directors |
| R & D Executives | IT Executives |
| Controller/Comptroller | And Others.., |
Let us help you reach your full potential
Our Technology Users List Includes:

---