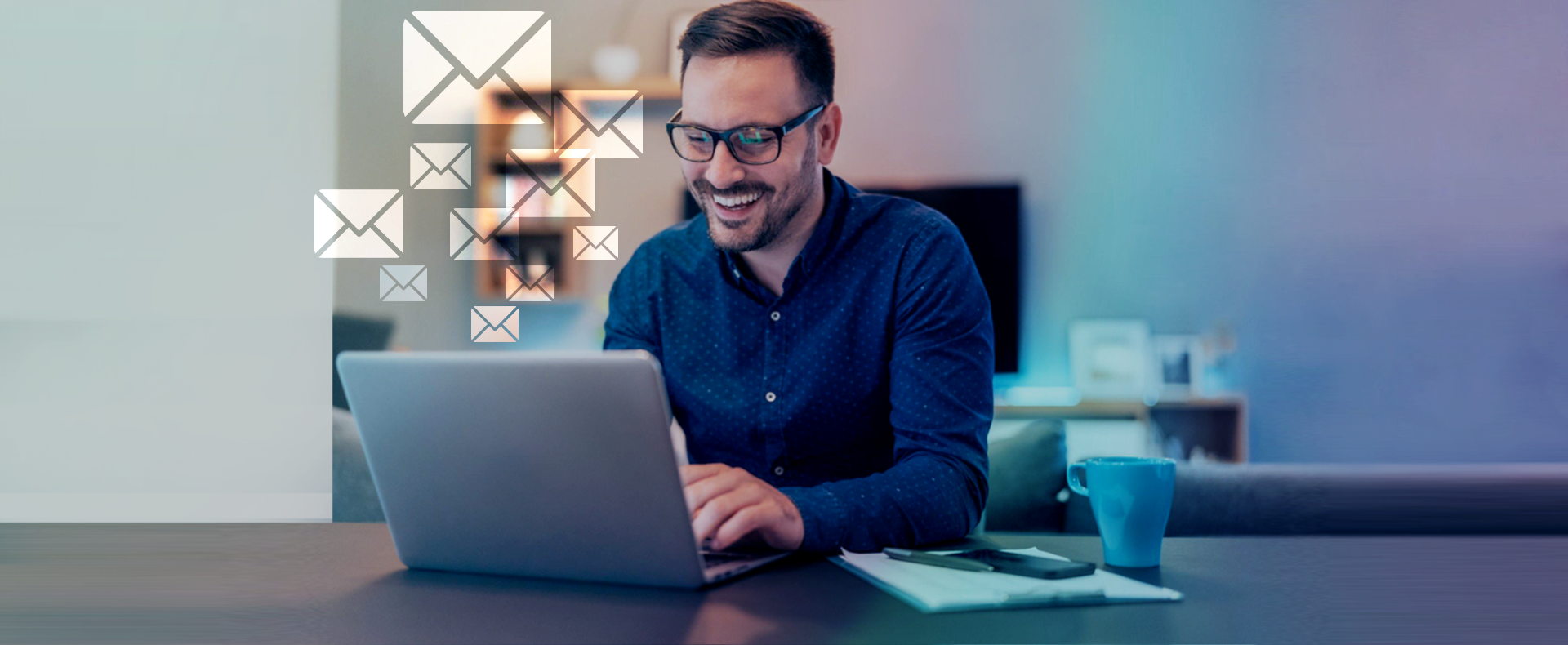 These days, sending emails in bulk might not be the best strategy to drive leads. You must build an engaged email list and reach prospects with a timely message.
A systematic approach to creating a channelized email database can help increase customer retention and engage new buyers. At this time, the email marketing ROI of USD 36 encourages many marketers to focus on this proven channel.
However, building a list needs consistent efforts and systematic planning. You need to focus on content upgrades, choose a relevant platform, and embed enticing technical elements.
This blog offers detailed insights on growing an email dataset that can help you sustain in the B2B sector.
Understanding Email List Building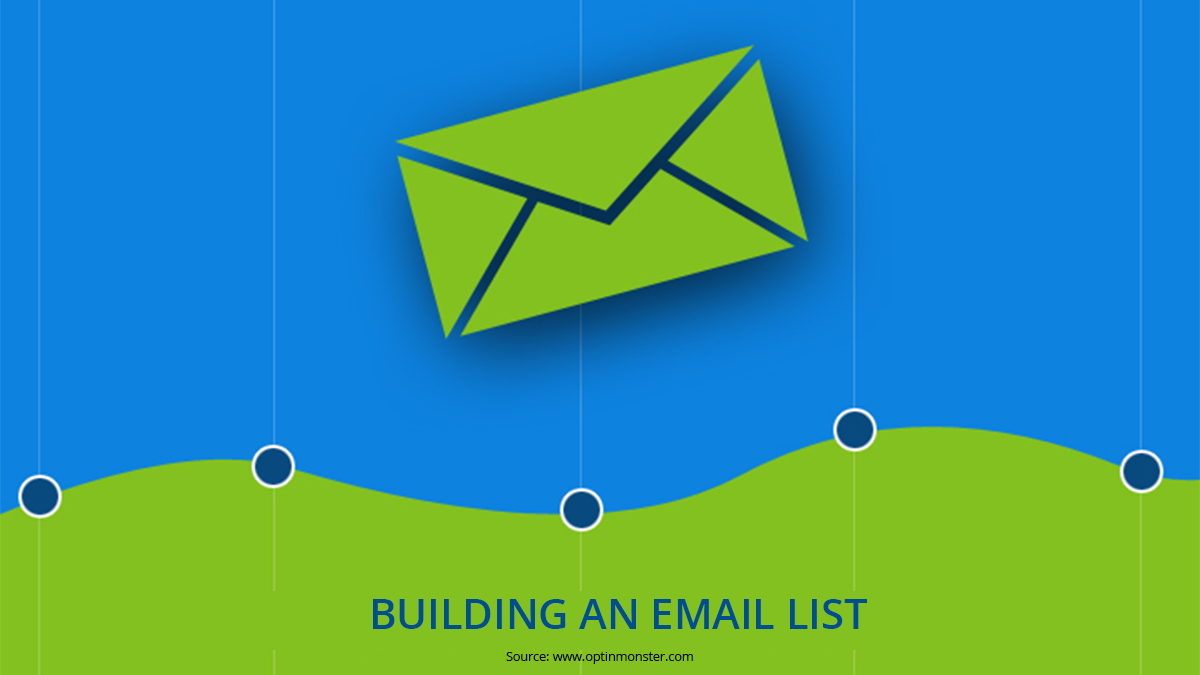 An engaged email list can help your business achieve the following goals:
Access to crucial buyer data
High ROI and conversion rates
Direct conveyance of messages to customers
Ability to customize B2B email marketing campaigns
A resource to build a long-term relationship with potential leads
So, the utility of a comprehensive email list makes it worth your time and effort. Such a dataset contains email addresses and other details like name, gender, location, SIC code, etc. You can utilize such a resource to generate leads.
Notably, you can create cold emails and leverage a handy resource to promote your brand with such a dataset.
To create a responsive, engaged email list, you need to collect relevant data from the following sources:
Social media
Online visits
Events
Sign-up sheets
Website Traffic
For this purpose, you need to know the proven tactics to help you capitalize on top email marketing trends.
Top Tactics to Build an Engaged Email List
To grow a profitable business, utilizing a blend of conventional and modern email list-building strategies is essential. Consider these tips to grow a dataset that helps drive engagement.
1. Create Alluring Opt-in Messages
Your clients or potential buyers should receive adequate engagement to provide their email addresses.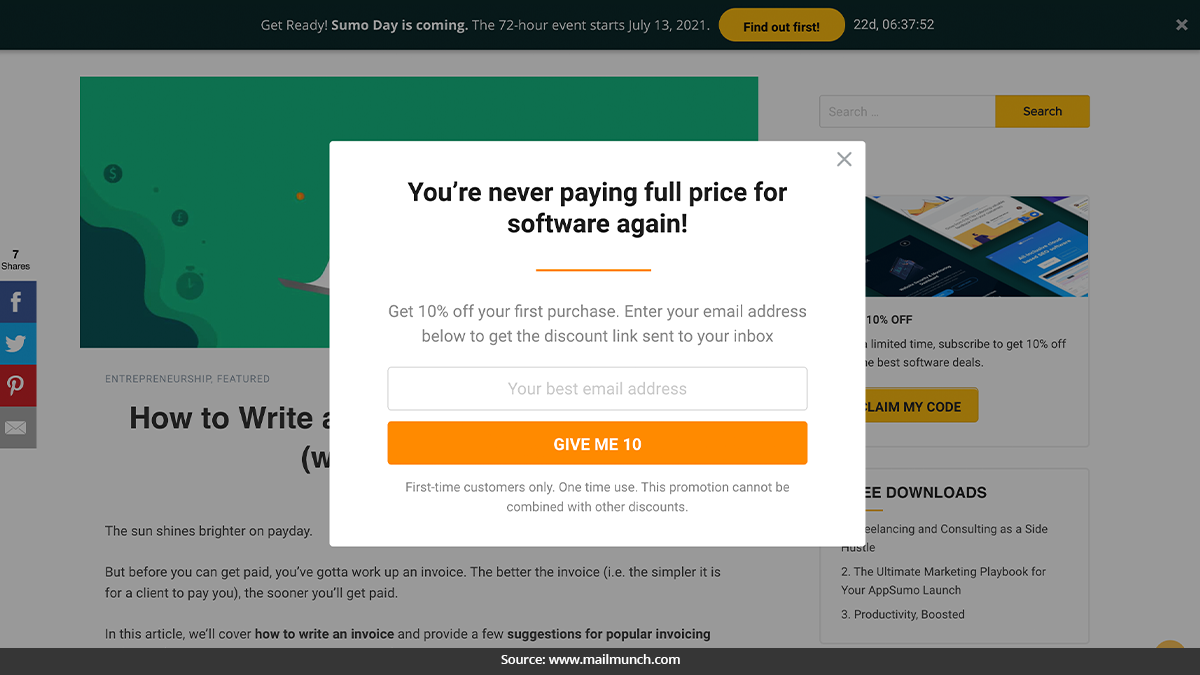 Consider the example of AppSumo, a prominent daily deals website. Visitors read this message containing an exciting offer like the 10% discount.
This way, the prospects will trade their email address to acquire the discount link. You can follow similar motivation and develop simple sign-up forms.
The content of such opt-in messages should have the following characteristics:
It should be concise
You should offer a decent benefit
This strategy proves valuable to build an engaged email list as the visitor finds it hard to resist the message. Focus on simplicity, and you will receive consistent leads in your database.
2. Invest in Database Cleansing
Simply put, data cleansing focuses on removing and replacing redundant details in your database.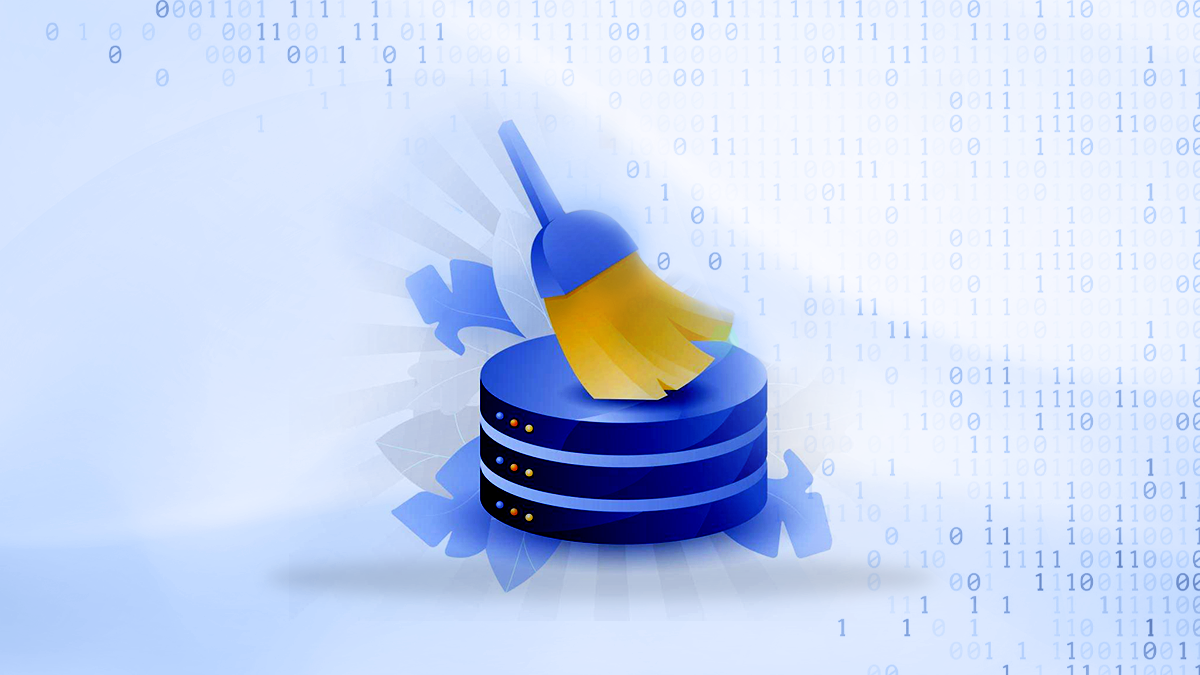 You might have access to existing leads and an email list containing some information. However, the authenticity and accuracy of these details require undergoing thorough evaluation.
This way, you can prevent email bounce rates and improve the chances of receiving high ROI. Follow these steps to clean your existing data and create an engaged email list:
Identify old and outdated contact details
Establish a Database management system
Audit the current database and update your CRM
These crucial steps help create a list that contains information on relevant and active leads. Hence, verifying the contact details augments the accuracy of your email address lists.
3. Deploy Different Types of Pop-ups
Pop-ups are simple messages that appear on your website. They interact with the reader and help achieve a variety of goals.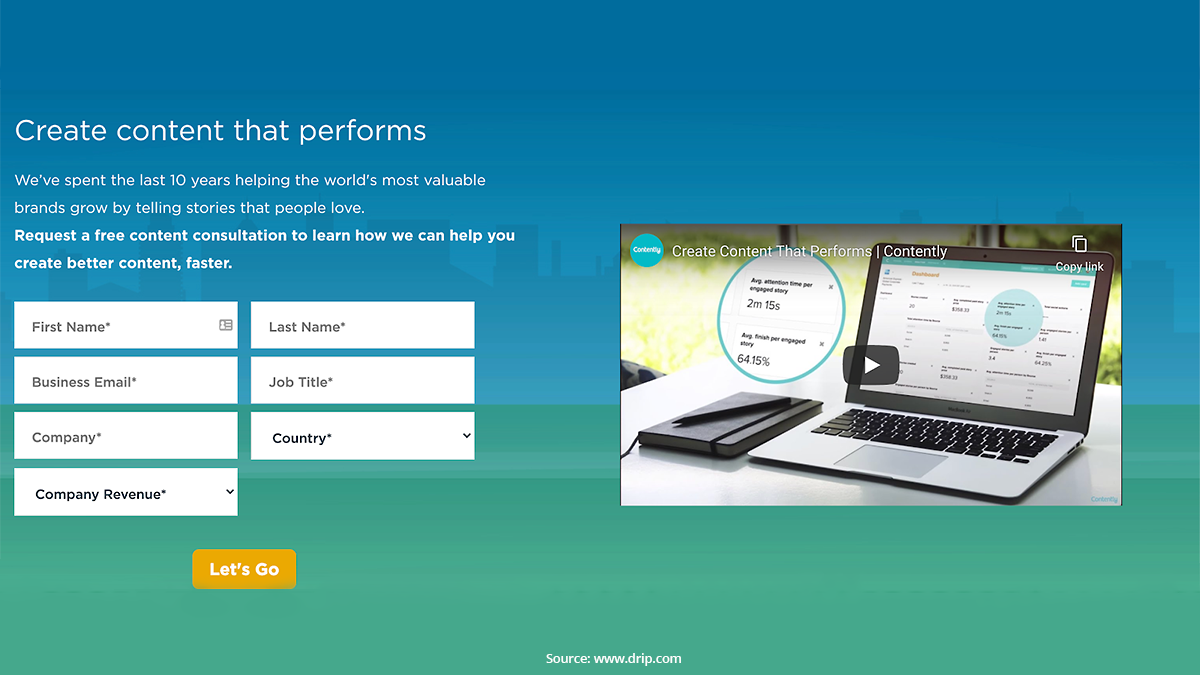 Consider the example of Contently, a popular content marketing platform. It uses smart pop-ups that help book consultations, order video classes, and encourage the entry of email information.
Notably, pop-ups have an average conversion rate of 11%. Hence, you can use these digital channels to build an engaged email list.
Here are the different types of pop-ups that can help you embed the email option:
Welcome pop-ups
Promotional pop-ups
Timed pop-ups
Exit pop-ups
You should use analytics and assess the most-visited pages to receive the best results. This way, your digital team can maximize the impact of pop-ups and ensure that the reader leaves their email address.
4. Focus on Creating High-quality Content
An engaged email list is mostly the outcome of driving people to share their information. These days, top-notch content is a crucial facet for achieving the same.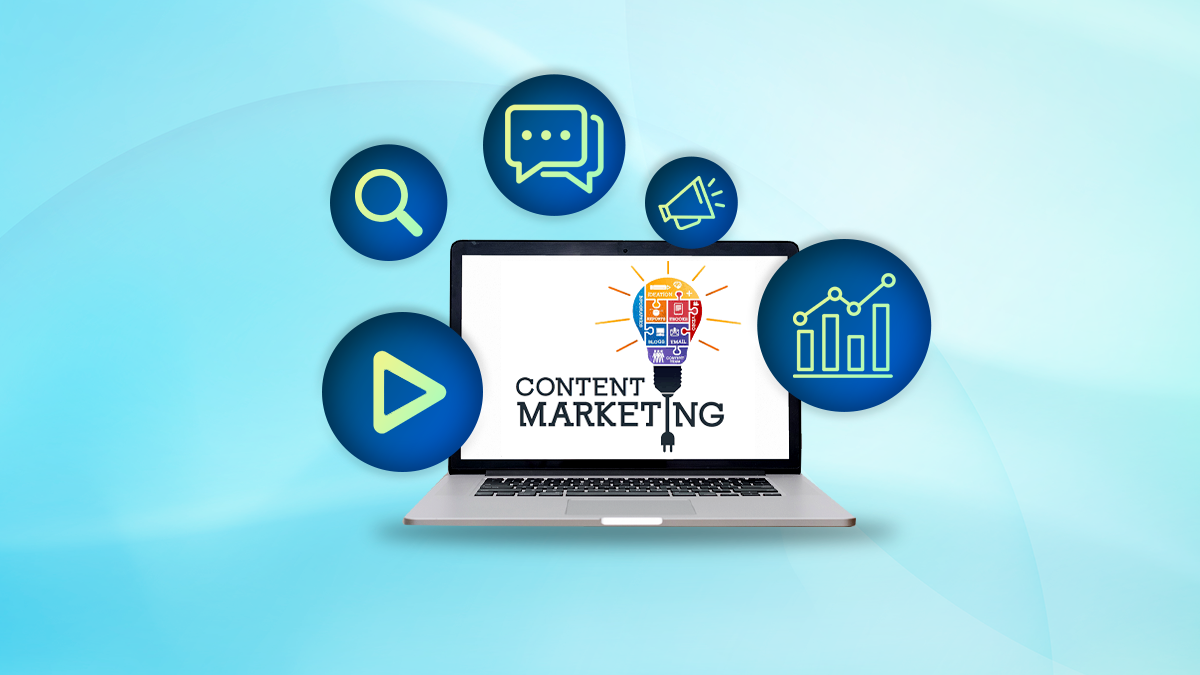 As a business, your main focus might be on your homepage. However, companies that emphasize lead generation also invest in the following aspects:
Landing pages
Blogs
Webinars
Pop-ups
Top-quality content will drive leads to explore your business. Consequently, you can embed messages requesting email details. Adding value through your content instills trust in the potential buyer.
Moreover, content marketing is crucial to help build an engaged email list. Consider this strategy as a long-term investment in driving engagement. In addition, you will also receive the benefits of organic traffic through proper content implementation.
What's more? You can even outsource content to create enticing email campaigns and boost sales.
5. Leverage Offline Sources Too
In addition to online strategies, you should pay equal attention to offline B2B meetings.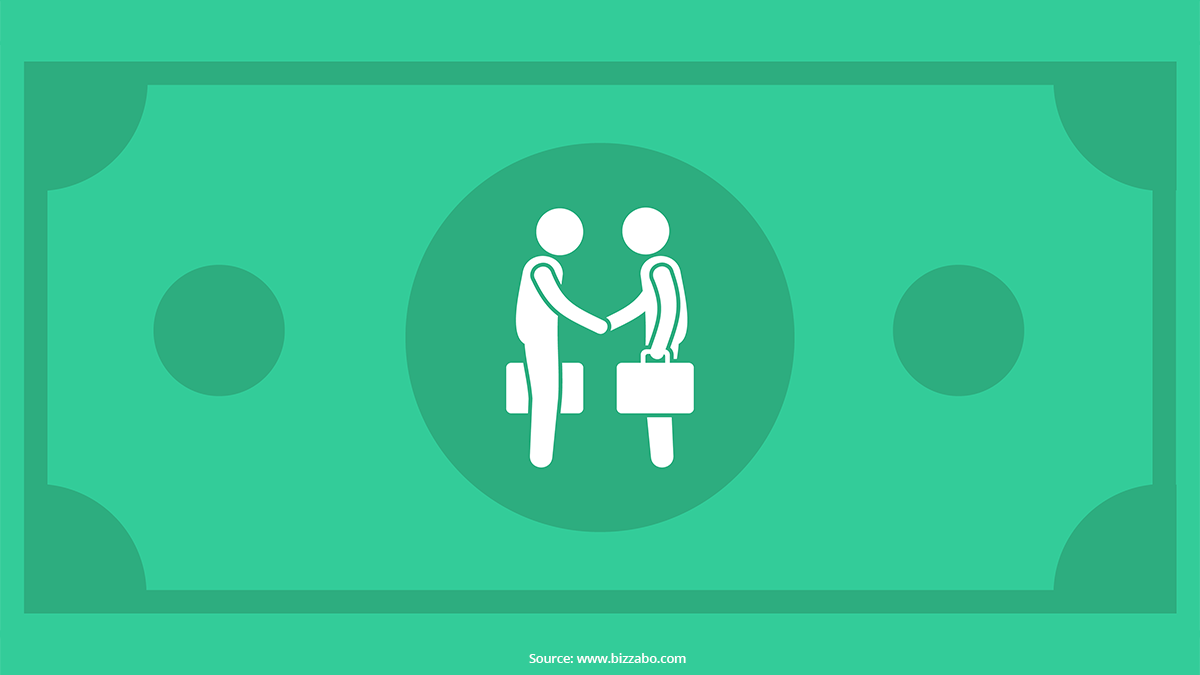 It is true that the internet allows you to build an email list faster. Still, some prospects are difficult to reach online. You can connect with such leads during trade shows, conferences, lunch, or on a corporate tour.
Ensure that you collect their business card containing an email address. You can also ask them directly for this information. B2B events are ideal to collect information like email ID and other details offline.
For this purpose, ensure that you carry suitable forms for prospects to fill out. As a business, you must utilize several ways to build an engaged email list. So, it is vital to cover all the opportunities and channels wisely.
6. Use Gamification to Build Email Lists
Gamification is not limited to the B2C segment. Corporate leads can also explore surveys, quizzes, or scratch cards to engage with your company.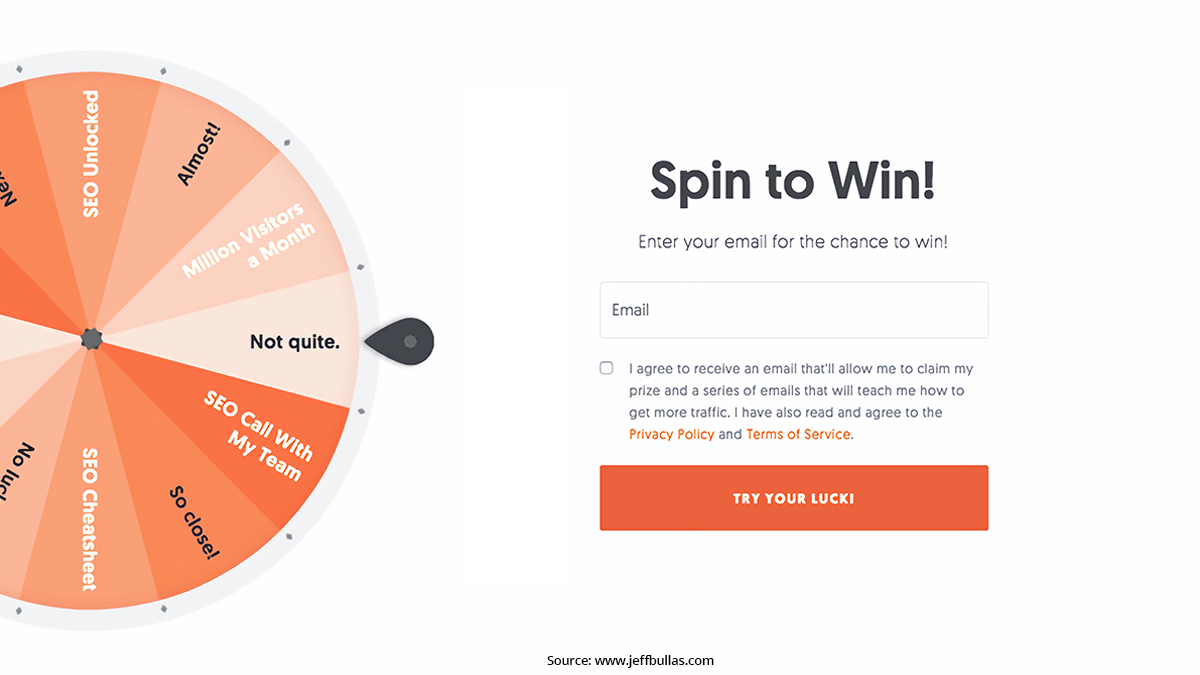 The example of Neil Patel's use of gamification can help you understand this robust approach. As you can notice, he introduced a spin wheel game to encourage users to win a content-oriented service.
However, the best aspect of this strategy is using the email box to enter relevant details. Potential leads require entering their email address to receive the prize. Hence, gamification helps create an engaged email list in an entertaining way.
Here are some suggestions to amplify your gamification list-building strategy:
Exclusive prizes
Discount offers
Online consultations
In-depth company insights
News and happenings
The creativity elements enhance your output and help drive high engagement. So, you can utilize this strategy and grow your sales pipeline.
7. Capitalize on Social Media
If your company has a good presence on social media platforms like LinkedIn or Facebook, it is time to benefit from this aspect.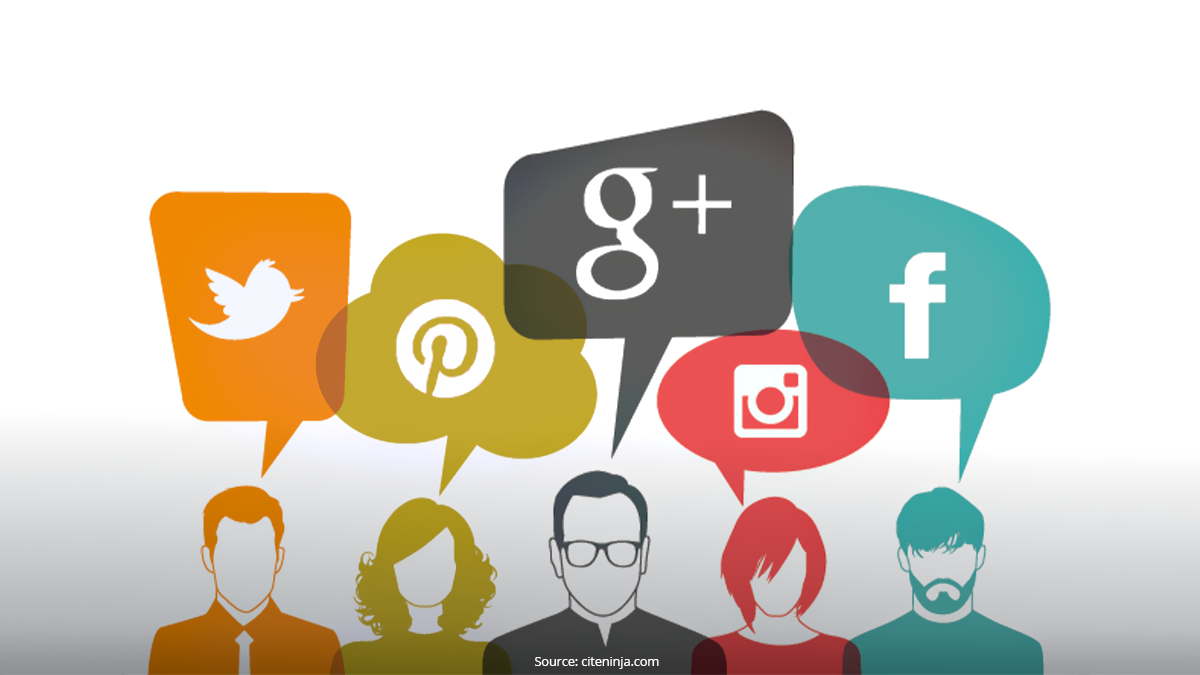 Include a sign-up form with relevant social media posts. This form should contain a separate field for entering an email address.
Also, you can plan a social media campaign to build an email list. For instance, promote a newsletter and encourage potential leads to subscribe to the same. Running ad campaigns can also drive buyers to sign up for your services.
Notably, social media enables you to connect with a wide target audience. As a result, creating an engaged email list can become straightforward. The scope of experimenting with your content on social media is immense. So, acquiring crucial prospect details becomes more efficient with the correct utility of this trending medium.
8. Establish a Profitable Referral Program
Leverage the power of B2B referrals if you want to grow your email list at a faster pace.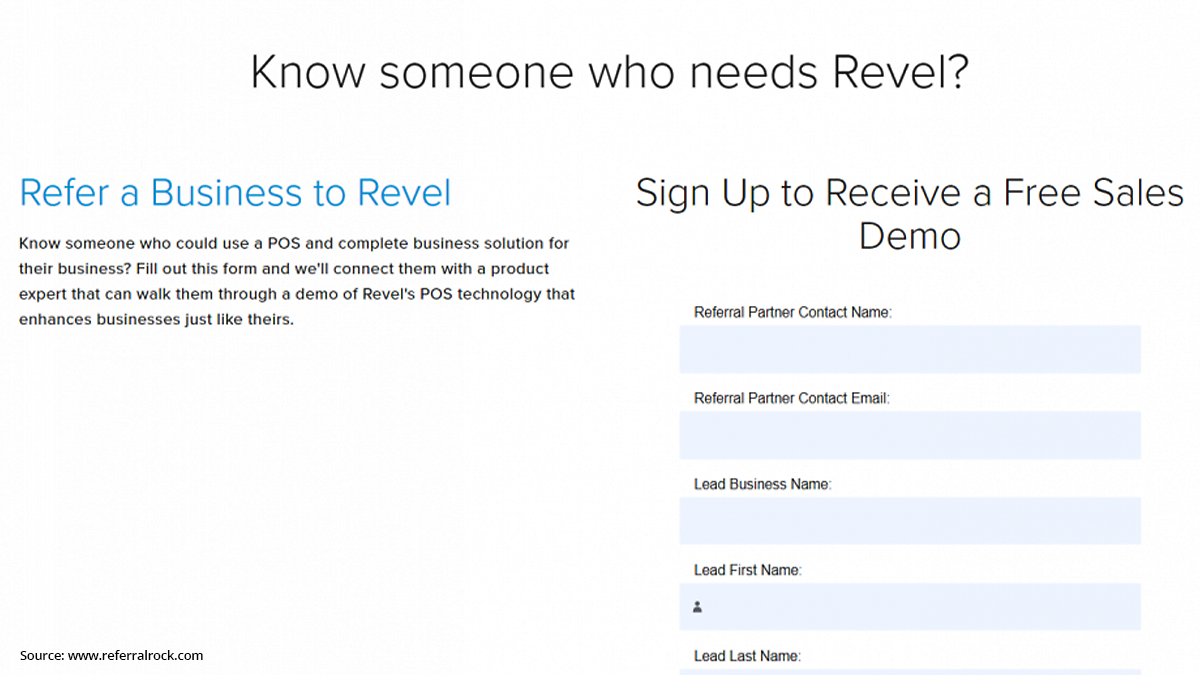 Revel, a system software company, is an excellent example of this strategy. As you can notice, the business offered a separate sign-up form containing email fields.
The existing customer must enter a potential lead's email ID for referral purposes. Such direct recommendations can reduce your load to approach potential prospects. Notably, you can create a B2B referral program as per the desired target audience.
For the best results, offer additional incentives. Consider these rewards as your investment in creating a robust email database. You can include the following parameters in your referral programs:
Discount codes
Special offers
Store points
Overall, this strategy will help create an engaged email list and create high chances of multiplying the probability of driving leads.
In a Nutshell
Building an engaged email list is a steady process. You need to leverage online and offline modes to collect the prospects' email addresses.
These proven methods can help create a systematic plan to accumulate the required details. Still, you should invest time and resources and combine these tips to develop a robust email list.
You can also introduce visual marketing and encourage potential customers to provide relevant details. To accelerate the email list-building process, you can connect with companies specializing in database services. Such firms have dedicated team that collates information from reputed sources.
Contacting reliable data experts can save you time and effort in building an authentic lead-generation resource.