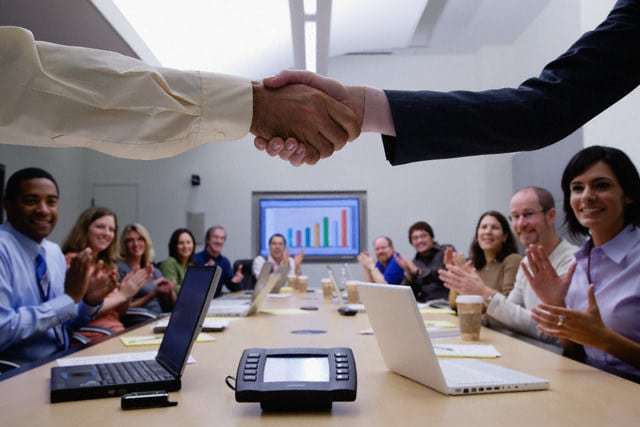 Frisco Texas 7th July 2014: Thomson Data, a global leader in direct marketing solutions, proclaimed the opening of a new division offering List Brokerage Services. The company has appointed Veronica Hayes to head the division, which will be offering Business Data and List Services as well as Compiled, Specialty and Brokered.
Thomson Data's innovative divisional products comprise Business Data (17MM), Technology Users lists (3 MM), Specialty Lists (Insurance, Healthcare, Government and more), Brokered Lists (over 60,000+), and Email Lists. More than 400 fields of demographic and firmographic data elements are offered by the company.
In- order to accomplish success in any marketing campaign businesses should include a blend of both compiled and brokered lists for the best targeted audience, said Haynes.
Thomson data generates the most inclusive marketing data in the industry as its databases are a combination from numerous sources and are further cleansed and enhanced.
What we do:
Planning Media
Offer campaign study
Assist clients to discover new sources of approachable names across all channels postal, email, insert and online.
Improve act of existing media
Through strong negotiating skills save clients money.
Provide supreme customer service.
By working with us our clients can actually identify the right resources for each direct marketing campaign, said John Duff, senior marketing official with Thomson Data.
About Thomson Data:
Thomson Data is a marketing solution provider that specializes in direct marketing. We provide highly responsive mailing lists that can be custom built according to your specifications, enabling you to reach the right prospects at the right time. Our philosophy lies in understanding the dynamics of your marketing strategy and enriching your customer communication on that basis.
For more information:
Email : [email protected]
Phone: +1-800-385-8221