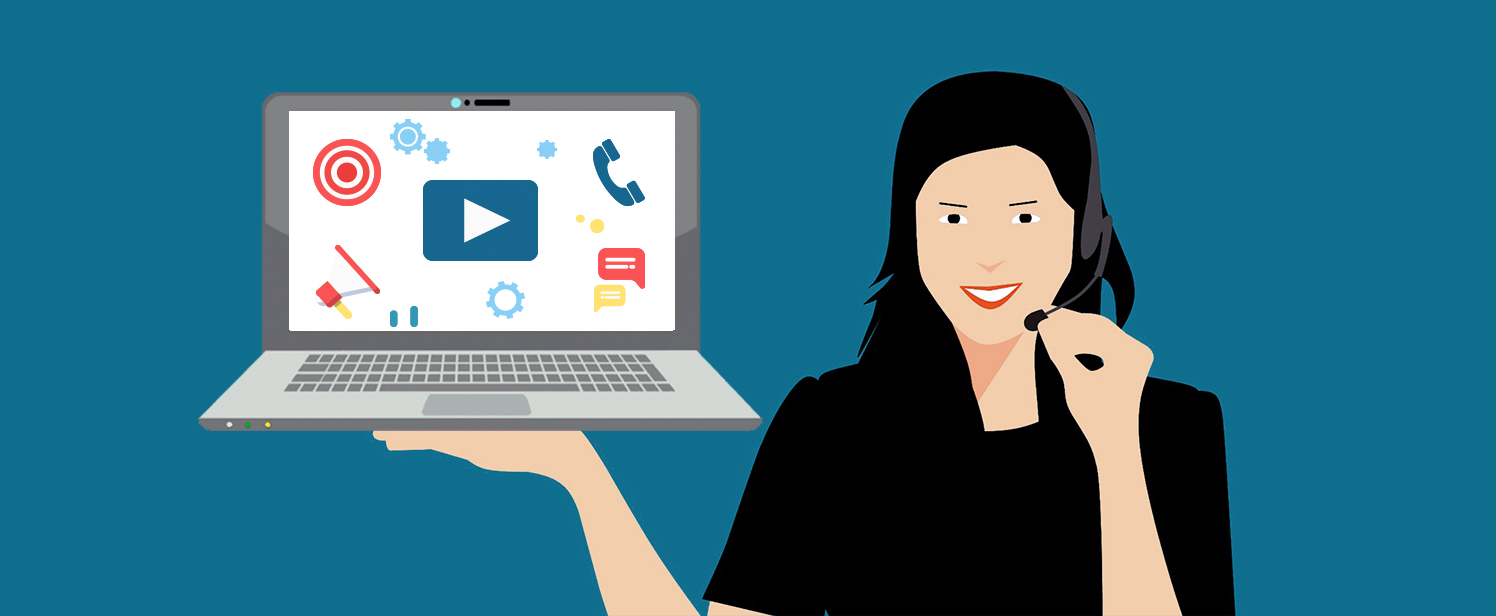 Technology marketing is a tough job! And there's a lot talked about it on the web. However, what we often skip to discuss is the reason that makes it tough or say, tougher.
To simplify, being technology marketers, often we believe that our audiences are typical technology professionals and the only way to connect with them is to interact in a typical professional tone – no e-commerce touch. But, this is where we lag behind!
Why storytelling?
Technology marketers need to understand that their buyers are also humans and humans buy from humans. They might claim that they don't apply emotions while taking a buying decision but the truth is, they do.
Now, what evokes emotions?
Though many factors tap into the emotion of a buyer, content can be a great one if applied actionably or in a storytelling form. Actionable content or content conveyed in the form of story refers to the content that speaks to the curiosity of the buyers. It takes the readers to active engagement until you are done telling your story.
So, how can you infuse storytelling in technology marketing? Below is everything you need to know:
1. Videos: Evoke Emotional Experiences
Videos are the trend of the day. Businesses of every size are investing in video marketing, but we won't ask you to jump for it the way others are doing it.
Today, videos in bulk are being heaped on various online channels, be it YouTube, Facebook, Instagram, web pages, and even emails. If you want your promotional videos to reach your prospects successfully, you need to create videos that tell a story about your brand or product.
Decide the purpose of the video
Create a story around the product, solution, or brand
Keep the tone of the story in tune with the tone of your brand
Calls-to-action help you in generating more leads. Place a clear and appealing CTA at the right place
#Bonus tip:
Avoid typical tech language. Even technology buyers want the initial interaction (even it is through a video on your company website page) simple and easy to understand by the users.
2. Blog Posts: Be the Problem Solver
The blogs on your company website can be a great way to add a flavor of a story in them and then through those stories, to offer your readers the solutions to their problems. Here are a few exciting storytelling techniques for your blog posts:
Create blog headlines that are relevant to your topic. Set the right expectations about the content
Add an image that connects the readers with what you are going to tell in the blog post
Bring humanized touch. Instead of saying them 'what we sell', talk about their problems
Use credible sources to prove what they need or the solutions to their problems
Explain that what they are looking for is precisely what you are selling
3. Success Stories: Let the Prospects Know More About You
Buyers believe in your brand strongly when they know you more than a brand. In other words, when the audience knows about your company culture, your employees, your history, and also about your customers; they are more likely to connect with you on a personal level.
Post success stories of your customers. Tell them how they solved a particular problem by using your software or services. This kind of content gives your existing and potential buyers a feeling that they are vital for you and that you respect their worth.
Publish success stories of your employees. How about celebrating the success of your own employees? Feature your employees on your company website or the blog page. Gather their experiences, and way to success while working with you and put them out on your website. By creating such types of content, you make your readers feel that you are brand that cares about its employees and never hesitates to cheer them up!
Applying these ways to your content marketing strategies, technology marketers can engage with their audiences on a much better and practical level which will eventually lead to the brand establishment, increased conversions, and maximized returns on investment.