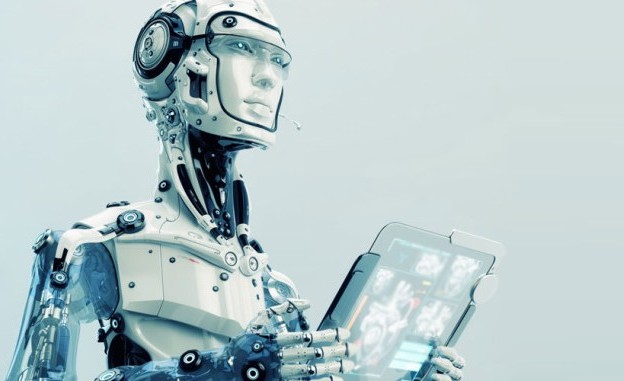 Most SEOs begin their day with research. Even if it's starting a new project or a Penguin, Panda update – the focus automatically shifts in researching the right keywords for the campaign. At a point in comparison, it may seem easier to compile a relevant and strategic keyword list.
But like as any skilled SEO can tell you, the research does not end there. For the best tools to gather useful keyword data are not the third party tools, but are the advanced search operators that the search engine provide for power users to narrow their search results and find exactly what they were looking for.
While Google has dozens of them, some of my favorite in the list are:
Site: <url>
When used with the URL of a website, it will return all of the pages indexed by Google with that URL. The most practical use for this query operator is to see how many pages on s site have been indexed compared to how many have actually been published..
Search with quotes
The original purpose of the quotation mark as a query operator was to let people tell Google to search exactly for the words in between the quotation marks. Using quotes around your search query can help you determine if your pages are being indexed for the search terms you're optimizing for, and it helps you identify competing sites.
link: <url>
While this query operator helps you get a snapshot of your site's incoming links, the real value is when you research the links of your competition If you're trying to get a complete list of links to your website, use Google Webmaster Tools.
intitle: "search term"
One of the most important elements of on-page SEO is to ensure that the title tag of each page is optimized for your specific keywords. Since most folks know this, there's a good bet that any pages which include your keyword in the title tag are potential competitors who have also targeted that keyword for their own SEO campaign.
info: <url>
A search query using this operator will return the page's title, its description, and the ability to see:
The most recent cache of the URL
Pages that have similar content to the URL
Pages that link to the URL
Pages that link from the site
Pages that contain the URL in them
Therefore accept SEO search query operator importance and implement the same in your online strategies for maximum benefit utilization.