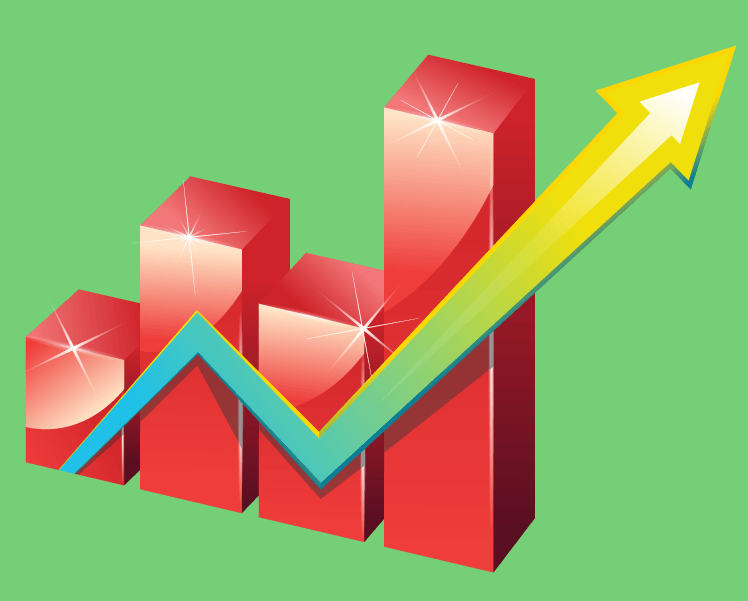 Data is everything; leveraging this resource to stay ahead of the race means using the latest data and not the ones that are less relevant to present standards.
When you have spent a vast majority of your investments in brand promotions and adding pages to your websites, you may wonder how your page continues to remain invisible when it should be clicked and engaged. What are the prospects up to? Do they find the services less amusing? Are there better competitors? These are the possible thoughts that manifest when businesses are on the growing curve but aren't generating expected results. Tapping on the right resource is essential to ensure the wealth isn't wasted.
In the era of marketing automation where every interaction is intuitively being tracked, it may seem confusing when there are fewer conversions initially. One explanation is that you haven't defined the targeted audience. Accuracy is the element that ensures that there is momentum to your business on the growth curve.
If you lack understanding about your prospects then you will miss the only window of opportunity to connect with them. And when you fail, your lapse will be leveraged by a competitor. Let that not happen! Now, drawing attention back to priorities, data is everything! When you have the information, you just need ideas to utilize them. B2B service marketing is your exit strategy if you are clueless where to begin. Armed with statistics and the relevant industry database, it streamlines your mission to bring your services to the frontiers. That means more click rates for every email campaigns. What if your email click rates climbed from 279% to a whopping 463%? Wouldn't that impress you? What if your whitepapers are downloaded 200% more than last year's figure? Still would you be not convinced? So, data beholds the power to add teeth to your marketing approach.
When you pay attention to visitors on your website it gives an insight of how things are being overlooked. Sometimes, the information can be interpreted well into a business strategy with the help of B2B marketers. But, that isn't a guarantee that B2B marketer is your one stop solution, of course, sometimes they too fall short of rendering the right equation to boost results.
When converging data is assorted into research strategy, it can churn out desired results.
Imagine: your database has outdated business contacts that you haven't interacted for several months. You may quote that you were aware of the customer interest over the due term. But, now that you want to renew the business, you can't knock doors with archaic data, because their interests may have been modified. What would you do then?
Your ticket out is "research". Before you reach out to your clients, find out what is relevant to the present and you will have the winning formula before you make your move.
B2B Marketing tactics endure upgrades frequently. If you still hesitate to stay relevant, you will be losing valuable time. Now is the time to revamp your strategies and improve your marketing results.
Share your opinion by using the comment section below. Let us know what you think will lead to a better B2B marketing results.