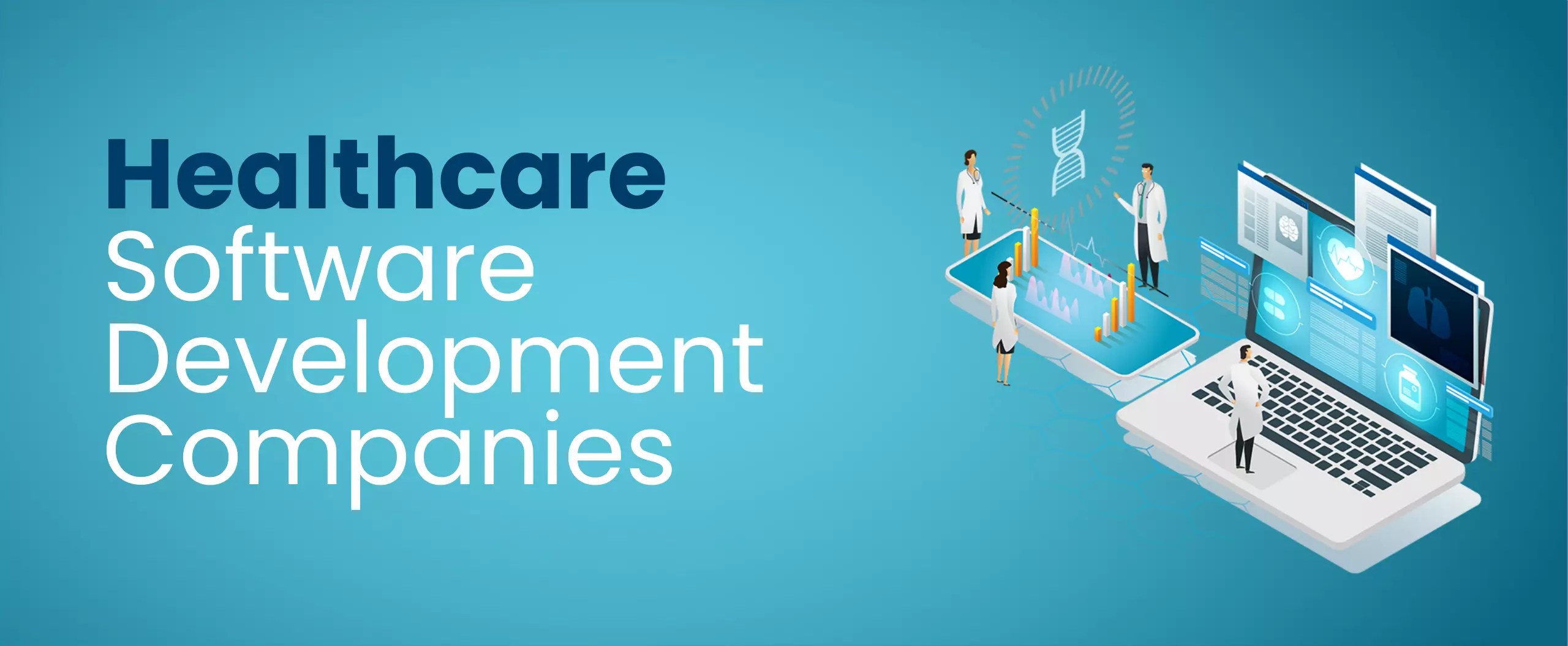 The healthcare sector has undergone substantial transformation due to technological advancements, revolutionizing approaches to patient care, accelerated administrative procedures, and enhanced data management and analysis. Enabled by technology, the healthcare sector is witnessing rapid acceleration toward providing improved medical assistance to all patients with utmost convenience and care.
One such pivotal technology is improved and intuitive healthcare software development, which empowers organizations and clinicians to achieve superior outcomes, heighten patient safety, and elevate overall patient experiences. According to Data Bridge, the healthcare software market is at USD 22.6 billion and is estimated to reach USD 53.22 billion by 2029.
But what are some top healthcare software development companies driving innovation?
Let's explore the top 10 healthcare software development companies at the forefront of this transformative revolution. These companies have distinguished themselves through their ground-breaking innovations, creative approaches, and dedication to transforming the way healthcare is provided in the future.
What is Healthcare Software?
The term "healthcare software" refers to a broad category of digital tools, programs, and systems created to meet the needs and problems faced by the healthcare industry. Such as:
Insufficient patient records
Challenges in coordination between departments
Patient privacy and security
Insufficient data analysis and reporting
Time-consuming appointment scheduling

Game-Changing Features to Consider in a Healthcare Software
Prioritizing features that align with the unique requirements tailored to an individual's needs is crucial when choosing healthcare software development companies: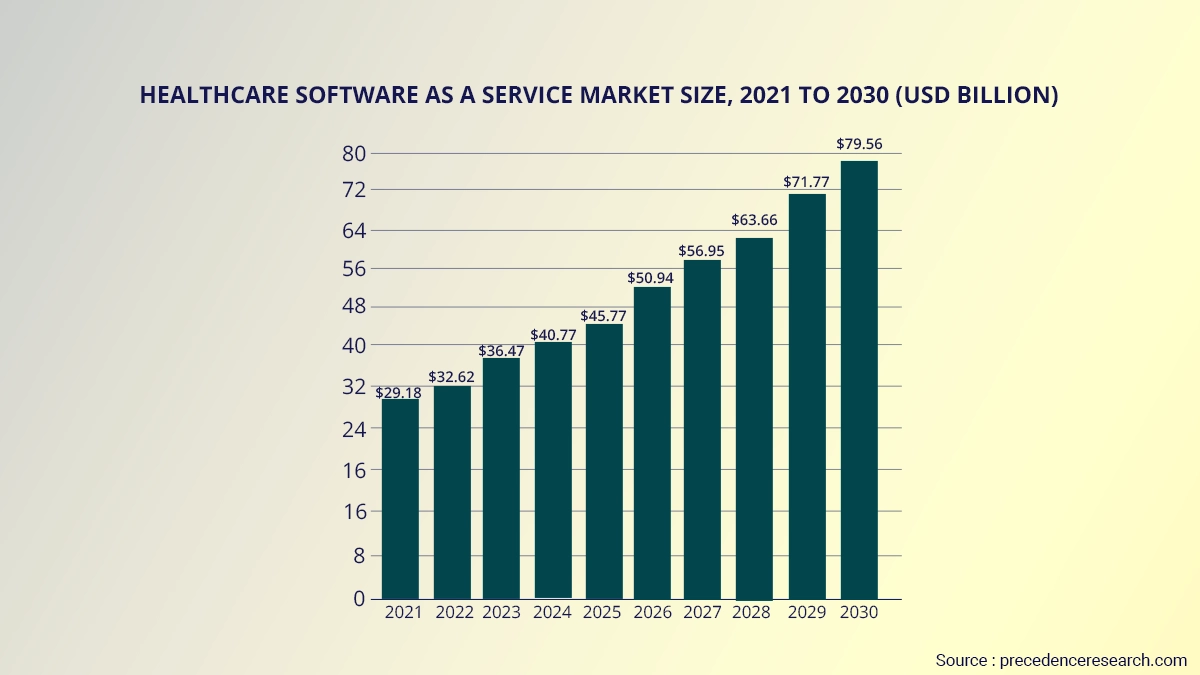 1. Medical Invoicing and Billing
For healthcare providers, effective medical invoicing and billing capabilities are crucial. To ensure adequate financial operations, medical facilities require software that offers faster billing processes, interfaces with insurance systems, generates precise bills, and records payments.
2. Digital Payments
Patients can use healthcare software to make online payments safely, which lowers administrative costs and improves convenience for patients and providers.
3. Digital Record Keeping
Switching to electronic documentation from paper-based records is crucial for healthcare companies. The companies looking for robust solutions should choose software with strong electronic health record (EHR) capabilities to store patient data securely, provide quick access, and facilitate data sharing.
4. Telemedicine and Virtual Appointments
Telemedicine is a consequential healthcare alternative in the rapidly evolving modern world. Having facilities for virtual consultations in the healthcare software is an added advantage.
5. Analytical Tools
Software that offers powerful analysis, provides details on patient history, treatment results, and performance indicators, can significantly empower healthcare professionals to make informed decisions and enhance overall patient care.
6. Infrastructure Management
Healthcare software with tools for controlling medical inventory, scheduling equipment maintenance, and enabling staff communication aid in simplified infrastructure management.
The Top 10 Healthcare Software Development Companies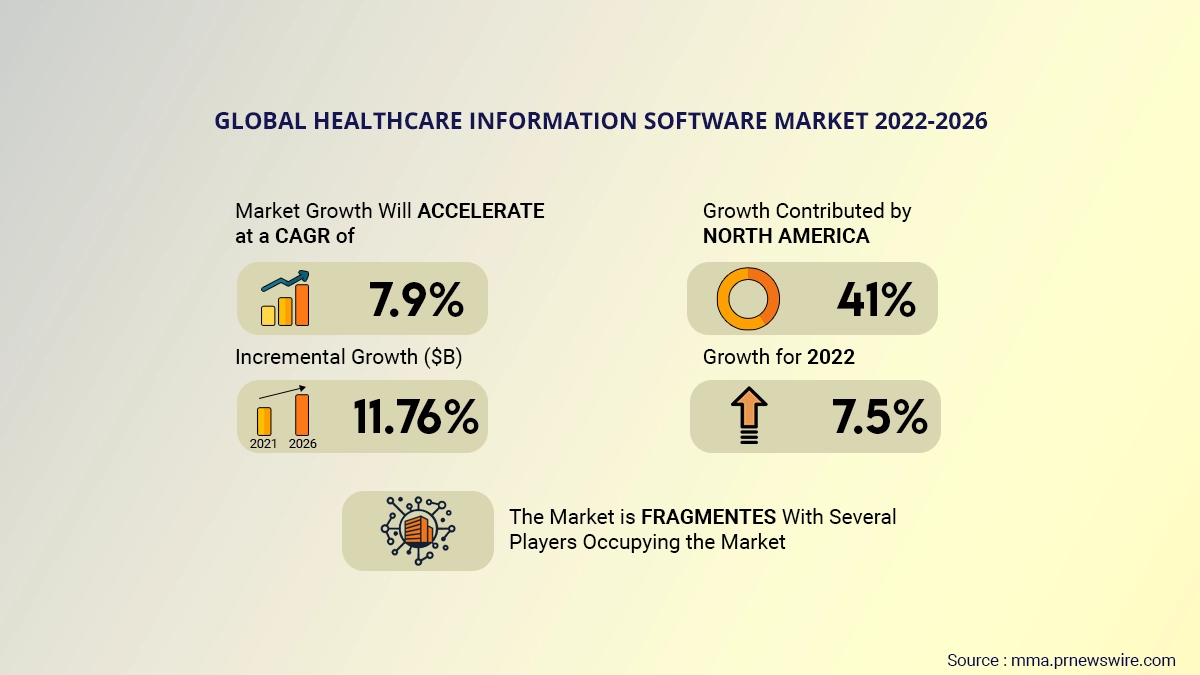 As the demand for digital transformation in the healthcare industry grows in today's ever-changing landscape, organizations must identify the top players to gain a competitive edge. By partnering with the top 10 healthcare software development companies, businesses can enhance patient care, optimize operations, and unlock new opportunities for growth and success.
1. ScienceSoft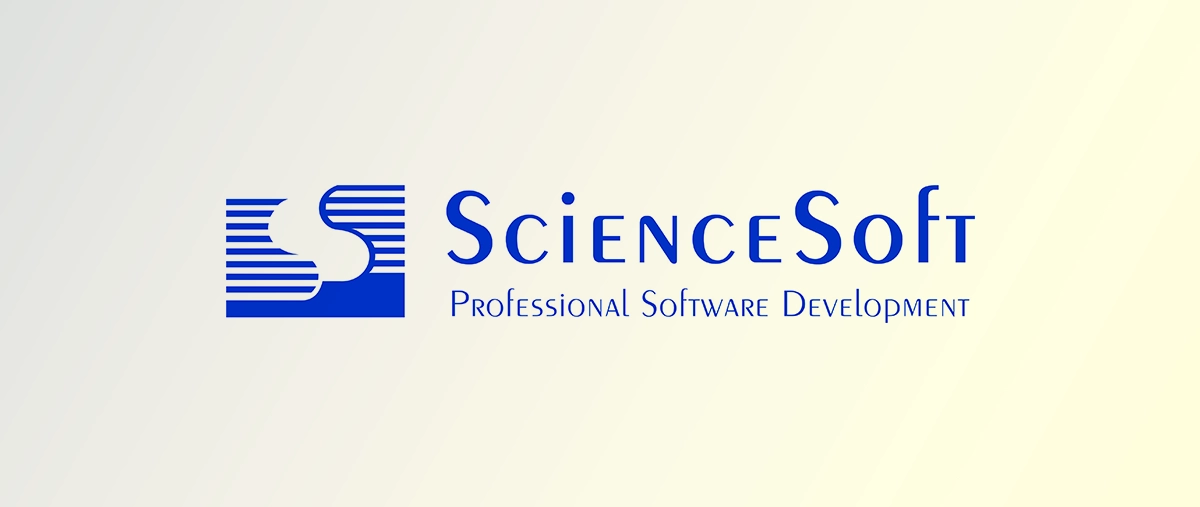 Established in 1989, ScienceSoft develops software assisting 200 healthcare facilities and retirement homes in the US to aid in processing patient and medical records. It started small as an AI product company that switched to IT consulting and software development in 2002. Headquartered in the US with international operations, ScienceSoft ranks first on our list.
ScienceSoft leads the way in creative and process-focused medical initiatives thanks to its expertise in cutting-edge technologies like AI, ML, blockchain, and image analysis.
They have an hourly rate of USD 50 – USD 99 and around 700+ employees. They have a robust clientele, including:
Deloitte
NASA
eBay
Montex Swiss
bioAffinity
2. Vention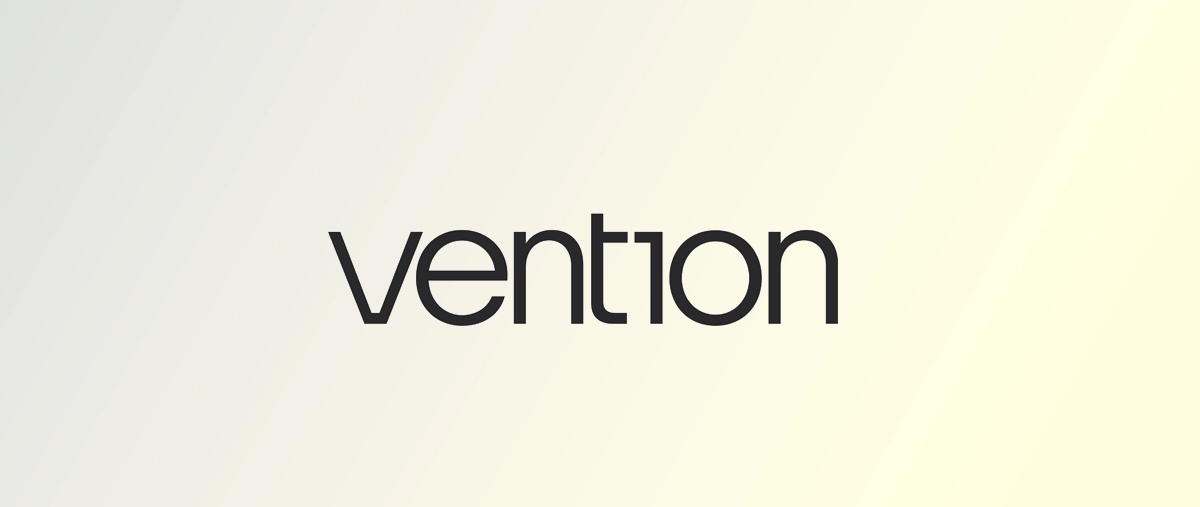 Founded in 2002, Vention has over 3,000 employees and offices in over 20 cities and 10 countries. Their headquarters are situated in New York, US.
Due to their custom software development, they are known as one of the largest healthcare software development companies. In addition, they offer services like security and compliance, analytics and consultations for medical data, and integration with outside systems. The customers they serve are:
Imagen Technologies
Thirty Mason
ClassPass
3. Kanda Softwar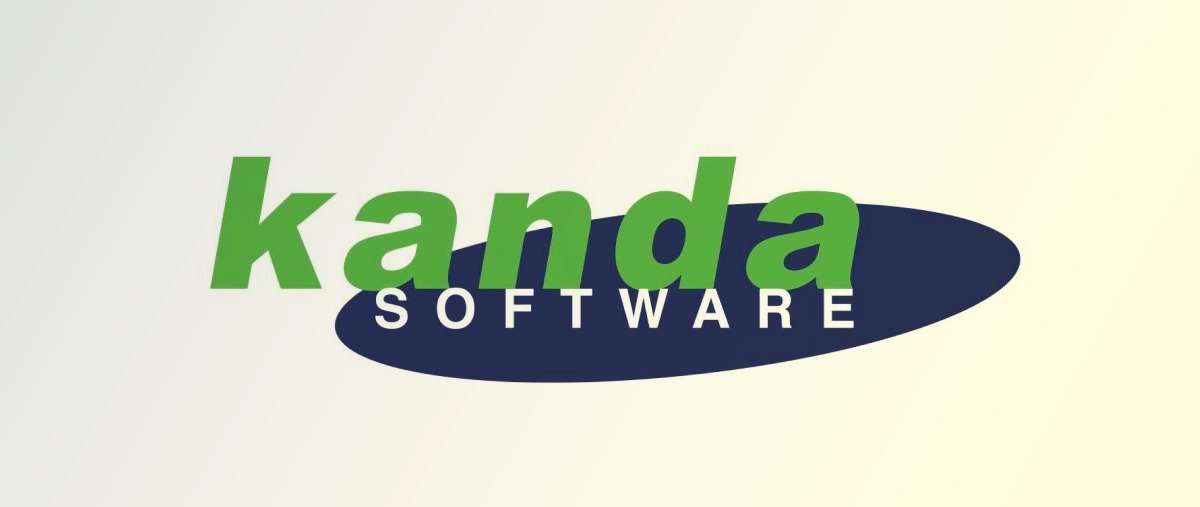 Kanda Software has become a pioneer among healthcare software development companies since its establishment in 1993. Their headquarters lie in Boston, Massachusetts, employing more than 500 people.
Over the last 30 years, they have gained experience by nurturing many healthcare institutions to adopt digital solutions. With an hourly rate of USD 50/hr, they provide complete services in product design, implementation, and support services in the industry.
Their key clients include many Fortune 500 startups and some other notable ones, including:
OneSky
Rue La La
Imprivata
4. Glorium Technologies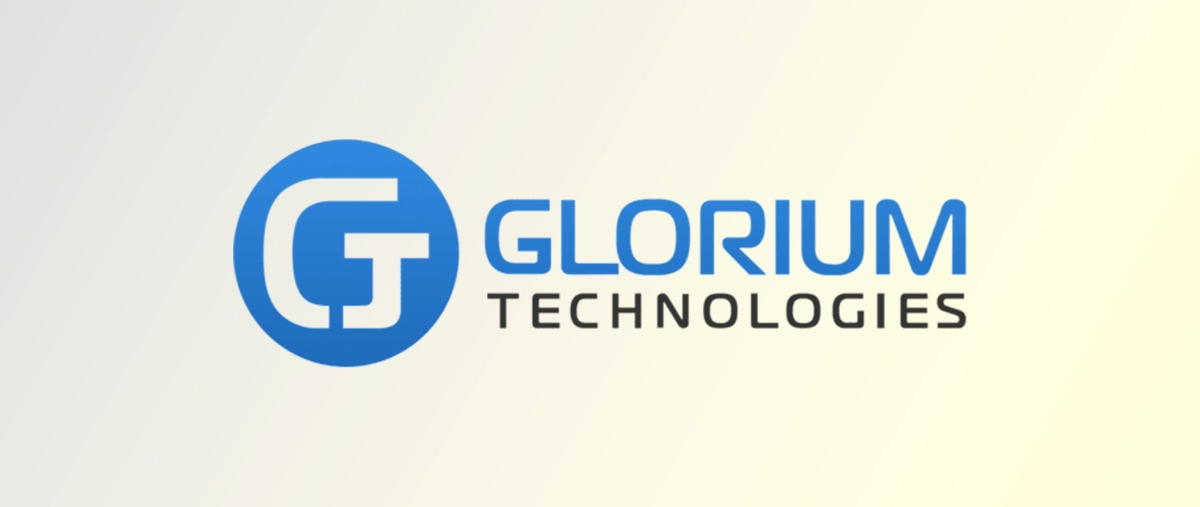 Glorium Technologies was established in 2010 in New Jersey, USA. The business creates unique digital products working with clients across industries, including healthcare, real estate, education, and telecom. They aim to shorten the time taken for digital products to reach the market and offer services for software growth.
Glorium Technologies specializes in creating custom telehealth and telemedicine software solutions to empower healthcare professionals to deliver high-quality patient care regardless of location. All their healthcare software solutions get designed to address the unique needs of healthcare facilities, making healthcare services more accessible, cost-effective, and patient-focused.
They have around 200+ employees who work for:
CAE Healthcare
AGFA Healthcare
REALPAGE
BBMK Technologies
PACS Harmony
5. TatvaSoft
Since the company founded in 2001, they have successfully provided scalable business solutions to various small and major healthcare companies. Headquartered in Ahmedabad, India, TatvaSoft gained a strong reputation for delivering real-time business solutions. Renowned for its expertise in utilizing Express.js, Socket.io, and IoT-based solutions, the company excels in developing rich web portals and collaborative applications.
Their clientele list includes these major companies:
AngloAmerican
MACQUARIE University
NSW | Health
6. Interexy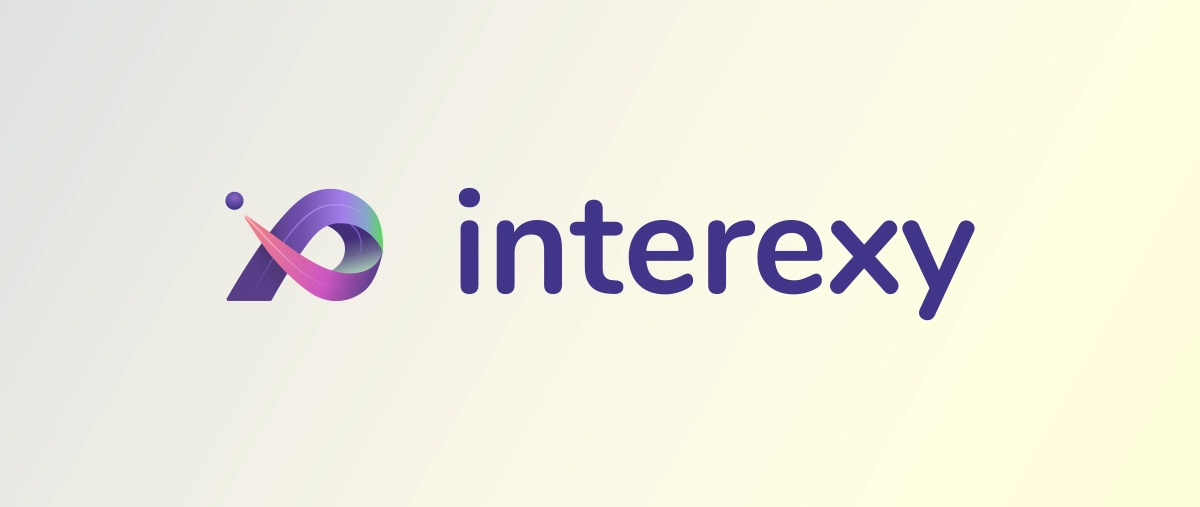 Among all these notable healthcare software development companies, Interexy arrived late to the party in 2017. It is headquartered in Florida, USA, employs around 150 people, and has offices in Miami, Dubai, and Warsaw.
They have been known for their customer and consulting services, app development for iOS, Android, and Web, blockchain development, AR/VR, DeFI, and healthcare development.
Their clients include companies like SAP, Pampers, and General Electric.
7. Lemberg Solutions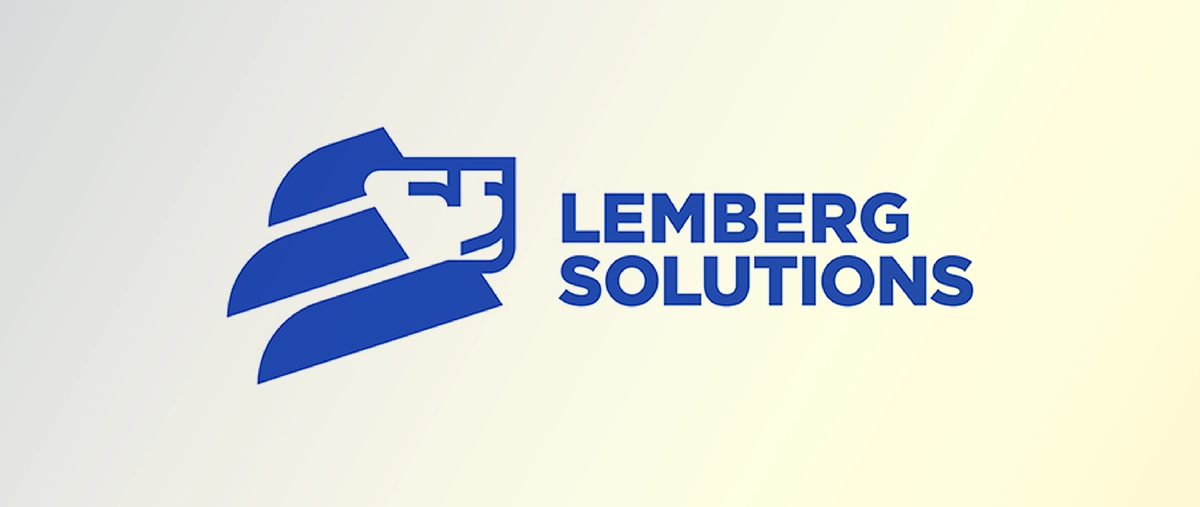 Lemberg Solutions joined the healthcare software development companies in 2007. They are a team of more than 200 experienced engineers that have provided successful digital solutions to more than 300 clients.
They focus on building digital experiences, IoT products, and AI-powered solutions. Their hourly rate varies between USD 50 and USD 99 depending on the type of service.
8. Blackburn Labs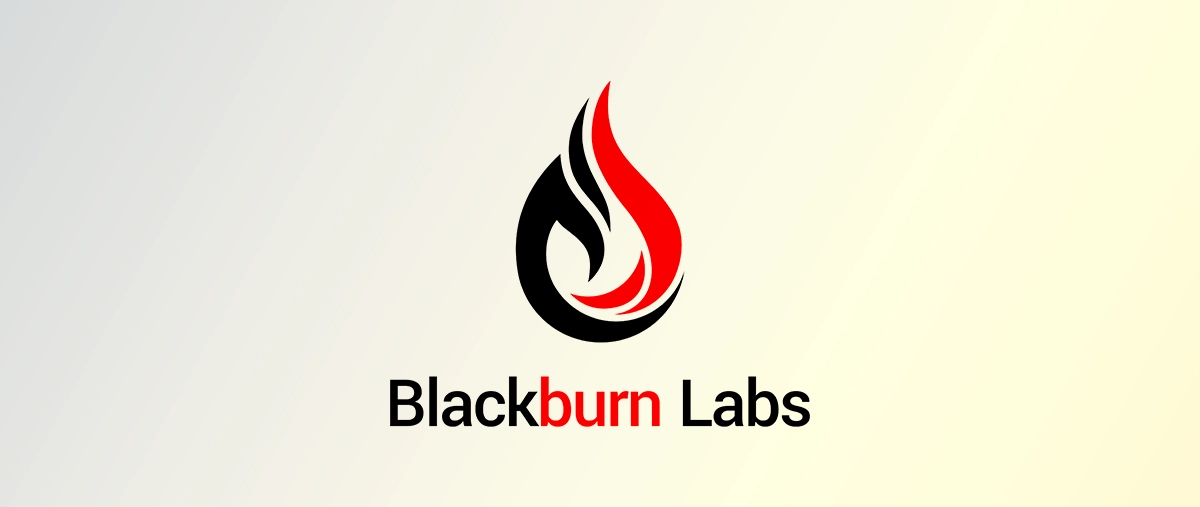 Hospitals, pharmaceutical firms, and makers of medical equipment are just a few of the life sciences enterprises that Blackburn Labs has worked with. Their team possesses profound expertise in comprehending the complex challenges faced by these industries, such as grant management and adherence to HIPAA compliance regulations.
Ten professionals make up the core group at Blackburn Labs, which is constantly adding new initiatives. Consequently, their hourly rates are relatively higher, ranging from USD 100 – USD 149/hr.
9. Chetu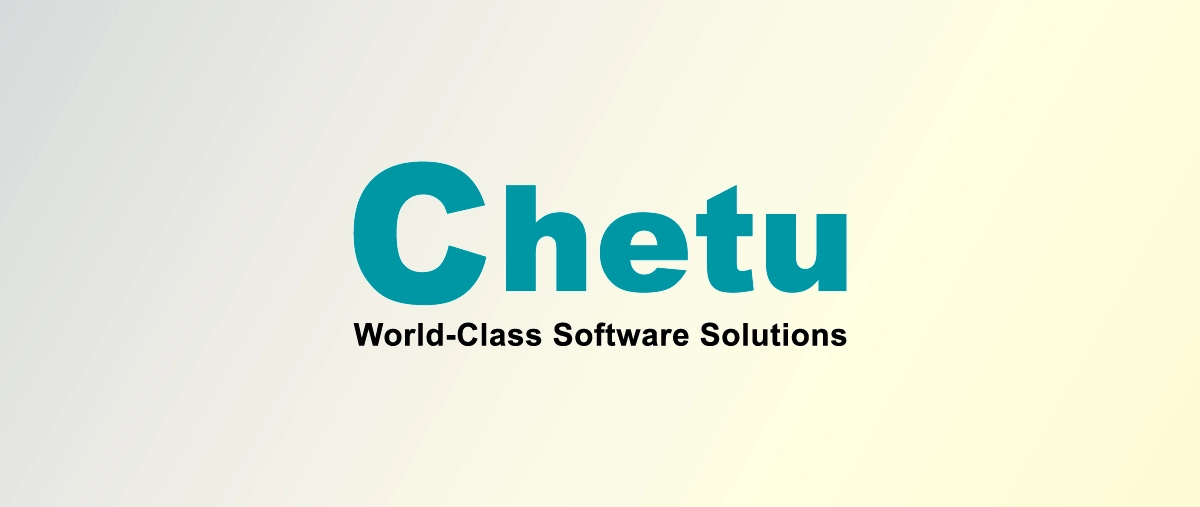 Chetu is a healthcare software development company established in 2000 and employs over 1,000 people. Headquartered in Plantation, Florida, Chetu works on projects whose valuation is above USD 10,000.
Developers assist in the review of historical medical record systems, migrating databases, training users, pilot testing, ICD-10 codes, and other processes.
Custom software for the healthcare sector, particularly telemedicine platforms, e-prescription software, health information sharing, and pharmacy management systems, is one of their key foci.
Their key clients include:
Memorial Healthcare
Conifer Health Solutions
MedAdept
10. Codal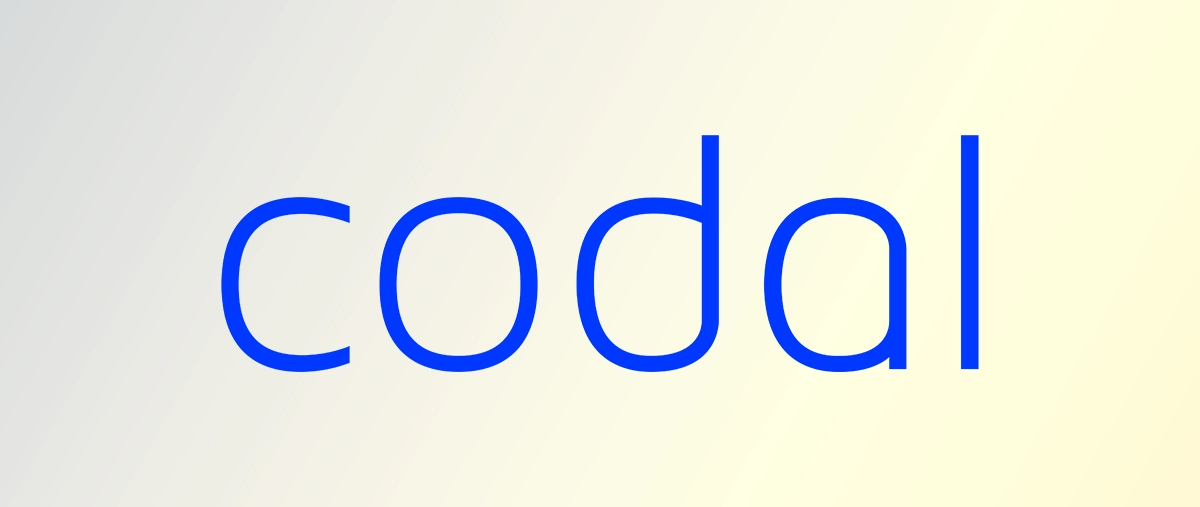 Founded in 2009 in Chicago, USA, Codal is an award-winning company providing customer satisfaction, reliability, and expertise, offering healthcare solutions, among others.
Codal's business philosophy revolves around providing state-of-the-art, modern solutions that businesses can continuously refine and improve.
Codal offers advanced software solutions focusing on compliance and security. Their products aim at enhancing clinical workflows and improving the patient experience.
Final Thoughts
These healthcare software development companies are revolutionizing the healthcare industry, catalyzing improved patient care, streamlined processes, and enhanced data management. They embody the potential to redefine the standards and practices within the sector.
Businesses need to adopt healthcare software to thrive in the digital age and offer efficient, patient-focused healthcare services.
By making use of the cutting-edge technologies offered by these top companies, the future of healthcare exhibits tremendous potential for augmented efficiency, better patient experiences, and overall healthcare outcomes.
If your organization operates within the healthcare industry and aims to maximize conversions, leveraging a dependable healthcare email list tailored for the healthcare sector can provide a strategic advantage. Such a resource ensures targeted outreach and facilitates the realization of your business goals.