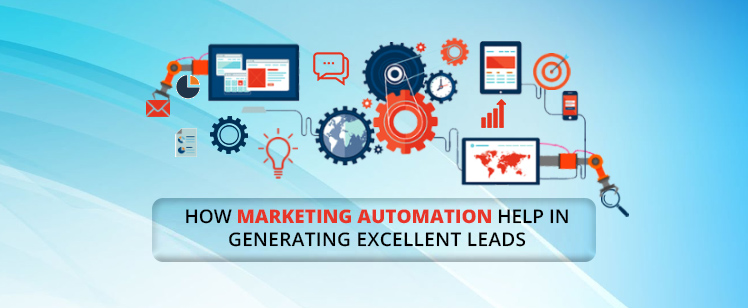 The fundamental purpose of marketing, which is to "make sales simpler," has remained the same despite its changing character. Today, marketing strategies have become more complex. As businesses gain access to more significant amounts of customer data, customers simultaneously have more options for products and services. However, marketing automation has transformed how we get there. After all, clients are changing, and their escalating demands need to occupy our attention rather than manual email distribution or lead-filtering.
For most organizations, successful social media marketing, search engine optimization, and email marketing have a significant role. This means they need to produce a steady stream of leads. One of the best ways to accomplish the goal is by using marketing automation to amplify their existing efforts.
Everyone is constantly seeking ways to make their operations more efficient. And marketing automation's debut has made that feasible.
What is Marketing Automation?
The technologies that make a marketer's job more straightforward and efficient are the best approach to comprehend the function of marketing automation. However, having worked in sales for years, we can categorically state that automation makes marketing easier while improving it. You shouldn't think, "I can do this manually" if you're considering embracing marketing automation. Scalability is the entire objective of automation. Scale up your website conversions, lead generation, email marketing, and other activities.
Businesses frequently utilize marketing automation in the following sectors:
Generating and nurturing leads
Email drip campaigns
Scheduling social media postings
Reporting and analytics
Means of paid media, digital advertising, and SEO
Benefits of Marketing Automation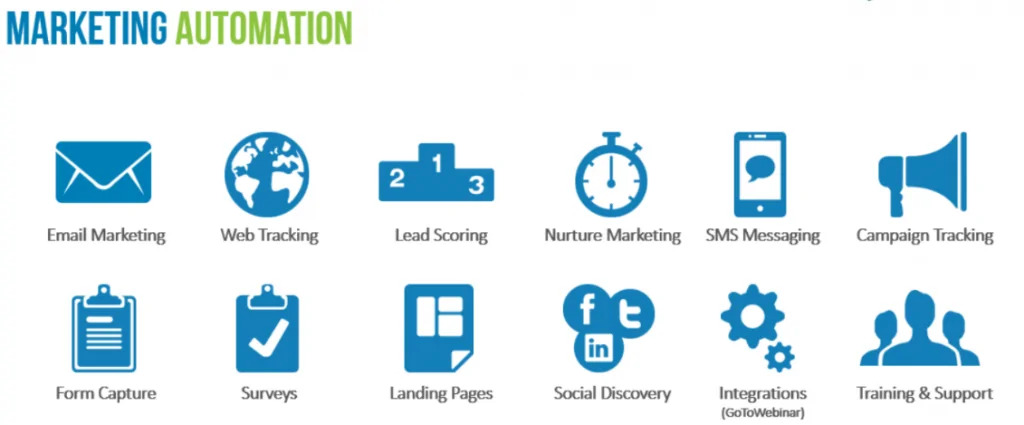 Source: Techno FAQ
The numbers game benefits substantially from integrating marketing automation. Marketing teams may concentrate on strategic activities by avoiding time-consuming, repetitive work with the help of solutions like automated chat tools and email marketing software.
According to a survey conducted by VentureBeat, eight percent of marketers that utilize lead-generating solutions reported seeing an increase in the number of leads generated.
How to Use Marketing Automation for Lead Generation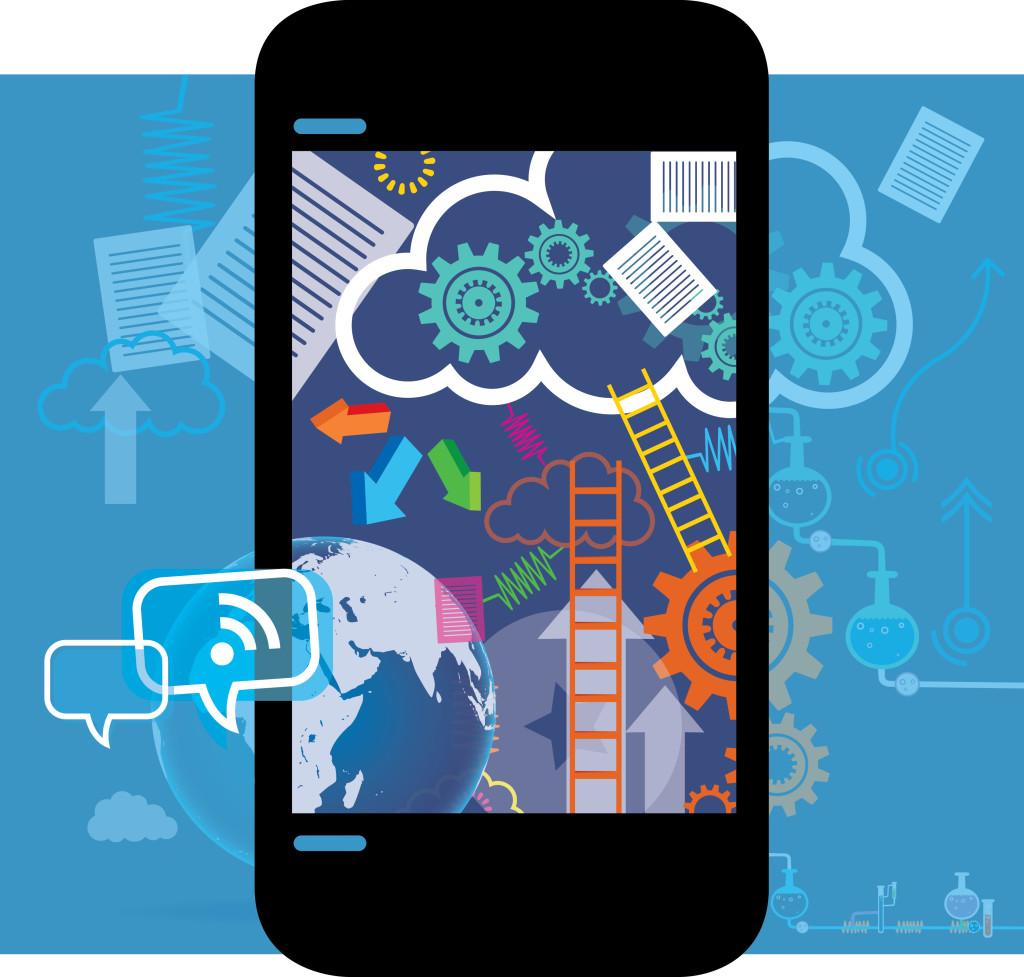 Source: stickyminds
Your lead-generating processes will integrate marketing automation, which is effectively a one-stop shop. If you examine every marketing automation software, you'll see that it combines various capabilities that let you manage every step of the lead creation process.
1. Email Marketing
Lead generation relies heavily on emails. Consumers read promotional email advertisements in about 60% of cases. Considering this, marketers may create a map of the demographics and behavioral information and implement tailored autoresponder campaigns.
However, emails generate leads three times more successfully than social media.
2. Collaboration Between Marketers and Sales
Marketing and sales may work together to determine which prospect is suitable for the sale. The sales team may handle the leads instead of the marketers, who can follow up on them as needed.
3. Customizing A/B Testing
A/B testing involves contrasting two web pages against one another to see which performs better. This factor is accomplished by simultaneously delivering two variations to clients that have comparable characteristics. The winner is the one that has a higher conversion rate.
4. Landing Pages
By running an email campaign, you may identify your most devoted consumers and those who keep returning to you for more purchases. Your consumer has the option to provide their contact information via automation in return for pertinent or worthwhile content. You can get a 50% boost in lead generation by doing this.
The Takeaway
Email marketing, search engine optimization, and social media marketing all play significant roles in the success of most businesses. This factor implies that they must provide a constant stream of leads. One of the finest approaches to reach the objective is by employing marketing automation to strengthen their current initiatives.