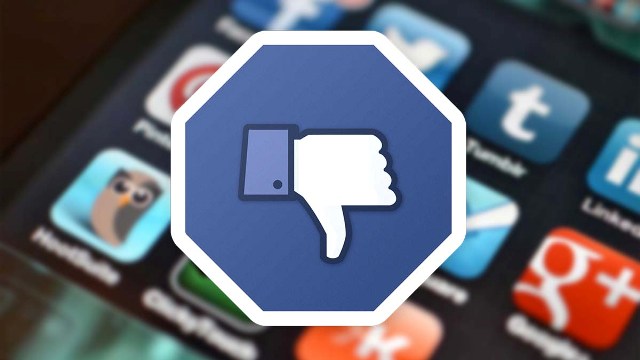 Any business can create a Facebook page, but it takes a lot more than just being on the social network to run a successful marketing campaign. Especially marketing the small business on Facebook is the hottest marketing trend, but recent research shows that only 37% of business is getting new customers and revenues for their efforts.
So, what's going wrong with Facebook marketing? Why too often companies fail to reap the full benefits of their Facebook marketing by falling victim to some common mistakes?
After having a thorough research, this time I have decided to discuss some of the small yet major mistakes that should be avoided by any company for their Facebook marketing.
1. Driving into Facebook without a strategic plan:
Know your purpose for your Facebook marketing since each will require different activities on the massive site. Productive Facebook marketing goals include visibility, creating a community, advertising, driving traffic, brand recognition and developing referral sources.
2. Not filling out the page completely:
Yes, this is a simple one, and yes it would seem self-evident, but you do still see some companies with parts missing on their Facebook brand page! You need to make sure that it has all the relevant information- opening hours, address, fun photos of the company etc so that your fans can find the information that they need quickly and easily. Make sure, if you can, that your Facebook URL is unique and relevant to your brand as well. You get extra brownie points if it is the same as your Twitter username- brand continuity and all that!
3. Assuming that all ads are created equal:
Facebook selects ads to repeat based on the best performers – the ones that generate the most click-through or impressions. That's why it's important to support your ads with interactivity-promoting tactics such as having a Facebook Fan Page and making sure you really do target the right people.
4. Focusing too much on likes:
Sure, Likes are important — the more Likes you have, the more people your message is reaching. But Likes are just stepped one. Step two is to confirm that you're reaching the right audience and keeping them engaged, says Diana. If they "like," comment and share your content on a regular basis, then they have become brand advocates who are pushing your message to their friends.
5. Broadcasting vs. Engaging:
Constantly talking about your own products without adding additional value is the quickest way to lose fans. Social Media should be a two-way conversation, so look for ways to keep your fans involved. Ask questions, post a variety of content and focus on providing value.
6. Making posting mistakes:
Not posting enough on Facebook is a mistake – if you are not posting you are not being seen. It's a mistake to the only post about your business and your offers – share the resources of others as well. You need to be providing valuable information of interest to your target market with links, pictures, and videos. You need to be conversational in your posts by asking questions and conversing with others.
7. Lack of making follow-ups:
The lack of making follow-ups and providing updates are the most committed mistakes by many. Facebook fan pages let you do anything you want to market your business. Therefore, take this opportunity to maximize your time and effort promoting your business besides this is a social networking site. You must provide news and updates regularly and submit posts daily so all of your fans can be informed. Advertising with consistency will keep your followers visit your fan page from time and apparently leading them to your main site.
Conclusion
Stay interesting, join in on conversations, and pay attention to the service agreement.
Remember that social media is a place that people go to enjoy themselves, not a place where they look for something to buy. Those of you who avoid these mistakes will reap the rewards.