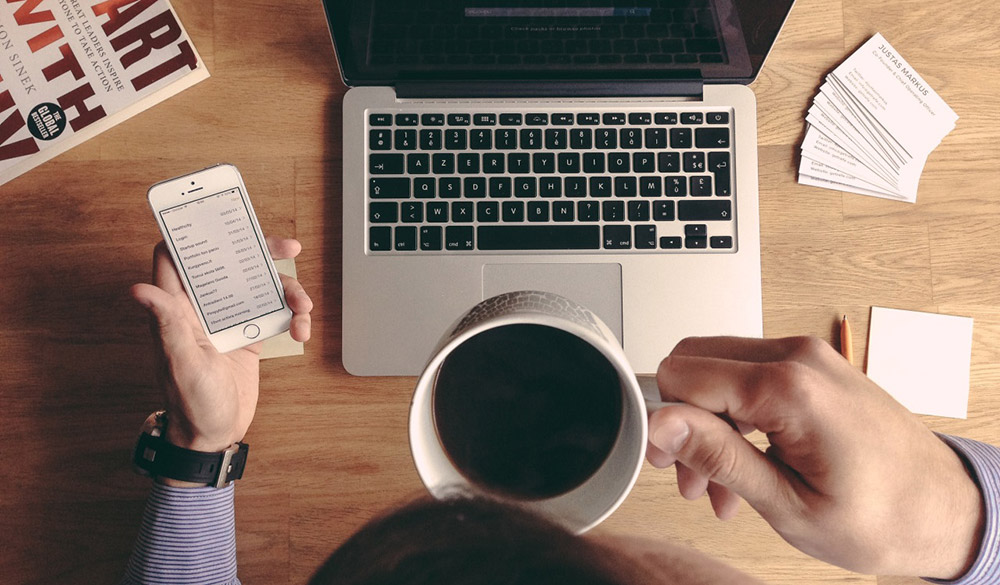 With all the hype around social media strategy, email marketing is often neglected by B2B marketers. Though email marketing is something of a token of yesteryear, it holds a prominent part of the small business marketing toolbox to drive more sales than social media campaigns.
A recent study of online marketing techniques found that email marketing generated new customers for small business at a rate of around 9%, while social media had a conversion rate for new customers of less than 2%. This is a huge difference and it's a bit astounding to everyone who's been stating email is elder one and social media is the future era.
Of course, like any online marketing strategies, we need to have a strategy for our email campaign. Just blasting some text out is surely not the way to attain a good number conversion rate. Here in this article, B2B marketers can learn some tips and tactics to send out high-quality emails and gain a huge database of loyal customers.
Email Marketing's Word of Advice:
Be Idiosyncratic: From sending the very first email to each customer, every email must be personal and relevant. Ponder how you can affect your prospect's life. What piece of data or what kind of info is going to matter to them and make their job simpler and exhibit that you've thought about an issue from their point of view.
Follow the Prime time: In this mobile epoch, people read the email on an hourly basis, Monday to Friday isn't necessarily the best time to send your email. So, save your emails for Fridays and Weekends to catch the attention of the customers.
Never just Check In: When you follow-up with your prospect via email, you should never just be "checking in." First of all, send a welcome mail seeking permission from the respective customer before joining him/her to our email list. A permission based email marketing is always a better approach to gain good profits.
Timing is Everything: As soon as you get a reply from the qualified prospect, respond in a prompt way. Please ensure your customers that you are easily reachable and responsive to all their needs and queries. Believe that timing is a mere function of finding the right balance between the customer's needs and quality services for accomplishing the goals.