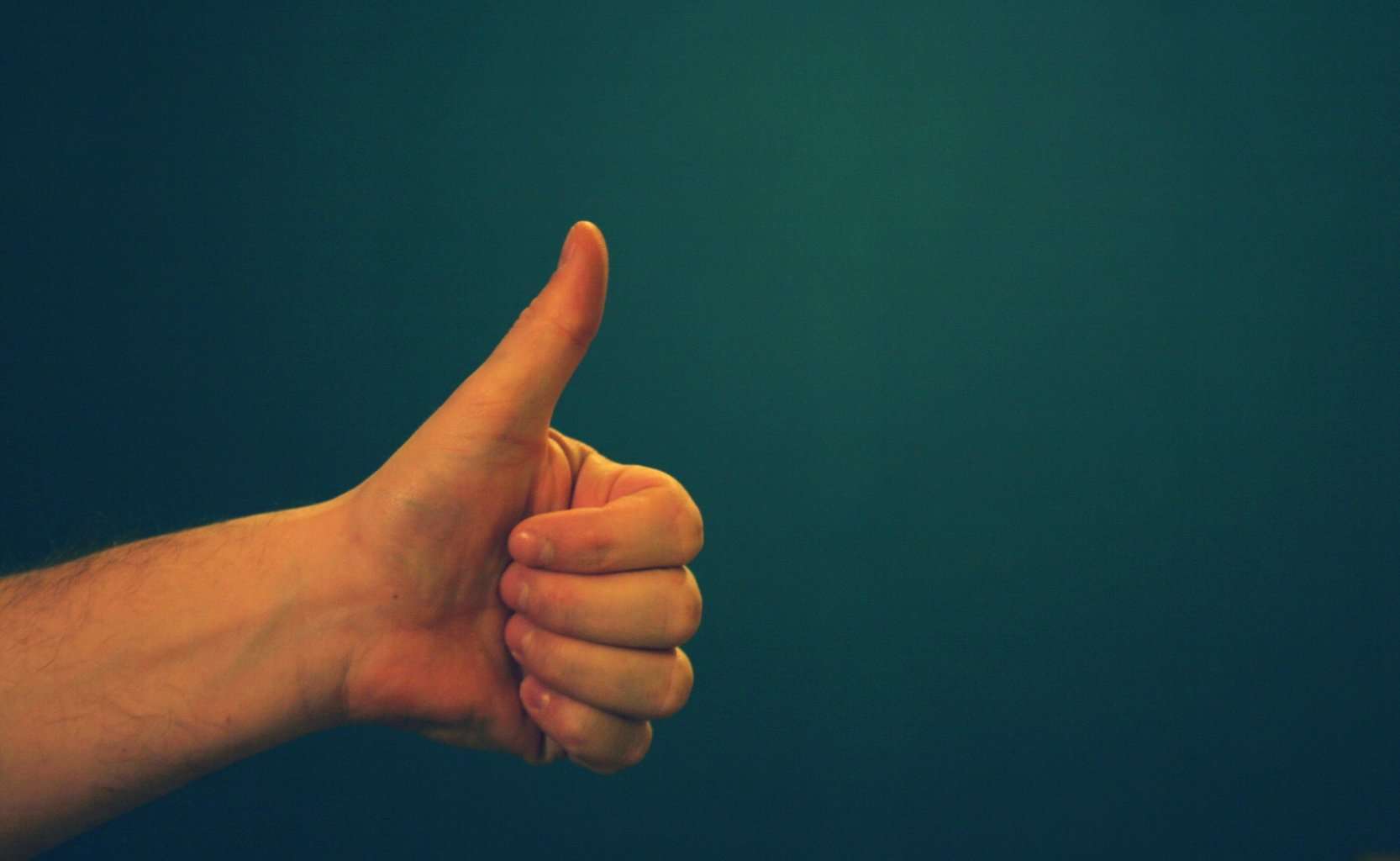 Until recent times, marketers have hogged the limelight through influencer marketing. But, somehow the jollification short-lived due to contradictions between marketers and influencers.  Many feel they have lost a significant fortune to influencers without noteworthy gain.
But, there is no reason to feel the dread as diminution is limited to certain categories of influencer marketing. Especially, the ones within the pessimistic limits.
Marketers have taken a step back from the former trend where potential teens with hoards of Instagram followers are endowed monetary benefits to endorse products or services.
It was a gamble right of the start where marketers expect economic gains through influence. After all, how would you synonymize money with something intangible?
But, if you were to ask if influencer marketing is shelved entirely, then the answer is a no. Quality results come from right practices.  Just because some elements aren't driving the results doesn't mean the same iterates in other realms.
For a marketer, it is an elaborate learning curve, where it is essential to autopsy the failure of others.
Here are 4 tactics to sustain your influencer marketing against the odds:
1. Building Relationship
Influencers are hoarding where your products gain exposure to their followers. The influencers can exchange viewer traffic for a fixed sum. There is little commitment towards the marketers who often pay exorbitantly for every view. If the rival brands bids higher offering, the influencers may not hesitate to move on.
Influencer marketing is often beyond the billboard logic. It involves instilling a sense of relationship so that at the end of the day everyone involved feels valued.
Marketers and influencers must coordinate by cultivating a shared understanding with mutual respect for a satisfactory experience among respective parties.
2. Where There is Value, Results Follow
The downside of influencer marketing is to treat it on par with celebrity endorsement. Remember, celebrities are paid for endorsing products to their audiences. However, to a marketer, it's a mere hope that a handful followers may express interest in knowing what they have to offer.
A successful influencer marketing efforts ensure equal gains to the triad of audience, influencer, and the brand.
3. Influence To Bring Value
One of the instances of bad influencer marketing is having super famous individuals who are capable of generating the buzz but lacking authoritativeness to command their audience into action. Popularity alone can't drive the results. A marketable influencer is someone who can inspire followers to be responsive to brands. They can create a crisp value to both audience and the marketers by leveraging on their social position.
4.  Efforts Must Be Measurable
The selling point is disrupted when you can't measure the benefits or tell precisely how an influencer can create value for your commodity among their patronage. Often such an effort goes unnoticed because campaigns fail to trade the essence lacking awareness.
Without an appropriate way to interpret the ROI from an influencer, the marketers are likely to invest elsewhere.
But, it is unlikely for marketers to remain encumbered when it comes to measuring ROI from influencer marketing efforts. The first step is to define goals for every effort. Make sure you have a practical expectation from patrons of influencers upon familiarizing with your products. The response should be traceable to every individual. URL and unique landing page are good enough resources to gauge the response. Remember, all actions must be accountable in indicating how the influencer has impacted your marketing efforts.
Being a savvy teenager on the social landscape with million followers can help individuals sell their cool factor, but in the perception of influencer marketing, it's viewed as an avoidable risk due to the uncertain outcome.
As for the marketers exploring the benefits of working with influencers, the profound message is "Influencer marketing isn't dead".
Use these recommendations to make excellent sales to a greater audience.