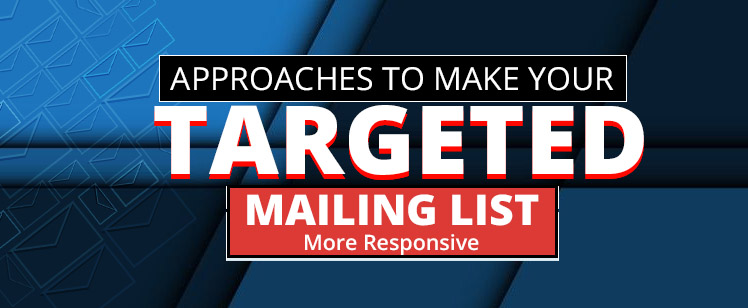 To be a successful internet marketer, it's essential to keep your subscribers engaged and interested in your business. An excellent responsive mailing list is one of the best ways to grow your business.
Despite the continued popularity of social networking applications, email marketing remains a very effective route for contacting clients. According to a credible source, more than 50% of marketers claim email is their most successful income generation method.
Email marketing provides various options for a firm to produce leads in their sales process, whether establishing brand recognition and garnering brand followers via regular email newsletters, introducing promotions, promoting items or giving cart abandonment reminders.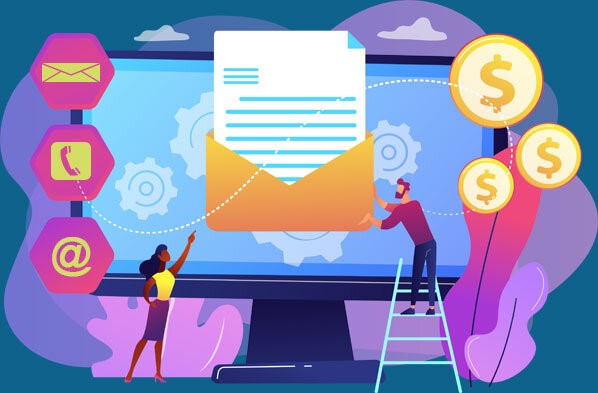 Source: Reach Marketing
On the other hand, the success of your email newsletters depends on the list of recipients to whom you send them. Even if you produce an eye-catching statement with snappy wording, you won't get results if you send it to individuals who aren't interested in your company.
Consider this: if you own a pet business, sending marketing emails to individuals terrified of animals isn't going to help.
Consider how you can collect the information of individuals likely to acquire your goods or services soon or in the future.
Therefore, without wasting any time further, let's look at the five essential ways that will help you increase the receptivity of the subscribers.
1. Thank Them
Just a simple "thank you" may seem quite familiar. But, for an internet marketer, it is a very part of the business.
It's always wise that your first correspondence/mail is a simple thank you. You are saying this mainly for customers who wish to subscribe to your products and services. At the same time, you also want to reassure subscribers that you want to assist them whenever needed. Through this, you make way for customers to open up for future business dealings. However, always remember that establishing a good relationship is one of the best ways to promote your business.
2. Build a Relationship
Today there are different modes of communication available. They will undoubtedly help you build a causal relationship with your customer. But this doesn't mean that you can use it unnecessarily. Through constant email and phone calls, your subscriber might get irritated and reject your offers by unsubscribing them.
Do not overdo something on your subscriber, for instance, repeatedly sending a promotional ad. Your subscriber has to feel good about your products and services; over time, they have to feel more comfortable than ever before.
Show interest in what they are concerned about and try to help them by offering advice whenever possible. However, being social will bring positive changes.
3. Deliver on Promise
Since these people have positively responded to your ad or an offer, you already know what they are interested in. Depending on that, send them valuable and relevant information.
Do you remember that you promised to do whatever the customer requested? Then, go ahead and prove that you are trustworthy.
Always remember if there is an increase in loyal customers, it becomes easier for you to promote your business successfully.
4. Include Buttons for Sharing
People are 90% more inclined to trust and purchase from a company suggested by a friend, and word-of-mouth marketing generates outcomes because of this fact. What could be a more effective strategy for expanding your email database than encouraging your existing (satisfied) subscribers to forward your newsletters to their networks of friends and family?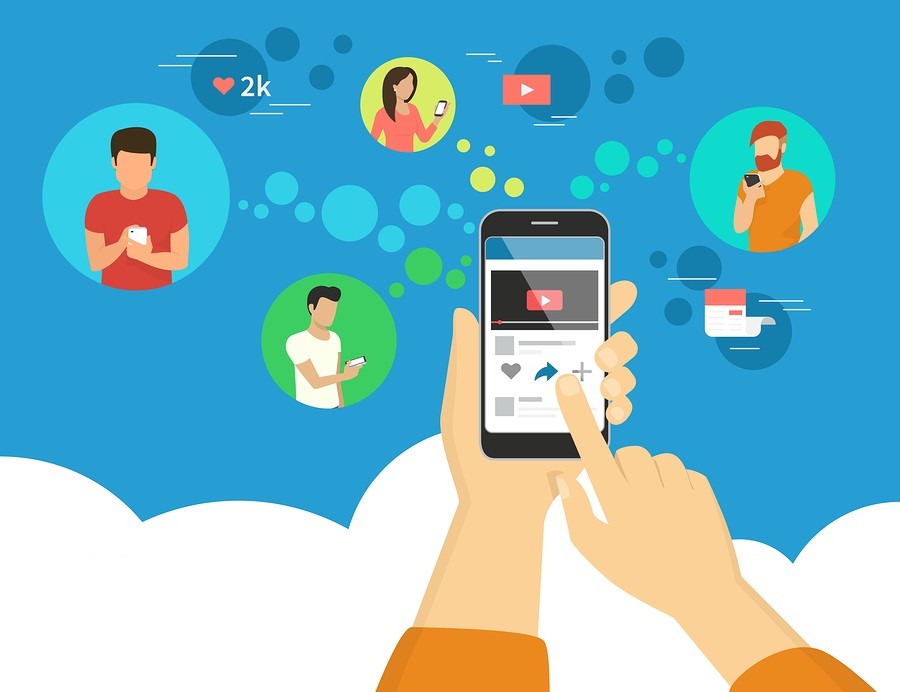 Source: Imarkguru.com
Add social sharing buttons at the end of your emails. Recipients can forward them to anybody they believe may be interested and easily share them on various social media platforms.
5. Make Use of Sponsored Advertisements and Social Media
To paraphrase the adage, "no man is an island," not any marketing strategy should either. Your email marketing campaigns should be simply one component of your multichannel marketing plan. Each channel contributes to the overall goal of bringing in more revenue for your company.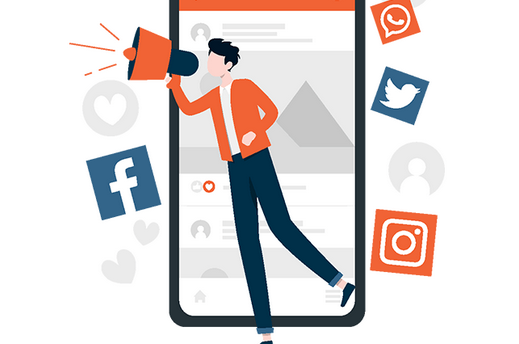 Source: Credrin
You may use paid advertisements and social media to disseminate your emails and direct visitors to landing sites and registration forms where you can collect information about your customers. Because these individuals have already demonstrated an interest in your business, you may consider them high-quality leads and subscribers.
Wrapping Up
The five approaches mentioned above will help develop and manage a causal relationship with the subscribers. If you wish to promote your company to the people on a mailing list, these approaches will make the mailing list more receptive to the communications you send to them. All of the methods mentioned above emphasize interaction with your subscribers on a more relaxed and helpful level. Through this, you will gradually witness an increase in sales.
If you do this as an online marketer, you'll find that more individuals who see your product offers will buy things. Email marketing is a powerful tool to expand the reach of your business, especially if knowledge sharing, lead nurturing, and constant improvement in the sales pipeline are your prime objectives.