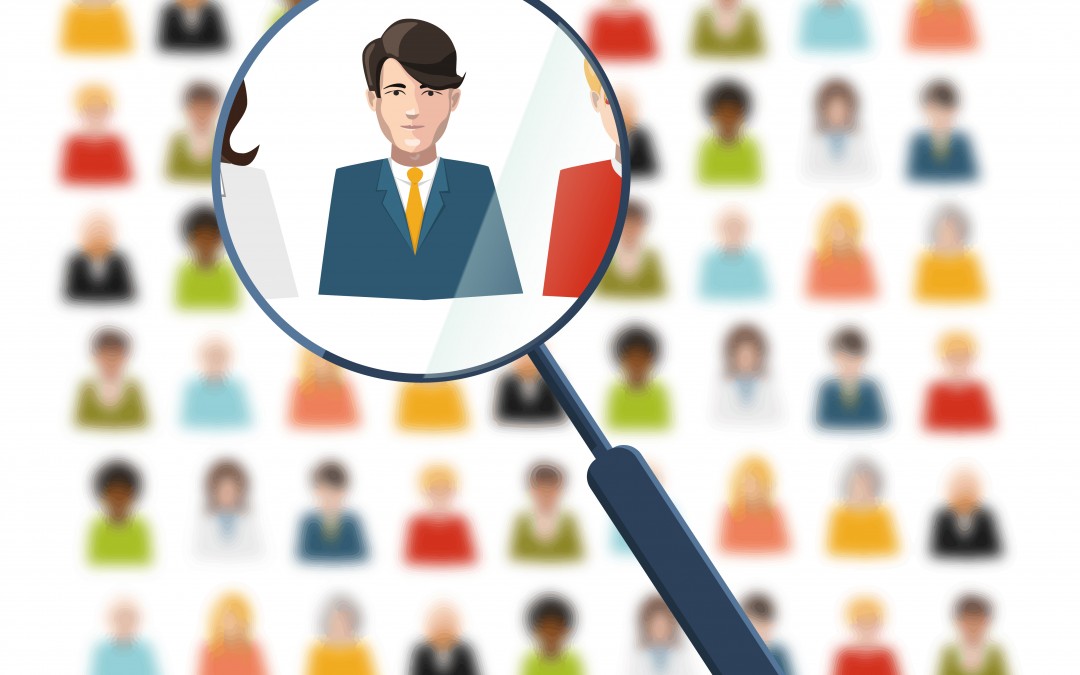 Audience segmentation and targeting can go a long way toward creating a more profitable venture. In fact, segmentation is highly recommended because vital trends in customer needs and preferences may not be apparent within when dealing with a generic mass. By breaking down your target market into specific components you can capitalize on these buyer patterns. And when I say "capitalize", I mean,
Customize your audience engagement strategies
Increase customer loyalty
Build better brand visibility
Create a more professional image
Acquire repeat customers
Sounds good, doesn't it?
Well, here the good folks at Thomson Data share some quick tips on how to use segmentation to drive sales and build brand awareness,
1. Incentivize information sharing. Many times a reader will simply navigate away from a page when it asks them to update information on their profile. Instead, include a discount coupon or goodie voucher with your confirmation email. Ask them to fill out their profile information for even more freebies! 9 times out of 10, you'll receive solid, accurate information.
2. Take a long hard look at your SEO efforts and the keywords that are used to drive traffic to your site. You'll find that different segments often use different keywords to find you. Target accordingly.
3. Target your customers based on the action they've taken. Almost every business will acknowledge that the majority of their sales come from one-time buyers who usually purchase a trending or popular product. However, research strongly suggests that customer response drops by as much as 50 percent when post-sales contact isn't initiated. The solution – offer a better deal to a customer that has JUST purchased an item. You'll find that they almost always make another purchase.
4. Segment your customers on the basis of how much they buy from you. You'll notice that customers that make cheap purchases now are more likely to make cheap purchases in the future. Similarly, high-end buyers translate into profitable future sales. So incentivize by category and hand out better terms to better buyers. But don't make it too much like a loyalty program. The idea is to surprise and delight them into making another purchase and well-publicized loyalty program can take the bang out of your offer.
5. You can gain valuable insights from your sales force. Have discussions with employees that interact directly with customers and acquire feedback on customer trends, portal functionality, complaints, customer requests and any other information that can help you form definable segments about customer needs. Once you've found that out, craft a strategy to effectively address these needs.
6. Consider the products people navigate towards on your marketing emails. These usually represent their interests, which in turn make an excellent basis for segmentation. By monitoring people's interests you can send them custom deals that drive cross-sales and customer loyalty.
7. Heavy buyers are usually heavy users. While a 'single audience' for any product doesn't often exist, heavy buyers are usually a segment that can be counted on to deliver great returns. This is because they aren't just YOUR best customers, but everybody else's too.  These consumers and businesses are usually the most receptive towards your marketing efforts, so try to capture more of their custom by singling them for additional marketing attention and/or special deals and offers.
Do you have any tips to add? Or have you got a database that's in dire need of segmentation? We'd be really interested in helping you out. Get in touch and let's talk ideas.