Nebraska CVD Executives Email Lists
Buy Prepackaged & Customized Nebraska Mailing Lists and Nebraska Email List Database of CVD Executives To Reach CVD Executives of all the Counties of Nebraska
Thomsondata, a global provider of comprehensive Nebraska State CVD Executives Lists offers prepackaged & Customized Nebraska CVD Mailing Lists, Nebraska CVD Executives Email List of different Counties of Nebraska. We customize Nebraska State CVD Executives Email Lists like CEO Email Lists, COO Email Lists, CTO Email Lists, CIO Email Lists, CSO Email Lists, CAO Email Lists, CMO Email Lists, CFO Email Lists, VP Email Lists, President Email Lists, Chairman Email Lists, Business Owners Email Lists and Directors Email Lists, SCF and ZIP Code Mailing Lists of Nebraska CVD Executives by different County of Nebraska according to your requirements and offer a highly targeted Opt-in Emails and mails to maximize your ROI and improve conversions. Customers can download prepackaged lists instantly.
Our Nebraska CVD Executives Email Lists Includes:
Nebraska Business Owners Email Lists
Nebraska CEO Email Lists
Nebraska COO Email Lists
Nebraska President Email Lists
Nebraska CSO Email Lists
Nebraska CAO Email Lists
Nebraska CMO Email Lists
Nebraska CFO Email Lists
Nebraska VP Email Lists
Nebraska Chairman Email Lists
Nebraska CIO Email Lists
Nebraska CTO Email Lists
Nebraska Directors Email Lists
And more!

Thomson Data helped Experian complete a deal that was painstakingly difficult but yet a genuine necessity.

Thomson Data helped SugarCRM tell its brand story.

Thomson Data fast tracks sales for Taurus by targeting IT decision makers with multi-channel marketing.
Our Nebraska CVD Executives Email Lists Provides Complete Marketing Information
Description About Nebraska State CVD List:
Reach 17,399 top-level executives like CEOs, COOs, CTOs, CIOs, CSOs, CAOs, CMOs, Chief Finance Officers, Vice Presidents, President, Chairman, Owners, Partners, Principal and Directors from Nebraska State.
Industry Scope:
Reach Nebraska State professionals within industries such as
IT Consulting/Services
Manufacturing
Finance/Banking/Accounting
Technology
And More!
To make sure your marketing drive cuts through the race, contact Thomson Data now! You can either call us at
+1-800-385-8221
or email us at
[email protected]
to avail
Nebraska CVD Executives Email Lists
.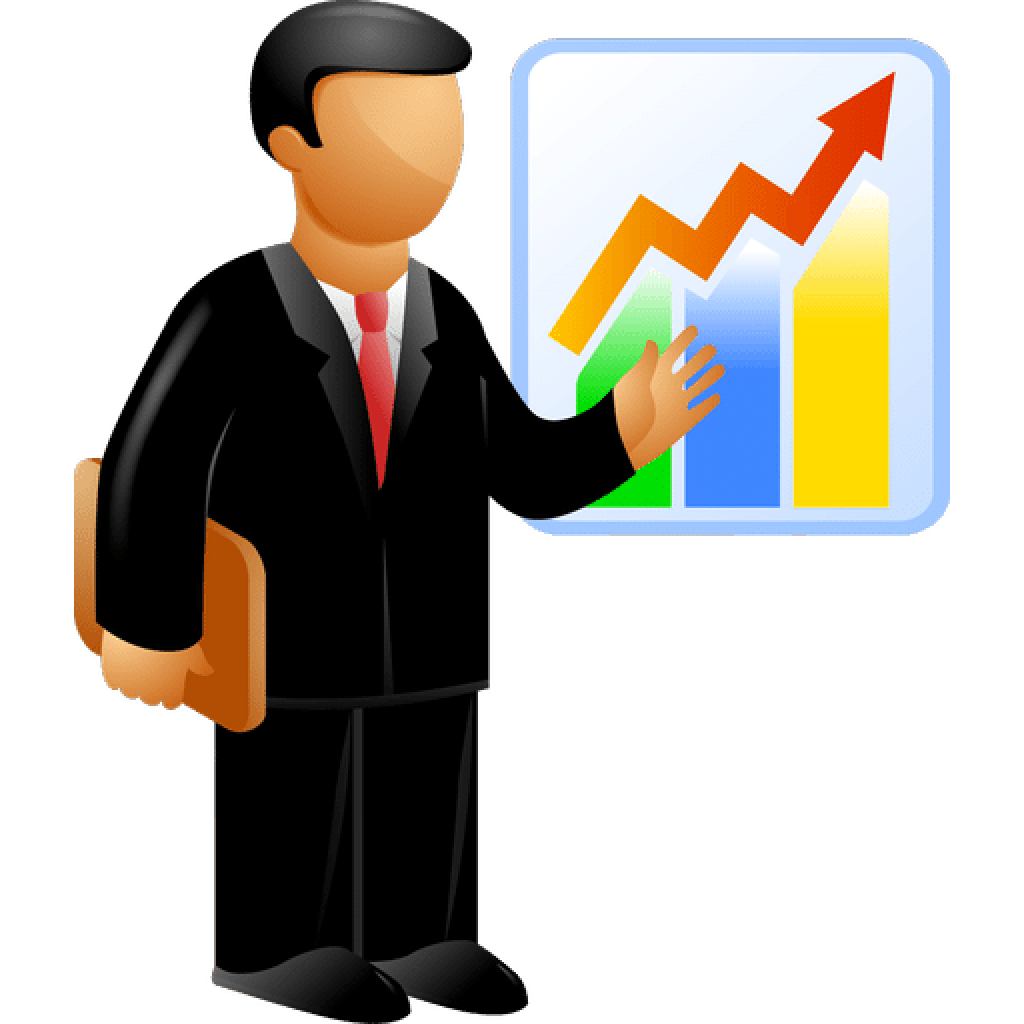 Our Nebraska CVD Executives Email Lists Includes:

---
| | |
| --- | --- |
| First Name | Last Name |
| Company Name | Job Title |
| Email Address | Phone Number |
| Fax Number | Mailing Address |
| Company Website | Industry |
| SIC Code | NAICS Code |
| Employee Size | Revenue Size |
| LinkedIn Profile | And More.! |
| | |
| --- | --- |
| CEO/President | Sales & Marketing Executives |
| Corporate Secretary | CFO, CIO, CTO, COO |
| Treasurer | Chairman, Owner/Partner |
| HR Executives | Managers |
| Vice Presidents | Operations Finance Executives |
| Purchasing / Procurement | Directors |
| R & D Executives | IT Executives |
| Controller/Comptroller | And Others.., |
Let us help you reach your full potential
Other USA Business Email List We Provide:

---