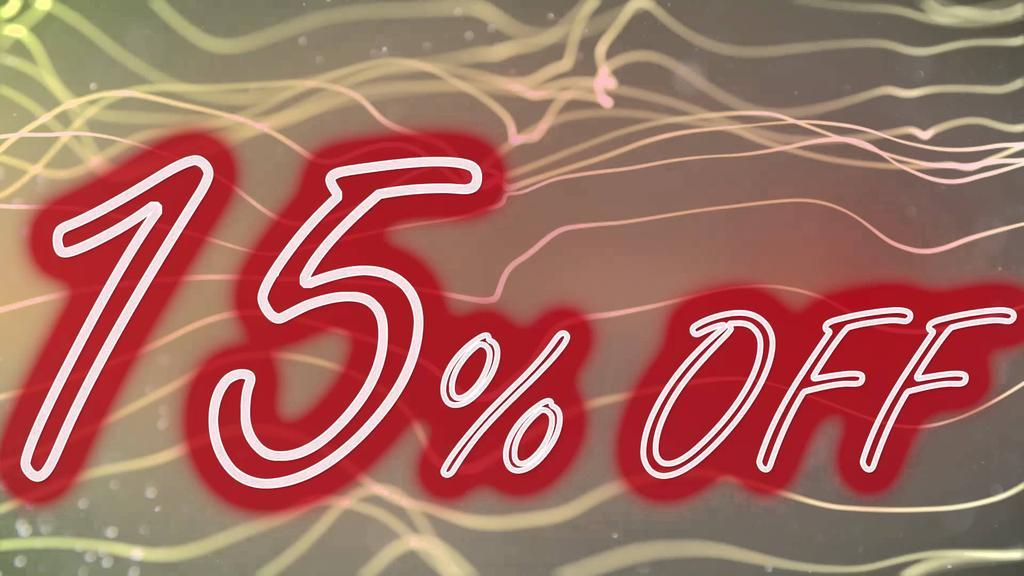 Feb 8, 2012: Application marketers looking to find a bargain on high-quality mailing lists have only a brief window of opportunity before Thomson Data winds down its most recent offer. The mailing solutions giant is offering a flat 15% discount on Oracle and SAP lists; a discount that closes on Feb 10th, 2012.
Given the rapid growth in ERP users across the world and the steadily advancing developments in cloud infrastructure, we feel the time is ripe for technology marketers to pursue an aggressive client acquisition policy, remarked John Duff, senior marketing manager with Thomson Data. And given the overwhelming response we've received, we're happy to note that the rest of the world agrees with us.
With more than 5000 business software products between them, Oracle Corporation and SAP AG together control over 40% of the global ERP market. Application developers seeking to target Oracle and SAP software users will find ample sales opportunities that stretch across major and minor industries all over the world.
Thomson Data, as a world leader in mailing lists and marketing data solutions, supplies its clients with complete business information that includes first names, last names, titles, phone numbers, fax numbers, email addresses, postal addresses and zip and SIC codes. Each mailing list passes through a host of rigorous verification protocols before being delivered straight to the client's doorstep or inbox in the format of their choice. Mailing lists from Thomson Data also offer customers a 95% delivery guarantee, setting an industry benchmark as far as data accuracy is concerned.
For more information on more special discounts or any of our other services, please visit:
https://www.thomsondata.com/technology-lists/oracle-database-users-list.php
https://www.thomsondata.com/technology-lists/sap-users-list.php