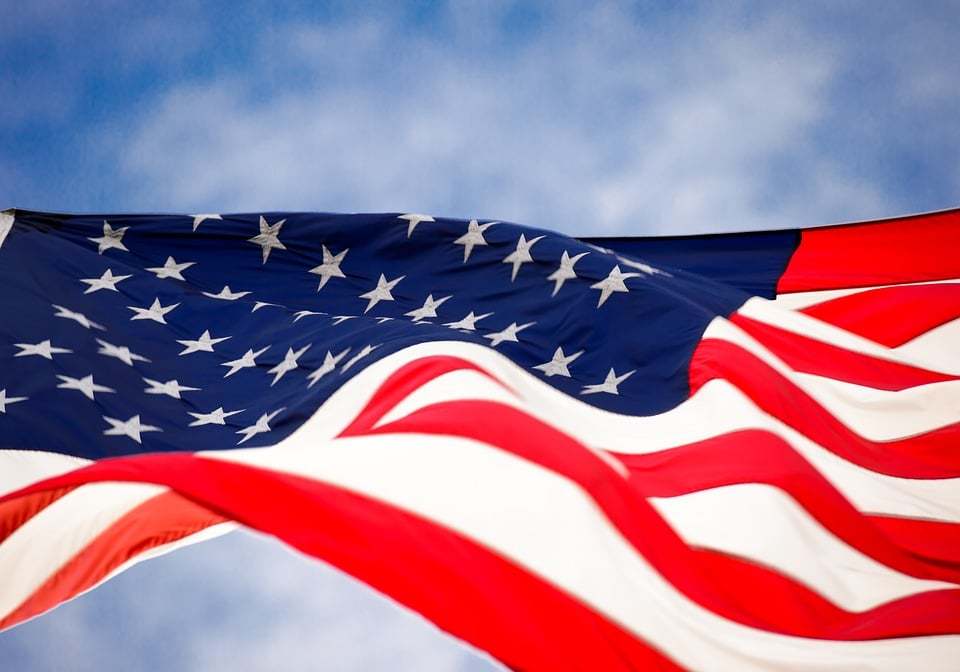 3rd July , 2013: An offer cannot get a better introduction than the patriotic Independence Day and therefore ThomsonData pledged to commemorate the historic Fourth of July with an irresistible double bonanza offer of 10% off and 10% extra of sales leads on purchase made above $10K..
The offer officially starts from 3rd of July and continues till 12th of July giving ample time to B2B marketers for making the most of it. 4th of July infuses a feeling of patriotism, brotherhood and strong bond within people and marks a great day for spending quality time together. The pre-launch of this offer would allow marketers to complete all necessary purchase before heading home.
With over 280 million records on hand, Thomson Data presents a treasure trove of mailing lists and direct marketing resources. The company offers some of the most comprehensive mailing data available anywhere and covers a massive range of industries and consumer demographics it maintains a well worked out consistent approach to delivery and quality. Most marketing campaigns owe its success to a targeted, relevant and customized email lists and ThomsonData aims to provide exactly that.
A lot of B2B marketers work under strained budget within organizations, which poses a problem, while launching or promoting products. In situation like this, reaching the right people at the right time reduces many of the marketing costs. Staying a top in mind of the buyers with brand visibility can only assure success, especially in a B2B buying-selling cycle that is not only elongated but also filled with ranging competitors. All of these hiccups are possible to overcome only through a hygienic, well-updated and reliable email database.
In addition, if you are having problem choosing the right one, ThomsonData can provide the exact escapade for all your marketing worries and mishaps.
Interested about the offer, check out our deal at: https://www.thomsondata.com/independance-day.php