Finance and Banking Industry Email List
The financial segment in the United States is the largest as well as the most liquid in the world. It represented 7.4 percent ($1.5 trillion) of U.S. gross domestic product in 2018. Financial and banking products help facilitate and also finance the export of U.S. agricultural products and manufactured goods. It is one of the highest demand sectors, and moreover, it employed an overall 6.3 million people at the end of 2018. Are you are planning to pitch your financial instruments or products to these industries or professionals here? We help you reach further.
Thomson Data's Finance and Banking Industry email list allows you to manage risk, create wealth, and also meet the financial needs of the prospects. We stand out by offering pre-verified, opt-in, and targeted list that is of supreme quality. As a leading Financial and Banking mailing list supplier, we specialize in boosting lead generation as well as sales for companies of all size. You can seamlessly attract thousands of target audience. So, avail our list today and direct your way to uncover a wealth of financial and investor prospects.
Customize Your Finance & Banking Email List Based On:
| | | |
| --- | --- | --- |
| Finance & Banking Consultants | Finance & Banking Lawyers | Chief Executive Officers |
| Finance & Banking Executives | Banking and Finance Professionals | Mortgage Consultants |
| Accounting and Payroll Services | Certified Public Accountants | BFSI HR Executives |
| Banking Finance Vice Presidents | Chief Information Officers | Chief Financial Officers |
| Insurance Industry Executives | Chief Security Officers | Financial Accountants |
| Accounting and Payroll Services | Investment Bankers | And More! |
Benefits that Empower You

Thomson Data helped Experian complete a deal that was painstakingly difficult but yet a genuine necessity.

Thomson Data has helped SugarCRM to strategically align marketing capabilities and by leading company's initial success.

Thomson Data fast tracks sales for Taurus by targeting IT decision makers with multi-channel marketing.
Our Banking & Finance Mailing List Helps You Reach Key Decision Makers:

---
| | | |
| --- | --- | --- |
| Bankruptcy Coordinator | Agricultural Lender | Anti-Money Laundering Auditor |
| Assistant Trust Administrator | Bank Examiner | Business Banking Officer |
| Business Intelligence Manager | Common Trust Fund Accountant | Finance Assistant Manager |
| Consumer Loan Underwriter | Customer Service Representative | Head Teller |
| Investment Accounting Analyst | Trust Asset Manager | Wire Department Manager |
| Loan Officer Trainee | Loan Support Specialist | New Accounts Banker |
| Origination Loan Officer | Phone Banker | Regulatory Compliance Analyst |
| Senior Financial Analyst | Senior Teller | Technology Risk Manager |
| Branch Manager | Client Service Manager | Consumer Credit Analyst |
| Asset Management | Audit Manager | And more! |
Gain Quality Sales Leads with the Finance and Banking Industry Email List
Thomson Data specializes in providing highly accurate and reliable Finance and Banking Industry mailing list that guarantees the highest response rate. We help you recognize, qualify, and target the right prospects to propel your sales leads. Our research team tracks down, verifies and updates the list of Finance and Banking Industry regularly. Our only motive is to ensure that every lead you avail from us offers a viable sales opportunity. By examining your product as well as a campaign strategy, our experienced professionals custom-create a list of leads who respond to your sales proposals quickly.
We help you in brand building and enhancing sales by offering the relevant data for your campaigns. Our Banking and Finance email database provides a mailing address and other details of executives in this segment. It includes first name, last name, email address, phone number, location, company name, revenue, and more. This information is sufficient to execute multi-channel marketing campaigns across the globe successfully. The regions we cover are – the U.S., the UK, Canada, Australia, Europe, North America, South Africa, the Middle East, and Asia. Besides, we comply with all the guidelines of GDPR and Anti-Spam law, making our list highly legitimate.
Get our Finance and Banking Industry email list to boost your sales and maximize returns. Contact Thomson Data now by dialing +1-800-385-8221 or emailing us at sales@thomsondata.com.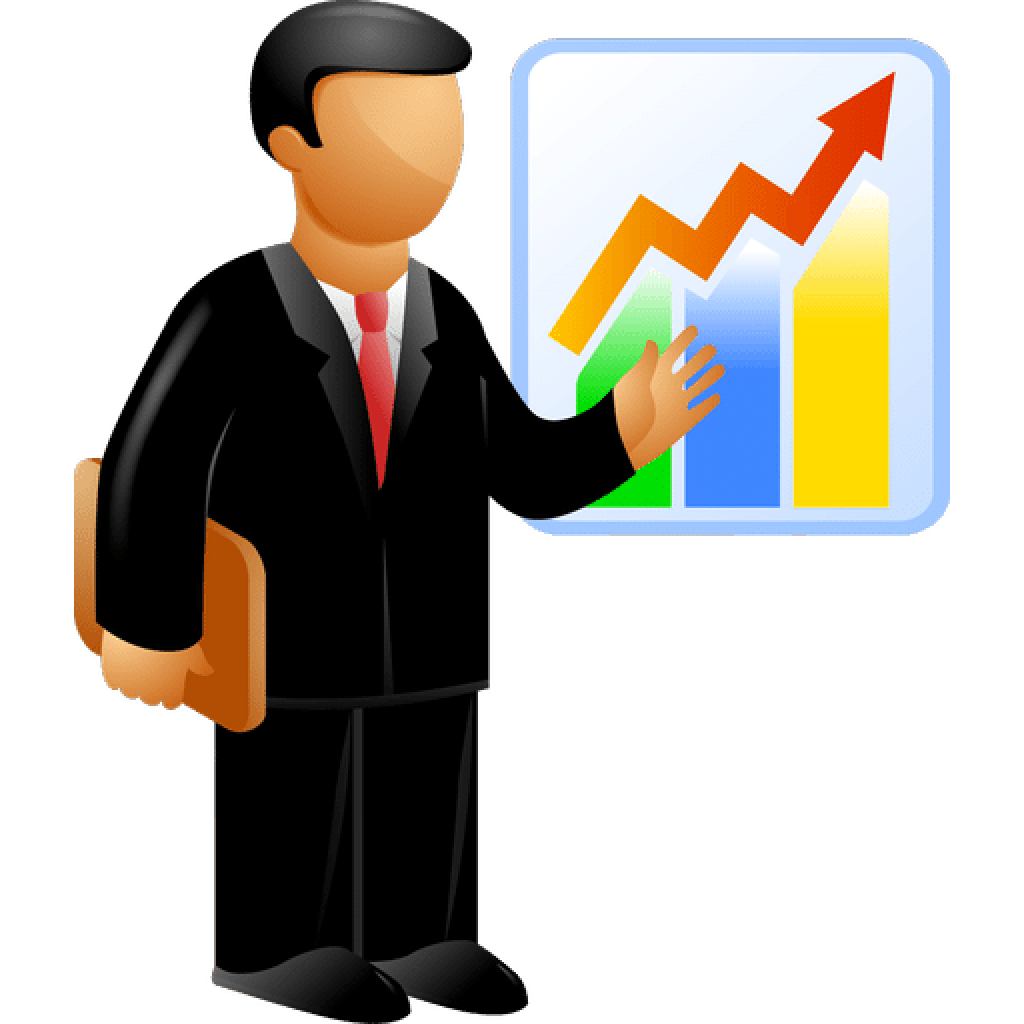 Our Finance and Banking Industry Email Lists Includes:

---
| | |
| --- | --- |
| First Name | Last Name |
| Company Name | Job Title |
| Email Address | Phone Number |
| Fax Number | Mailing Address |
| Company Website | Industry |
| SIC Code | NAICS Code |
| Employee Size | Revenue Size |
| LinkedIn Profile | And More.! |
Let us help you reach your full potential
Other Industries We Serve:

---