Business Services Industry Executives List
The business services industry is one of the broadest industries encompassing various categories of business operations. Companies that fall under this sector provides support services to several businesses, such as hiring and placing of personnel, travel arrangement, office administration, security services, cleaning, and waste disposal. Worldwide demand in this sector is driven by job growth, new business growth, increasing disposable income, as well as increasing corporate involvement.
The United States and Europe are the primary markets for the business services industry. Similarly, we can expect this industry to grow faster in emerging economies like Africa and the Asia/Pacific region. As Business Service Industry has a plethora of opportunities, you can seize each one of them to establish growth. At Thomson Data, we learn your needs and provide you with the most reliable Business Services Industry mailing list. Our list helps you in the increased flow of the revenue. Moreover, we assure our list is void of irrelevant contacts and inaccuracies.
Our Business Services Industry Email List Includes:
| | | |
| --- | --- | --- |
| Auctions Email List | Advertising and Marketing | Brokerage Email List |
| Call Centres Email List | Business Centres Email List | Commercial Printing Email List |
| Catalogue Order Houses | Debt Collection Mailing List | Financial Transaction Processing |
| Environment Email List | Exporters Email List | Human Resources & Staffing List |
| Facilities Management | Management Consulting | Information & Document Management |
| Photography Studios | Research Services | Security Products & Services |
| Technical Services | Mail Order Houses | And more! |
Benefits that Empower You

Thomson Data helped Experian complete a deal that was painstakingly difficult but yet a genuine necessity.

Thomson Data has helped SugarCRM to strategically align marketing capabilities and by leading company's initial success.

Thomson Data fast tracks sales for Taurus by targeting IT decision makers with multi-channel marketing.
Expand Your Targeted Venture Globally with Business Services Industry Mailing List
At Thomson Data, we compile the best Business Services Industry Mailing List from extensive research and via a trustworthy channel. Our objective is to help you boost sales through our high-quality database. Our team of avant-garde professionals is committed to building the Business Services Industry email database through best-in-class industry practices. We continue being the most reliable mailing list partner to several prominent companies since our venture in 2009. Come, Collaborate with Thomson Data, and let's grow together.
Connecting with decision-makers as well as premium executives is now easier with our email list. Our database consists of 50+ information fields of B2B prospects. Businesses can use them to customize and fit their demands flawlessly. Besides, we put all efforts to ensure that our Business Services Industry email list is up-to-date always. We perform several quality checks regularly to keep our list free from errors as well as redundancies. Tell us your marketing needs, and our team will help you vitalize your marketing approach with the success formula.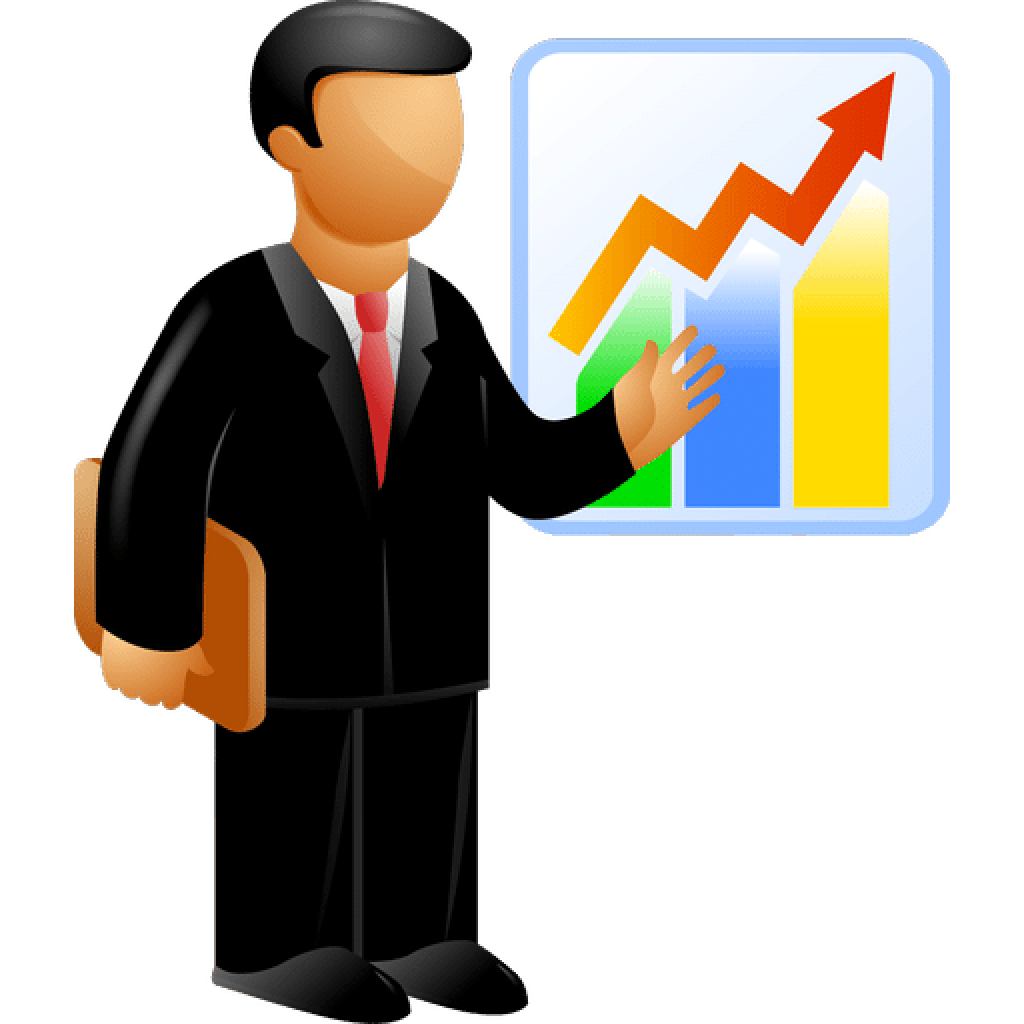 Our Business Services Industry List Includes:

---
| | |
| --- | --- |
| First Name | Last Name |
| Company Name | Job Title |
| Email Address | Phone Number |
| Fax Number | Mailing Address |
| Company Website | Industry |
| SIC Code | NAICS Code |
| Employee Size | Revenue Size |
| LinkedIn Profile | And More.! |
| | |
| --- | --- |
| CEO/President | Sales & Marketing Executives |
| Corporate Secretary | CFO, CIO, CTO, COO |
| Treasurer | Chairman, Owner/Partner |
| HR Executives | Managers |
| Vice Presidents | Operations Finance Executives |
| Purchasing / Procurement | Directors |
| R & D Executives | IT Executives |
| Controller/Comptroller | And Others.., |
Let us help you reach your full potential
Other Industries We Serve:

---