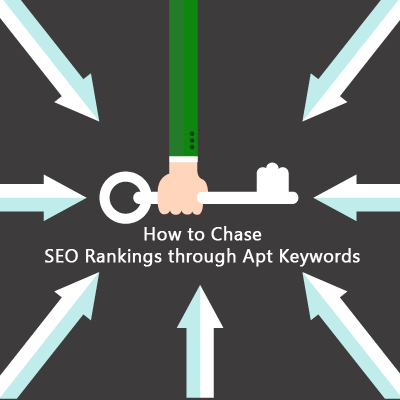 To improve on SEO rankings through organic growth and paid keyword search is a daunting task. Google AdWords has discovered a tool that will help you in finding your keywords to improve SEO ranking for your niche business. But have you thought about using keyword research strategy to build websites, blogs or video, which will keep you in becoming the leading players in the competitive world? Certainly not!
There are many online entrepreneurs who do keyword research very often and after a period of time they discover multiple revenue streams and then build multiple sites and businesses to support them. These entrepreneurs know that their already tried technology infrastructures are reusable and will simultaneously utilize it across all other business ventures.
So how do they do this? Assume that content promotion tools, web hosting and basic template web development and e-mail marketing subscriber capture systems have worked well for their previous business ventures; they know very well that they can clone on this and implement them in their new projects.
However, they make a detailed keyword research before they venture into the new opportunities. The research looks something like this:
Firstly, they start by researching on the most trending topics.
They make sure they send questionnaires to their existing subscribers. The questionnaires usually consists of questions regarding what interests them, what is the most searched query on Google and what kind of videos do they like to watch and several other questions related to the subscribers choice of interest.
They also keep close watch on several websites, blogs and job sites and see what is trending and which industries are booming.
Keyword and Niche Research-Drilling it down
The primary goal of this research that online entrepreneurs conduct is to know the niches and keywords from which there is an opportunity to make it to the first page in a Google search.
However Google search these keywords based on certain criteria, such as:
Domain Authority
Page Authority
SEO "MOZ"
Page Links and others
If the researcher discovers that there is lot of stiff competition for the first 10 slots of on Google search, it is wise decision to look for tools that helps in determining the rankings. They are
Google AdWords
The MOZ site
FYI
SEMRUSH
Indeed site
SEO Rank Smart
Moonsy.com