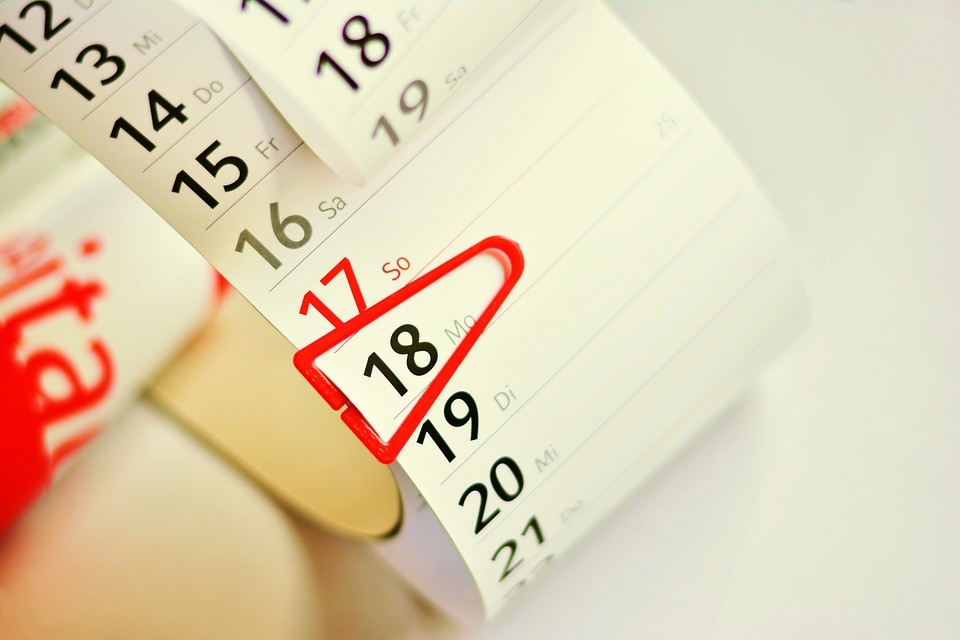 Every company loves to be at the top in the marketing world. They follow various strategies to stay ahead in the competition. It can be a small business or an online business; they always consider marketing seriously in their way. It is a general fact that marketing is an obvious way to boost the sales and increase company's revenue. But, for everything to work correctly, one needs to have a clear plan in hand.
If you begin your project without a proper plan, it is similar to driving to an unknown place without a roadmap. So, one should not overlook the value of planning at any level. Some organizations invest most of their time in preparing the plan. Also, in some cases, they hire professionals to help them in this process. Apart from that, there are various tools online to help you automate the task. You can choose any of them based on your budget. But, it is a must to plan all your marketing activities.
What Is Email Marketing Calendar?
As mentioned above, you need to plan and schedule all your monthly marketing activities precisely. This rule applies to email marketing as well. If you execute your email marketing in a right way, you can make your brand stay stable in the market as well as in the customer's mind. An email marketing calendar comes in handy in this situation. Using this calendar, you can plot your whole year's activity in less time.
Email is the oldest and trusted mode of communication used by the companies worldwide. However, to reach a large number of the audience or to organize email marketing campaigns flexibly, you may have to walk through fire and water. You may not get sufficient time to segment your list, or you may have to arrange multiple campaigns at once.
Fret not, because in such cases, you can make use of email marketing calendar in your business. This tool helps you to market your product or set up an email marketing campaign effectively. So, if you wish to lift the growth of your business, you must invest some time to learn about this calendar and also about its creation.
How To Create Email Marketing Calendar?
Before proceeding with the creation of the calendar, you must consider several factors to decide the type of strategy to follow. Here is the list of questionnaires which helps you to come up with a good plan for your email marketing campaign.
Who are your audiences?
How will an ideal prospect be?
What is your marketing budget?
What are your revenue sources?
When is your peak demand time?
What are the resources you possess?
What are the different media you include in your campaign?
How often you participate in company promotion?
Which different promotional method does your company use?
What are the additional services you are capable of providing?
Borrow some ideas from these questions and research on them to draft a clear plan. Once you are done answering these questions, you will know what exactly you need to do. Keep this list by your side to create the best calendar for your future campaigns. Since email marketing involves a lot of attention to every fragment, you must follow specific steps to develop the best table for your business. Keep on reading this article to learn the steps in detail.
1. Download Or Customize Template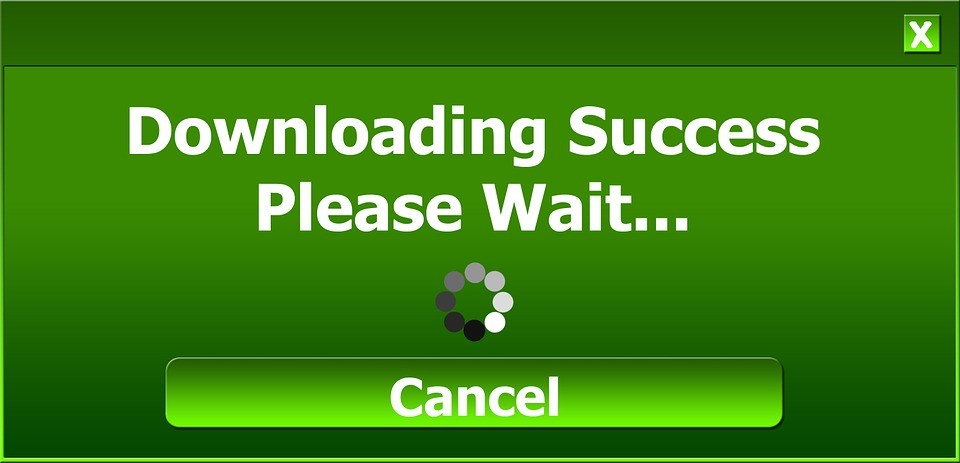 If you are facing challenges in managing your email campaigns, you can go for ready-made tools outsourced by other companies. They provide a wide variety of templates for your calendar creation process. So, to have a most excellent calendar in your asset, you can choose any best template available online. Also, some third-party resources provide the model in excel sheet. This format lets you customize the template based on the company requirement. So, pick the right template and neatly design it to organize your campaign smoothly.
2. Plan Your Campaigns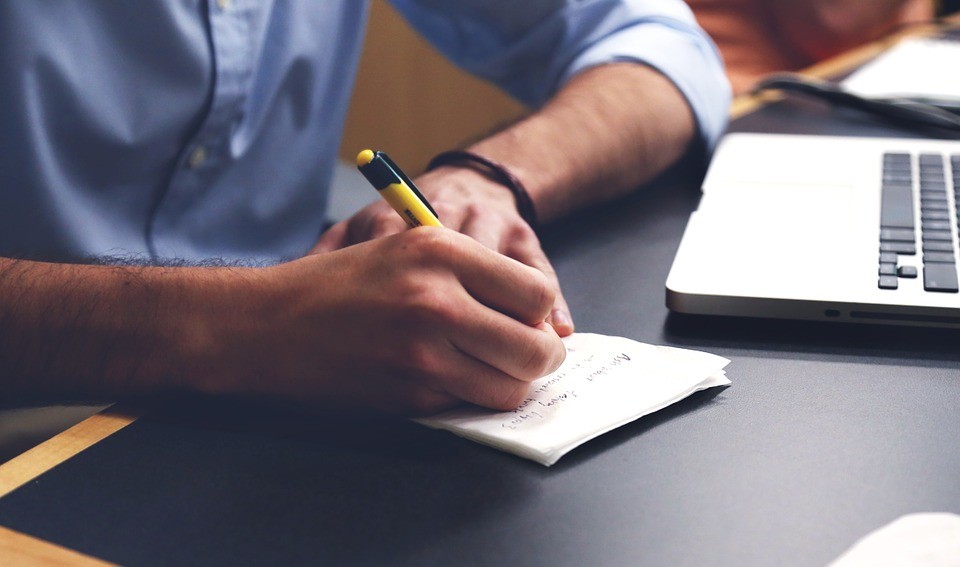 Once you open the downloaded template, you will get some idea to execute your campaign. It will include some necessary tabs where you must carefully fill the details. Let us see what they are and also how it helps your drive.
– Email Topic
In this section, you must mention the area in which your email concentrates. It can be any subscribed newsletter, blogs, product offers or newly released eBooks.
– Subject Line
It includes different statements which encourage your recipients to open your email without giving it a second thought.
– Target
Segregating the list will help you to plan your campaign wisely. Your target list may include top-level executives of companies, employees in specific geographic location and also the general public.
– Email List
In this section, you have to mention the name of your email list. For example, the group of executives interested in upcoming brands or technologies.
– Exclusion List
In some cases, you can exclude few email lists from your campaign. That is, if you have a list of email address who never engage in your activities, you can mention them in this tab. So, it helps you in saving your time and effort.
– Date
If you wish to send particular emails or organize campaigns for a specific group on any day or week of the month, you can note it down in this column. Hence this tab helps you to maintain a correct frequency between emails.
– Status
This section helps you to keep track of the progress of your campaign. The status can include various parameters such as completed, in progress, not started, scheduled, etc.
– Owner
Different teams or groups will take care of different tasks in a company. You can mention the name of the person or the group who is responsible for creating this email or handling the campaign works.
– Goal
You must mention the goals of your campaign in this column. For example, newsletter subscription or lead generation.
– Other Asset Links
This section consists of the details of other assets or resources you may wish to include in your emails such as a link to an image file, landing page, blog, social network or mail to links and many more.
After filling the data in required sections, you will get a clear picture of your upcoming campaigns. Therefore, with the help of this report, you can make some necessary changes to your plan.
3. Perform Testing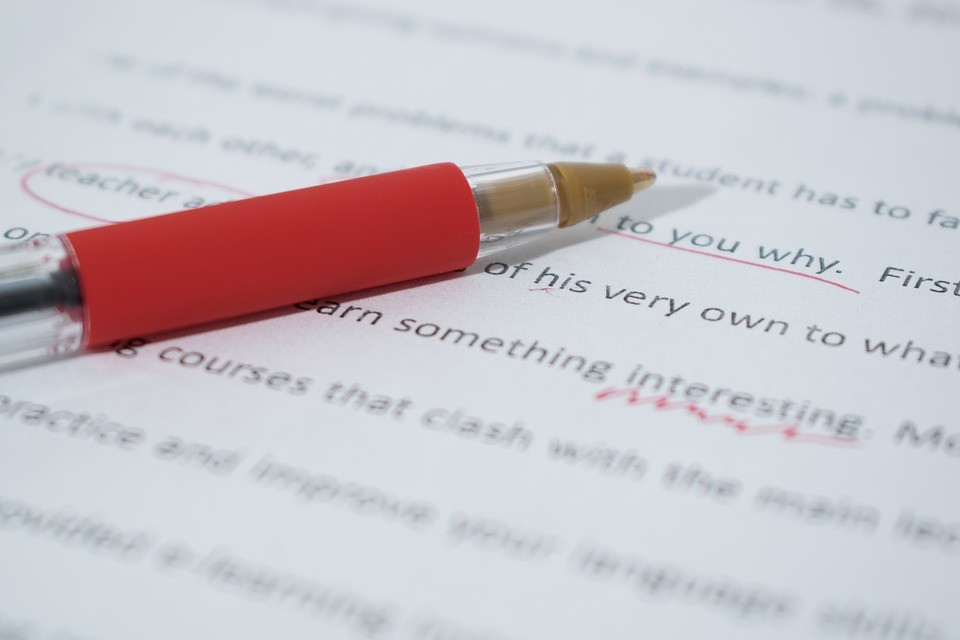 A/B test is one of the most elegant methods to figure out the best marketing strategy for your business. You can use this method to test everything right from your website to search ads. Also, one can effortlessly test the sales emails before hitting the send button. For emails, you can perform A/B test on each fragment such as subject line, contents, images used, and many more. You can note down all the test details you are conducting on the emails in the downloaded template. You can also create a separate field to write the summary of your test.
4. Track The Results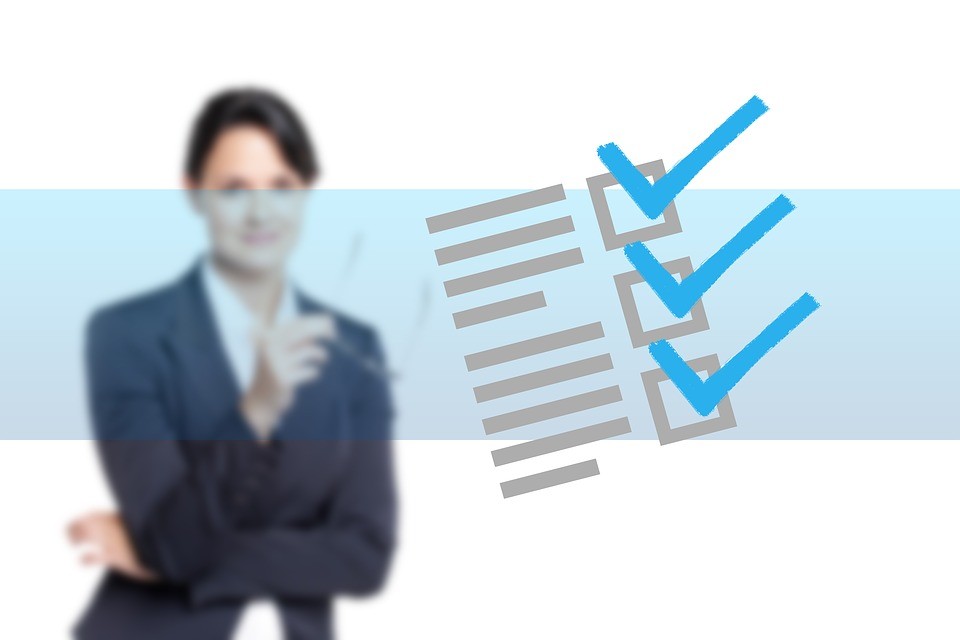 Now it is time to follow your campaign results. Use the template to record your results in a detailed manner. You can track the total number of emails sent out, number of emails delivered to the prospects, number of emails opened, and also the total number of individuals clicked the link mentioned in your email. You can also include some other metrics based on your company's mode of operation. Spend some time to study the outcome of your strategy. It will help you to improvise your other campaigns on the way.
Having a complete and detailed plan beforehand will help you to execute your campaign smoothly. By tracking the results, you can also refine the previous ideas and see a better outcome in the future. So, the more organized your plans are, the more it benefits your company growth.
Now, get ready, make the best use of your email list with the help of a well-planned calendar.