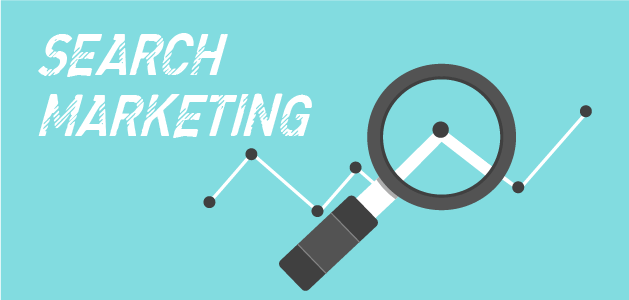 Ranking high on the SERP is a challenging task for any business. But, once listed at the top positions, its impact is noticeable in the increased amount of traffic your website receives. However, earning these top spots is not an easy job to do. As competition for the upper slots is severe, a professional with strong understanding of SEO, knowledge of algorithms that run Search Engine Results Pages (SERPs) and ability to analyze the site performance can only make your marketing campaign a hit. The absence of these essential skills, on the other hand, can adversely affect the number and metrics on the SERPs, impacting your online presence badly.
If you are aspiring to be an SEO specialist or you are already one, then have a check on what skills you are missing on to survive in the field for a longer time. Here is the checklist:
1. Analyze to Know Better
Most SEO specialists optimize content marketing to rank their website on top of the SERP listings by making effective use of most searched keywords. The next thing an SEO professional must do is analyze the performance metrics of the site to know whether their strategy is working out or not and if not, they need to find out the reasons behind it.
As an SEO expert, having analysis skills is important as you will have to figure out which of tactics resulted in an increase or decrease of organic traffic to your website and they will have to start working accordingly in either of the cases.
2. Inquire to Acquire Knowledge
A lot of research work has to be done for an SEO campaign including keyword and competitor analysis, going through latest market updates on search engine technologies and analyzing how a particular tactic is affecting your search rankings. Remember, algorithms are changing every moment hence adjusting your SEO practices accordingly is vital.
If you think that you lack in research skills, then you better start working on it before it's too late. The more you research, the better are your site's chances to top the chart in Google rankings.
3. Know the Basics of Coding
Don't get scared of the word 'coding.' It is not as difficult as it sounds to be. And for an SEO specialist basic understanding of coding is enough to keep the work going. One needs not to be a professional or expert programmer to implement their coding knowledge for SEO purpose successfully.
Making the job easier are some CMS systems that come with inbuilt SEO functionality with step by step instructions provided online to help in making backend changes to the site quickly. But, still having some familiarity with the general coding stuff can prove to be beneficial in the long-run.
4. Flexibility to Learn Faster
Your main aim as an SEO expert is to improve your site rankings and to do so you might have to adopt new strategies and use different tools on an everyday basis to get the job done efficiently. Hence, ability to learn things faster is an important skill for both the newcomers in the field as well for the existing search marketers.
5. Communication Skills are Must
A leader must have excellent communication skills no matter in which profession you are. For search marketers, the need to communicate with other team members becomes a priority. To ensure that the work is done in the way you wanted it to be by the team, then interacting with them to convey your directives is a must.
Apart from the team, you might have to communicate with clients to discuss on many topics or to explain complex subjects in which they might not have necessary proficiency.
Do you lack in any of these skills?
If yes, then don't be worried thinking that this is the end of the road for you. For a professional, learning is a continuous and ever-running process. You just need to identify where you are lacking and put all your effort into rectifying it. Attention to these foundational skills will assist you in excelling in multiple areas simultaneously as a search marketer.