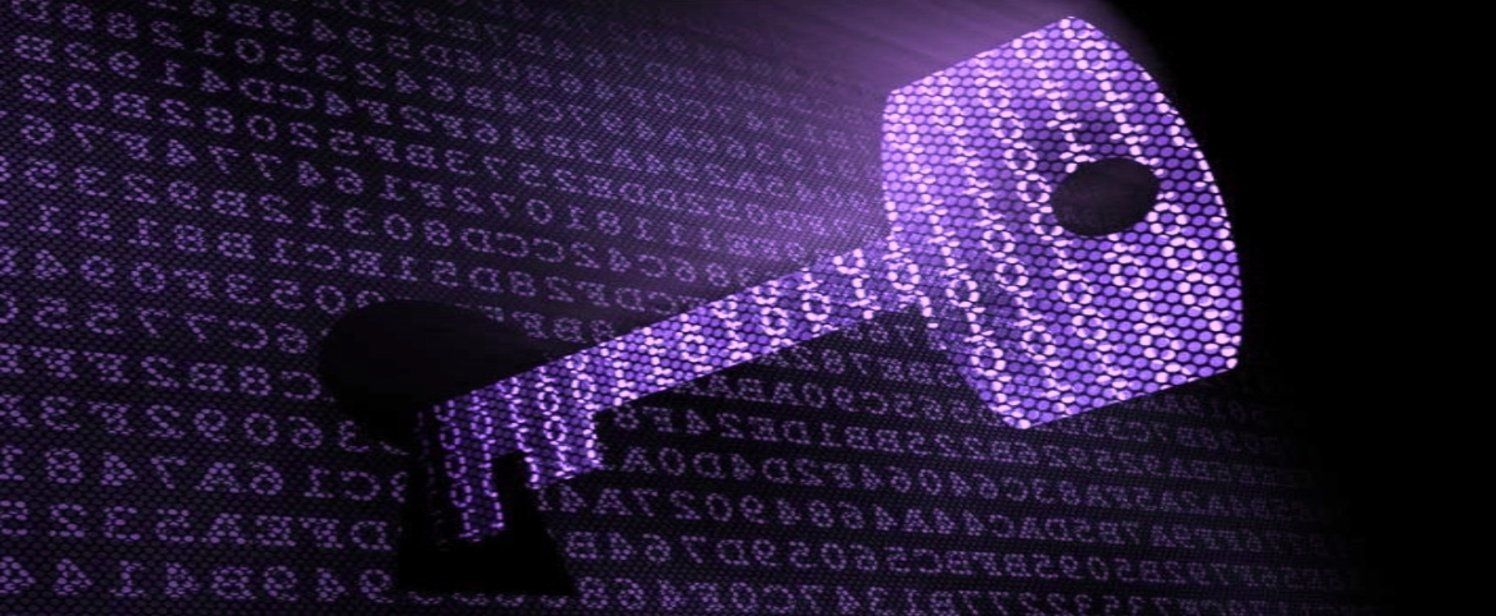 Technology buyers are difficult to target.
We have heard and read the above phrase, often. And, also, we cannot deny the truthfulness of the fact.
Digitalization and abundant information available on web have brought a shift in the decision-making process of today's technology buyers. They have become the hardest to reach as they don't take cold-calls. They don't make impulsive buying decisions as their entire buying journey consists of more than one individual. You cannot sell or offer them anything as information as they are extensively informed.
However, what we haven't heard often is that this shift has made the tech buyers more stressed and confused.
To explain better, deciding on buying technology products or solutions is never an easy task. And to add, there is a lot of data and options available on every solution. So many stakeholders are included in a buying process which eventually makes it more troublesome for the modern buyers to take a decision.
According to Harvard Business Review,
"Customers are increasingly overwhelmed and often more paralyzed than empowered."
Technology marketers can leverage this confusion and stress by reaching to their buyers with the right solution, at the right time, and in the right way. If you are one among such marketers, here's is how you can do it:
1. Define the Tech Buyer Personas
When it comes to reaching the modern technology buyers, many marketers think that using the CIO, CTO, and similar terms in their content or marketing campaigns can alone take them to their potential buyers. They skip paying attention to the broader types of buyers. And this happens because they don't categorize their buyer personas.
So, to target your prospects, first you need to know your buyer personas:
Existing buyers
Potential or evolving buyers
Remember that technology industry is vast and reaching the decision makers in this industry is daunting.
Understand the needs of your potential tech buyers
Categorize the decision makers according to their pain points and needs
Learn about their buying behaviors working environment
Know about the social channels they are more likely to use
The more you know about your audience, the better are the chances of converting them into buyers.
2. Informative Content that Impacts
It is the abundance of content that has confused today's tech buyers. But what if I tell you that it is the content that can become your best resource to reach and convince the tech decision makers?
"Tech buyers look for information that is credible and can give them appropriate solutions to their problems."
Thus, leverage content marketing. Create content that can give the readers the solutions that they want:
Technology readers look for credibility. Hence, authenticate your content by linking it to credible sources
Take interviews with industry specialists and use the interview pieces to support your content
Focus on creating landing pages that are optimized for mobile
Create videos explaining your services and solutions
Only content won't work in convincing a technology reader. Marketers need to come up with content that is authentic and reliable.
3. Tell your Brand's Story With a Personal Touch
The technology audiences are risk-averse, rational and they believe in extensive research before making a buying decision. However, there are some emotional factors too that play a particular role when a buyer initiates a buying journey.
These emotional touch points can be:
The social or economic value that a brand delivers with its services
The recommendations from peers or industry professionals
The information that a company provides through content
To tap the above touch points, marketers need to create a brand story with a personal touch. Tell your readers something unique and relevant about your company – something that can strike right at their interests. Definitely, you cannot put everything about your brand in front of your buyers. But yes, telling them about your unusual success can be a good idea for grasping the attention of the readers.
4. Take Help of Various Marketing Channels
One-size never fits all. The same is applicable when it comes to convince and convert a B2B tech buyer.
While creating a marketing strategy, marketers should keep in mind that not all the businesses are the same. The goals and challenges of every business are unique, and thus the approach to deal with them also has to be unique.
Relying on one or same marketing channel might not help – you need to take help of multiple marketing channels:
Email marketing
Telemarketing
Social media marketing
Pay-per-click advertising
Referral programs
But, for using the above channels to get the best of results, you first need to know your audience. Do sufficient research about which channels can be the best suitable for your existing or potential clients. Define your clients by those channels and build marketing strategies accordingly. Personalize your approach and measure the results.
Have a look at: B2B Technology Marketing in 2018 and Beyond