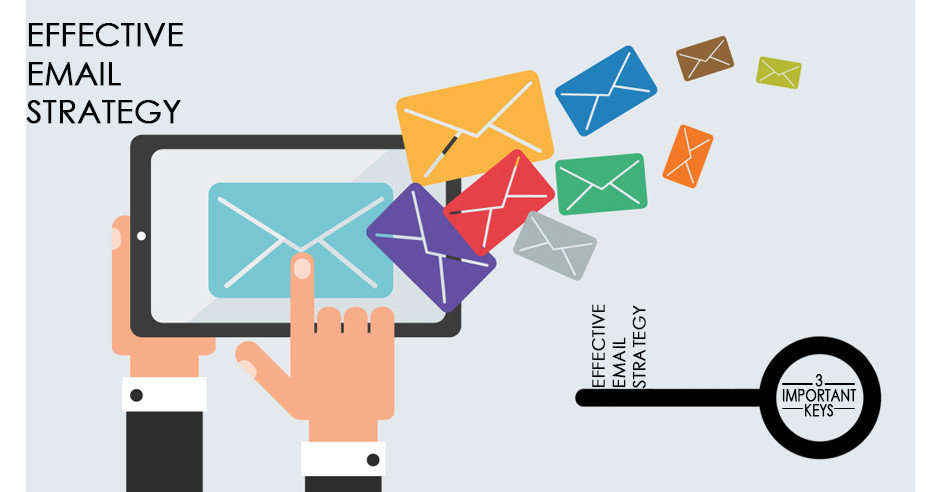 Today, email marketing is the widely chosen internet marketing tool for business of any kind. When done in the right way, this effective medium of marketing has proved to be beneficial in generating the right leads for online businesses. As a result, companies are turning more towards email marketing as a tool to communicate and build relationships with customers, collect valuable data, and help trigger marketing ROI.
Having a powerful email marketing strategy is a must for the success of your marketing strategy and business plan as it helps you to market your products and services with the use of the email channel at a reasonable price with a wider reach. Serving as gentle reminders about your business, emails have proven to be beneficial in establishing a trust relationship and improving brand awareness, taking customers one-step closer to making a purchase.
Here are three vital steps that can trigger your email marketing campaigns and help you in grabbing people's attention.
Group Your Target Audience
It is important for you to understand the different personalities that make up your customer base and for doing so you need to segment your audience based on purchasing habits, job function, geography, business objectives, particular products or services and more. Segmenting is nothing but targeting a specific type of customer and grouping similar people into one group so that unique messages and offerings can be crafted. Personalization is only possible when emails created for each segment is relevant and specific to that group and its requirements. By giving a personal touch to your email campaigns, you can improve customer response rates, enhance customer loyalty and trust, and finally maximize business outcomes.
Manage Your Customer Data
Customer data reflects persona and personal traits which can help in better understanding and sending relevant messages to them. So, this data is valuable for maximizing sales effectiveness, framing marketing messages, and increasing customer engagement. But, to leverage that data, you need to control its flow in your organization right from knowing the source of this data to its alignment and sharing across all departments.
As a marketer, you need to maintain a proper database to find out how and from where you are getting new data. For this, you need to have a consistent data governance program across your business. To optimize the data available to your organization, standardizing that data is a must. By doing so, you can ensure that data from both marketing and sales groups are in sync, giving you the existing view of the customer.
Track Success of Your Email Campaigns
When you are working day and night to make your email campaign a success then, you must measure engagement as they help you build trust with customers in the email database and also enables you to track how well is your campaign doing. With each campaign, you get the chance to know your customer even better as the outcomes give you the opportunity to improve your upcoming campaign by preventing you from making the same mistakes you did the last time. By evaluating the rate of response of the targeted customers, you can find out whether your mailing has turned to be profitable or not and can act accordingly to modify it.
Go Ahead!
Though success of any marketing strategy varies from individual to individual depending upon the efforts one puts into practice but, following these simple steps can definitely act as a booster that can take you a step closer to the overall success of your business. So, stop thinking and get started with planning your next email campaign right now.