Sometimes, an organization may have a distinct hierarchy, which makes it essential to interpret your targets accurately when more than one key decision maker is involved. To simplify your task, Thomson Data has taken measures to append multiple contacts of the decision makers.
Why not try our contact appending services and make prospecting simpler?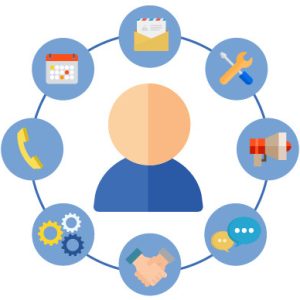 High-Quality Contact Records for Your Benefit
To provide you with the best quality data, we have made contact appending services a continual and a comprehensive process. Our team of data specialists gathers the data from credible resources and renowned data-partners. Thomson Data has maintained a framework of standardized validation rules to append as well as cleanse the data. Besides, our database undergoes regular updates on timely basis – typically within every 60 days. Our team is responsible for making sure that the contact details in our database are compliant with the GDPR and anti-spam laws.