Pharmacists also called as druggists or chemists are the health professionals who exercise in pharmacy. They play a significant role since they are the first point-of-contact for patients most of the time. There is the tremendous demand for pharmaceutical services all over the world, and the employment of pharmacists is expected to grow 6% by 2026. With ample opportunities, you can smoothly set up your business in this area. If you have ever planned to do so, we are here to help you.
Thomson Data has in possession the active, influential, responsive list of pharmacies that is perfect for your promotion. As a vital source of sales and marketing solutions, Thomson Data Pharmacist Email List enables you to establish and maintain business relationships, generate new business and market more effectively and efficiently. Our list includes over 80,000 pharmacist's emails which undergoes regular
Thomson Data's Customized Pharmacists Email List Includes:
| | | |
| --- | --- | --- |
| Ambulatory Care Pharmacists | Druggist Email List | Registered Pharmacist Email List |
| Community Pharmacists List | Hospital Druggist List | Pharmacist Clinicians (PhC) List |
| Nutrition Support Pharmacists | Home Care Pharmacists | Managed Care Pharmacists List |
| Retail Pharmacists List | Nuclear Pharmacists List | Pharmacy Benefit Managers List |
| Pharmaceutical Pharmacists | Clinical Pharmacists List | Oncology pharmacists List |
| Industrial Pharmacists List | Surgery Unit Pharmacists | And More! |
Benefits that Empower You

Thomson Data helped Experian complete a deal that was painstakingly difficult but yet a genuine necessity.

Thomson Data has helped SugarCRM to strategically align marketing capabilities and by leading company's initial success.

Thomson Data fast tracks sales for Taurus by targeting IT decision makers with multi-channel marketing.
Explore Vast Opportunities Across the Globe
Formed by collecting the highest quality public sources, our highly specialized data team double checks each data. Pharmacist database covers all primary U.S. pharmacists and pharmacies that are more receptive to know about your products and services. Our Pharmacist Mailing List provides complete marketing information for your benefit. It includes first name, last name, phone number, email, postal address, company name, SIC code, NAICS code, and more.
Pharmacists having the utmost importance in today's healthcare scenario are the quick fixes to most channeling propagandas. Now most marketers would love to target this middle-men and what better to do that than buying our mailing list. Built with utmost precision our data team works hard day and night to present you every detail that helps you reach targeted pharmacists. That is, our Pharmacist Email Database offers more than 90% deliverability.
If you wish to avail our highly robust Pharmacists Email Addresses, call us today at
+1-800-385-8221
or send an email to
sales@thomsondata.com
For all your mailing list needs, contact Thomson Data now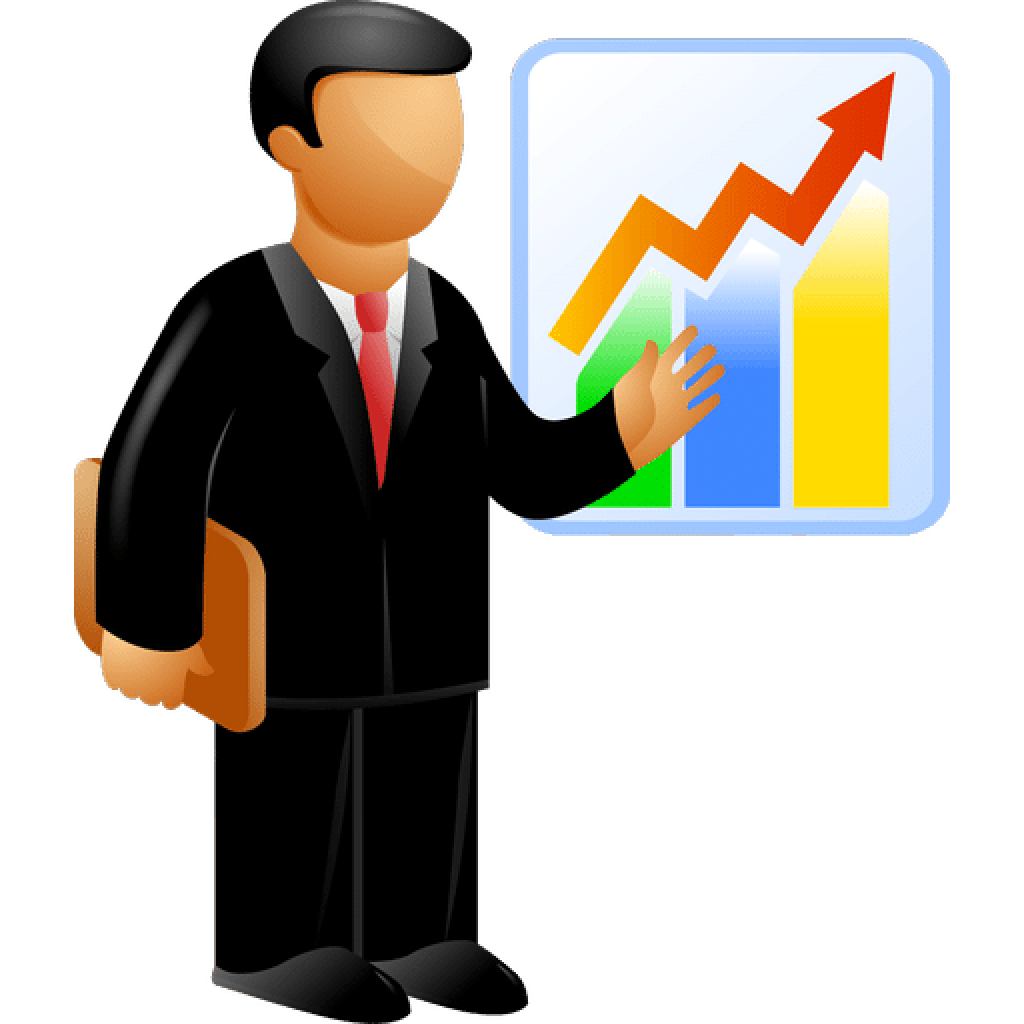 Our Pharmacist Mailing List Includes:

---
| | |
| --- | --- |
| First Name | Last Name |
| Company Name | Job Title |
| Email Address | Phone Number |
| Fax Number | Mailing Address |
| Company Website | Industry |
| SIC Code | NAICS Code |
| Employee Size | Revenue Size |
| LinkedIn Profile | And More.! |
| | |
| --- | --- |
| CEO/President | Sales & Marketing Executives |
| Corporate Secretary | CFO, CIO, CTO, COO |
| Treasurer | Chairman, Owner/Partner |
| HR Executives | Managers |
| Vice Presidents | Operations Finance Executives |
| Purchasing / Procurement | Directors |
| R & D Executives | IT Executives |
| Controller/Comptroller | And Others.., |
Let us help you reach your full potential
Other Healthcare Mailing Lists Includes:

---
| | | | |
| --- | --- | --- | --- |
| Biotechnology Email List | Doctors Email List | Dentists Email List | Nurses Email List |
| Hospitals Email List | Physicians Email List | Registered Nurses Email List | Medical Email List |
| Gynecologist Email List | Neurologist Email List | Orthopedists Email List | Surgeon Email List |
| Medical and Diagnostic Centers | Outpatient Care Centers | Urgent Care Centers | Pathologists Email List |
| Health Care Consulting Firm | Health Insurance Email List | Healthcare Program Coordinator | Medical Records Manager List |
| Healthcare Insurance Specialist | Healthcare Financial Manager | Ambulatory Care Center | Nursing Email List |
| Hospitals CEO Email List | Allied Healthcare Professionals | Assistant Administrator List | Regulatory agency Mailing List |
| Nutrition Service Manager List | Pharmaceutical company List | Clinical Director / Managers List | Facility Manager Email List |
| Home Healthcare Email List | United Healthcare Mailing List | Medical & Health Service | And More! |