The global medical industry is growing at a greater pace. Growing populations, aging, chronic diseases, and innovative advancement in digital technologies continue to increase health care demand and expenditures. If you are waiting for a single source to capture best medical leads, Thomson Data is here to help you. Our professional approach to collate and compile the Medical Mailing List are proven to improve campaign performance. Also, it helps to review the goals and find the right customers who would most likely respond to your offer. It all starts by detecting and identifying the target audience and demographics who play an essential role here.
Reaching the top-level executives or medical experts to promote your products or services is much easier now. You can empower your direct mail, email, and telemarketing campaigns and get a competitive edge over others by availing our highly sophisticated database. By building mailing lists for a variety of industries across the globe, we have established ourselves as a credible source of the data provider. Hence if you wish to reach key decision-makers from this segment, its time you take the aid of our verified and validated Medical Email List. With the assistance of it, you can reach target audiences for productive marketing strategies. Also, you can generate a fresh and sales-ready quality leads.
Thomson Data's Medical Email List Lets You Reach:
| | | |
| --- | --- | --- |
| Gynecologists Email List | Microbiologists Email List | Neurologists Email List |
| Neurosurgeons Email List | Orthopedists Email List | Pediatricians Email List |
| MD Office Manager | Medical Clinic of Various Type & Size | Pharmaceutical Manufacturers |
| Therapeutic Service | Holistic Medicine Prospector | And More! |
Benefits that Empower You

Thomson Data helped Experian complete a deal that was painstakingly difficult but yet a genuine necessity.

Thomson Data has helped SugarCRM to strategically align marketing capabilities and by leading company's initial success.

Thomson Data fast tracks sales for Taurus by targeting IT decision makers with multi-channel marketing.
Enhance Your B2B Campaigns with Medical Email List
Thomson Data's most authentic and reliable Medical Email Database is built by our skilled team. In order to deliver you the accurate and steadfast list, our professionals perform regular updates and exclude the erroneous records from it. To meet your campaign requirement, our database provides all the essential marketing information of prospects. It includes First Name, Last Name, Phone Number, Fax Number, Email, Postal Address, Zip Code, Company Name, Contact Title, Web Address, SIC Code, and NAICS Code. You also gain access to contacts from multiple countries. The regions include the U.S, UK, Canada, Japan, Australia, New Zealand, Europe, the Middle East, South Africa, and Asia.
All of our data is permission-based as well as gathered from various trustworthy sources. B2B directories, yellow pages, conferences, events, newsletters, magazine subscriptions, surveys, and government records are a few of them. Moreover, our list offers segmentation option to help pinpoint the very best prospects. The selects to customize the records include Specialty/Discipline, Age, Date of Birth, Private Practice, Income, Urban/Rural, Clinic/Hospital Practice, and many more. For example, you can target nurses as per income, age or graduation date, and receive 95% deliverability for each selects. Our team takes extra care to build this GDPR compliant Medical Email List that helps you run campaigns successfully.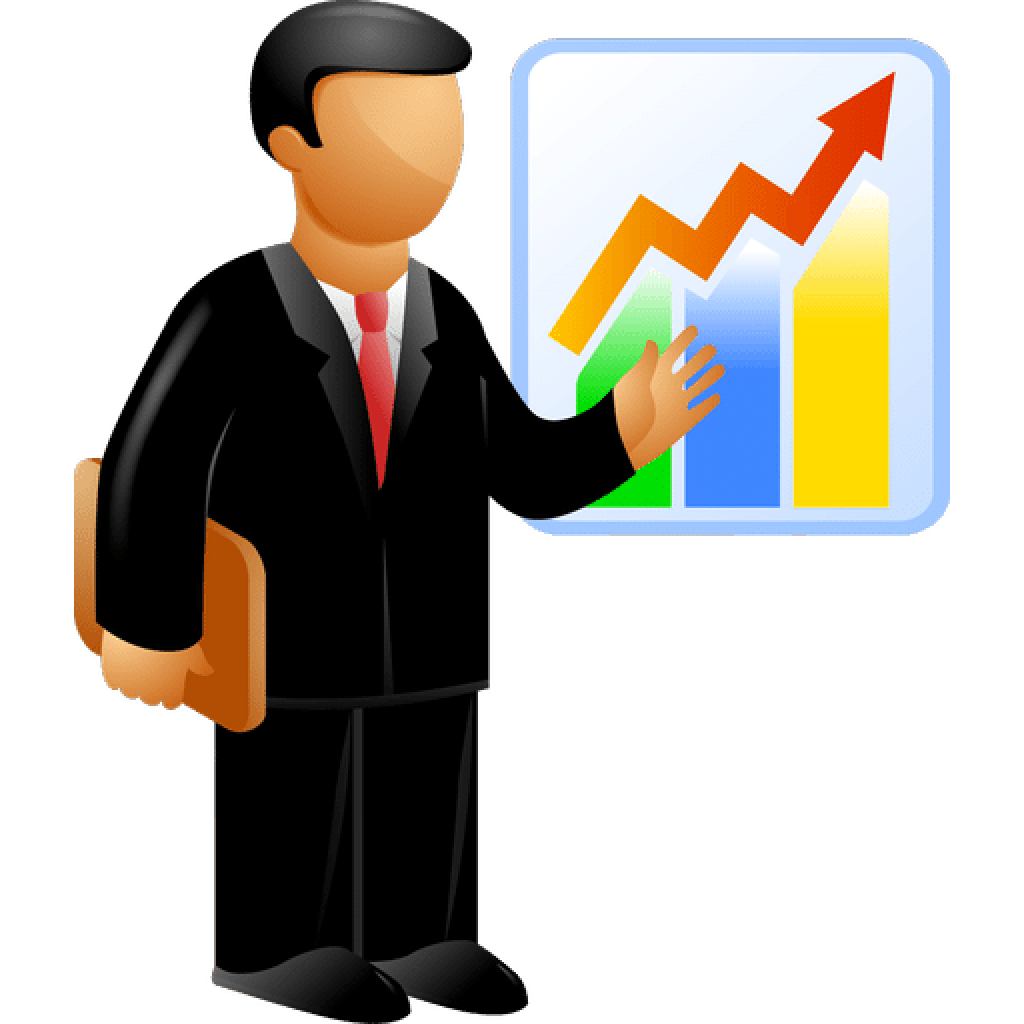 Our Medical Mailing List Includes:

---
| | |
| --- | --- |
| First Name | Last Name |
| Company Name | Job Title |
| Email Address | Phone Number |
| Fax Number | Mailing Address |
| Company Website | Industry |
| SIC Code | NAICS Code |
| Employee Size | Revenue Size |
| LinkedIn Profile | And More.! |
| | |
| --- | --- |
| CEO/President | Sales & Marketing Executives |
| Corporate Secretary | CFO, CIO, CTO, COO |
| Treasurer | Chairman, Owner/Partner |
| HR Executives | Managers |
| Vice Presidents | Operations Finance Executives |
| Purchasing / Procurement | Directors |
| R & D Executives | IT Executives |
| Controller/Comptroller | And Others.., |
Let us help you reach your full potential
Other Technology Users List Includes:

---
| | | | |
| --- | --- | --- | --- |
| Biotechnology Email List | Pharmacist Email List | Dentists Email List | Doctors Email List |
| Hospitals Email List | Physicians Email List | Registered Nurses Email List | Nurses Email List |
| Gynecologist Email List | Neurologist Email List | Orthopedists Email List | Surgeon Email List |
| Medical and Diagnostic Centers | Outpatient Care Centers | Urgent Care Centers | Pathologists Email List |
| Health Care Consulting Firm | Health Insurance Email List | Healthcare Program Coordinator | Medical Records Manager List |
| Healthcare Insurance Specialist | Healthcare Financial Manager | Ambulatory Care Center | Nursing Email List |
| Hospitals CEO Email List | Allied Healthcare Professionals | Assistant Administrator List | Regulatory agency Mailing List |
| Nutrition Service Manager List | Pharmaceutical company List | Clinical Director / Managers List | Facility Manager Email List |
| Home Healthcare Email List | United Healthcare Mailing List | Medical & Health Service | And More! |