Lawyers or attorneys are the professionals who practice law. They represent clients in criminal and civil litigation and various other legal proceedings, counsel clients on legal transactions, and draw up legal documents. Lawyers also initiate lawsuits, represent the government, corporations, private citizens, or serve in advisory positions. Demand for these legal professionals are expected to continue as businesses, individuals, and all levels of government require their help in several areas.
At Thomson Data, we have built a highly reliable and accurate Lawyers email list that lets you reach these legal experts across the globe. So, you can plan your marketing and sales tactics to yield positive earnings. Our list is well-researched, pre-verified, and opt-in. We understand the importance of a clean database and thereby follow various quality-check procedures to keep our records clean and updated. Avail our list and experience its quality by yourself.
Thomson Data's Lawyers Email List Includes:
| | | |
| --- | --- | --- |
| Corporate Lawyer List | Admiralty & Maritime Lawyer | Family Lawyer List |
| Collections | Education Lawyer List | Finance Lawyer List |
| Antitrust and Trade Regulation | Entertainment & The Arts | Energy |
| Bankruptcy | Business Lawyer | Civil Practice |
| Class Actions | Contracts | Insurance |
| Medical Malpractice | Property Law | And More! |
Benefits that Empower You

Thomson Data helped Experian complete a deal that was painstakingly difficult but yet a genuine necessity.

Thomson Data has helped SugarCRM to strategically align marketing capabilities and by leading company's initial success.

Thomson Data fast tracks sales for Taurus by targeting IT decision makers with multi-channel marketing.
Broaden your Market Reach with Lawyers Mailing List
Our Lawyers email database promises to boost your company's ROI by letting you perform advanced marketing and sales tactics. Our list carries all the essential marketing information in it so that you can execute multi-channel marketing campaigns successfully. You can reach prospects from the US, UK, Canada, Japan, Australia, New Zealand, Europe, the Middle East, Asia, and South Africa. You are also free to customize the records based on the region of your interest. We offer more than 75 selects to ease the list customization.
With the aid of our highly targeted Lawyers mailing list, you can interact with the right professionals seamlessly. Our dedicated team of data scientists assemble the data for our Lawyers contact database from several authentic sources. It includes Bar Associations, States Court Systems, Disciplinary Agencies, Bar Examiners or Licensing Agencies, Seminars & Websites, and other Proprietary Sources. All these records undergo a rigorous verification process before delivering it to you.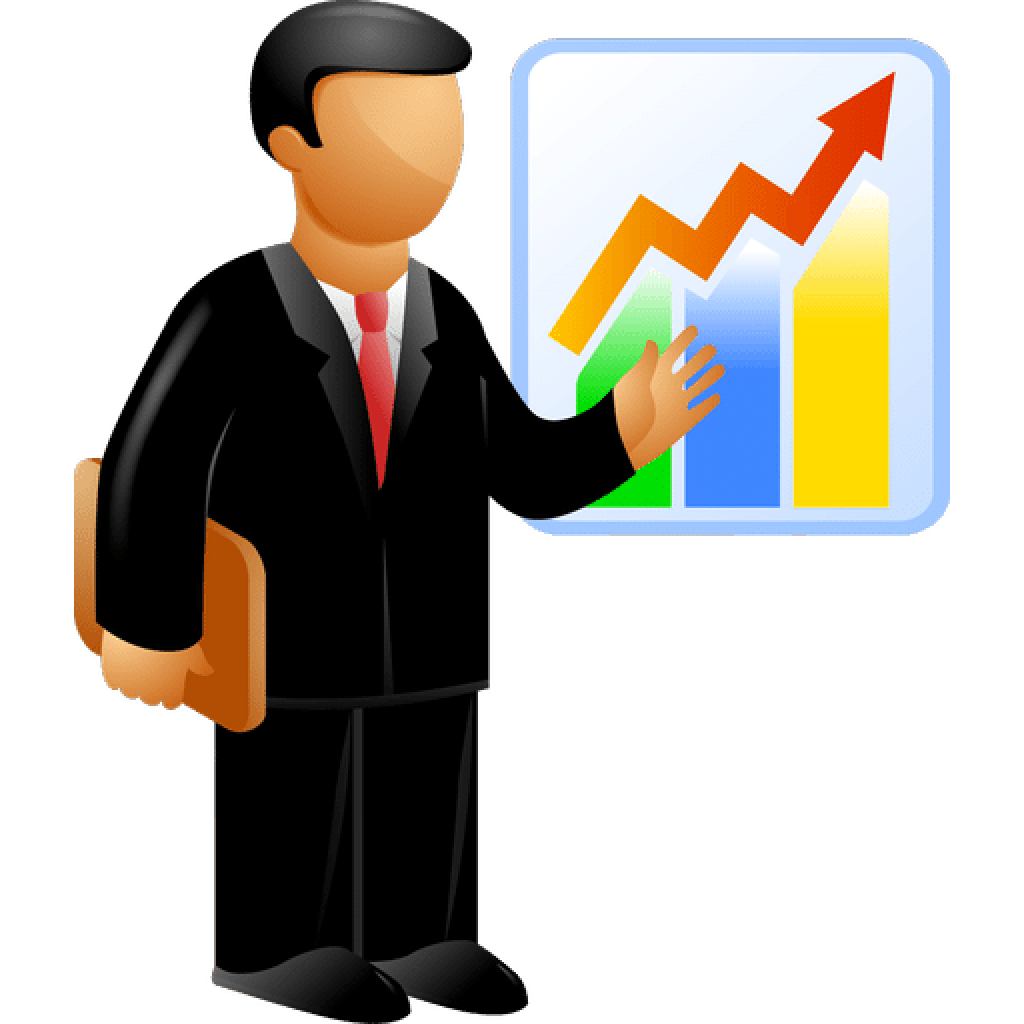 Our Lawyers Database Includes:

---
| | |
| --- | --- |
| Lawyers First Name | Last Name |
| Company Name | Job Title |
| Email Address | Phone Number |
| Fax Number | Mailing Address |
| Company Website | Industry |
| SIC Code | NAICS Code |
| Employee Size | Revenue Size |
| LinkedIn Profile | And More.! |
Let us help you reach your full potential