The healthcare segment is one of the world's fastest-growing industries. As per research, the healthcare industry surpassed retail as well as the manufacturing industry to become the largest employer in the United States. Thomson Data's Hospital Email List brings you the contact details of the most influential executives in this segment. These decision-makers administer various hospital departments, faculties, and systems, ensuring everything runs smoothly. They also supervise purchasing and other crucial hospital matters. Our neatly organized email database aids you in marketing to the physicians, generating quality leads, and interacting seamlessly with the key decision-makers within healthcare organizations.
"Thomson Data's comprehensive Hospital Mailing list covers around 600K contacts includes Chief Executive Officer (CEO), Chief Medical Officer (CMO), Chief Clinical Officer (CCO), Directors, Managers, Administrators, and other key decision-making personnel in various healthcare sectors."
Our Hospital Email List can be customized as follows:
| | | |
| --- | --- | --- |
| Community Health Hospitals | Maternity Hospitals | Cardiac Intensive Care Hospital |
| Substance Abuse Rehabilitation | Geriatric Services Hospitals | Sleep Center Services |
| Pediatric Hospitals Email List | Dental Hospital Email List | Physiotherapy Hospital Email List |
| Psychiatric Hospitals Email List | Cancer Care Facilities | And More! |
Benefits that Empower You
Leverage our pre-verified and opt-in Hospital Mailing List to improve marketing success of your various campaigns, recruitment services, patient compliance programs, insurance systems, medical equipment supplies, and more. Moreover, marketers can use our list to increase conversion rate and revenue. It also helps in accelerating audience engagement rate through newsletters and networking. Our top hospital leads help tailor your marketing strategies with segmentation option. You will not only reach the right prospects methodically but also get a competitive edge by quickly channelizing the efforts in the appropriate direction to foster the business growth. Avail our list and upsell and cross-sell your services and products, expand business venture and do so much more.

Thomson Data helped Experian complete a deal that was painstakingly difficult but yet a genuine necessity.

Thomson Data has helped SugarCRM to strategically align marketing capabilities and by leading company's initial success.

Thomson Data fast tracks sales for Taurus by targeting IT decision makers with multi-channel marketing.
Build a Better Marketing Campaign Today with Hospital Mailing List
We, at Thomson Data, provide you with the highly sophisticated Hospital Email Database which contains the data on hospitals operated from non-profit, military, the federal government, churches, corporate, and more. This information is exclusively compiled in association with Medical Societies, Hospital Associations, Professional Conferences, Government Registries, Subscriptions, Pharmaceutical Marketing Organizations, and various other authentic sources. However, our team of specialist's review and update the data frequently to maintain 95% accuracy guarantee.
Furthermore, should you choose to focus on hospitals and healthcare establishments based on their specialization, you can opt to receive a hospital mailing list categorized by SIC codes. We also offer other selects, unique to the medical field, including, Budgets, Service Area and Location, Hospital Specialty, Size and Number of Beds, Vendors and Service Providers, Affiliations with Care Groups, Religious Institutions, etc. Our comprehensive Hospital Mailing List lets you reach doctors, staff, administrators, employees, physicians, and more from various parts of the world. It includes the USA, UK, Canada, Europe, Australia, and other regions. With wide coverage of precise data, we ensure that your marketing messages reach the right audience at the right time.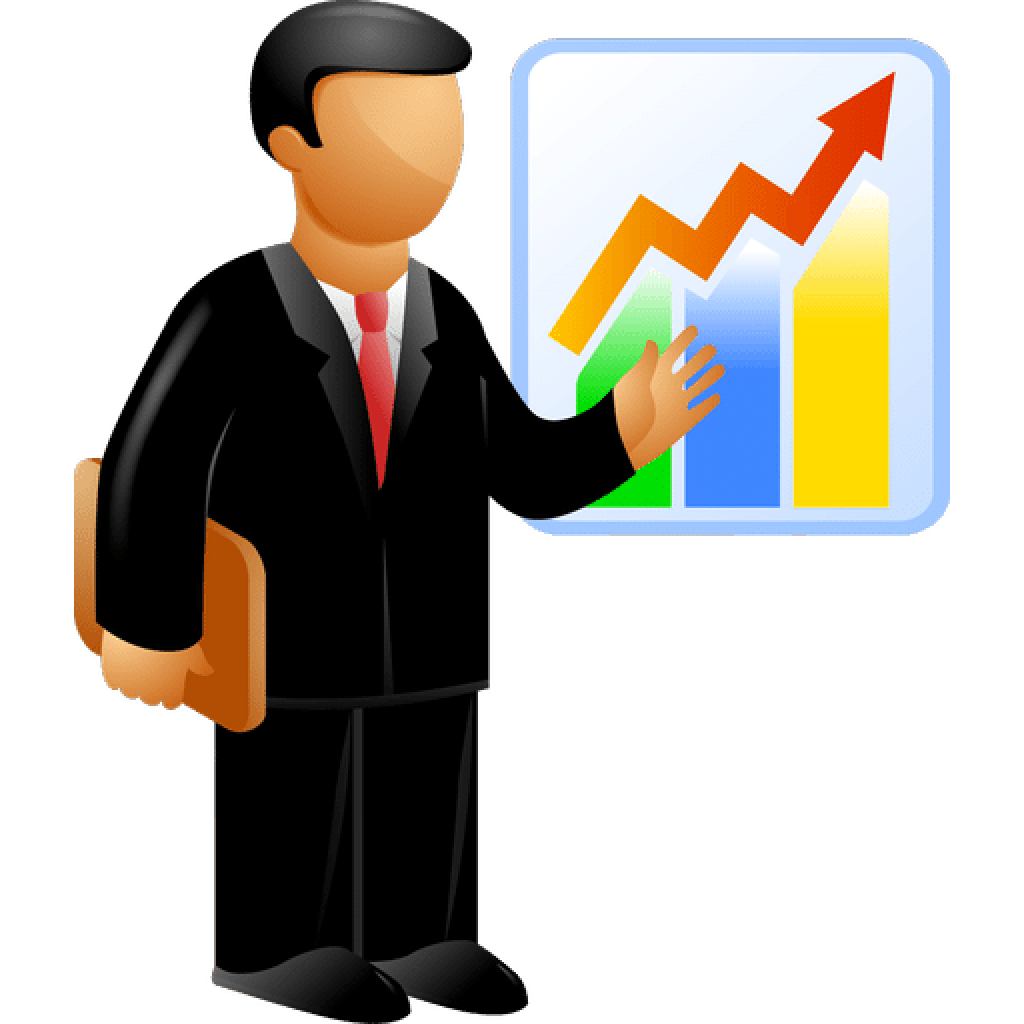 Our Hospitals Mailing List Includes:

---
| | |
| --- | --- |
| First Name | Last Name |
| Company Name | Job Title |
| Email Address | Phone Number |
| Fax Number | Mailing Address |
| Company Website | Industry |
| SIC Code | NAICS Code |
| Employee Size | Revenue Size |
| LinkedIn Profile | And More.! |
Chief Medical Officer(CMO)
Chief Clinical Officer(CCO)
Directors
Chairman, Owner/Partner
Physicians/Doctors
Medical Office Managers
Administrator
And Others..,
Medical Societies
Hospital Associations
Healthcare Conferences
Government Registries
Medical Publications
Pharmaceutical Organizations
Healthcare directories
Medical Surveys
Let us help you reach your full potential
Other Healthcare Mailing Lists Includes:

---
| | | | |
| --- | --- | --- | --- |
| Biotechnology Email List | Pharmacist Email List | Dentists Email List | Doctors Email List |
| Nurses Email List | Physicians Email List | Registered Nurses Email List | Medical Email List |
| Gynecologist Email List | Neurologist Email List | Orthopedists Email List | Surgeon Email List |
| Medical and Diagnostic Centers | Outpatient Care Centers | Urgent Care Centers | Pathologists Email List |
| Health Care Consulting Firm | Health Insurance Email List | Healthcare Program Coordinator | Medical Records Manager List |
| Healthcare Insurance Specialist | Healthcare Financial Manager | Ambulatory Care Center | Nursing Email List |
| Hospitals CEO Email List | Allied Healthcare Professionals | Assistant Administrator List | Regulatory agency Mailing List |
| Nutrition Service Manager List | Pharmaceutical company List | Clinical Director / Managers List | Facility Manager Email List |
| Home Healthcare Email List | United Healthcare Mailing List | Medical & Health Service | And More! |