Doctors, also known as the physician or a medical practitioner is one of the most valued as well as the respected profession all over the world. They have the enormous demand regardless of the boundary constraints. The World Health Organization (WHO) have proved that there is a shortage of doctors, nurses, and health segment workers in the developing country. It has drastically raised the demand of physicians almost everywhere including the developed nations. If you wish to target the professionals in this area, we are here to help you.
Thomson Data's prepackaged and customized Doctors Email List lets you reach targeted markets in the US, the UK, North America, Canada, Europe, Australia, Middle East, South Africa, and Asia. That is, with our List, you can successfully execute marketing campaigns across the globe. Our database guarantees highest reliability rate. Besides, our data also complies with GDPR and Anti-Spam law. Hence you can trust our data with no fear!
Thomson Data's Customized Doctors Email List Includes:
| | | |
| --- | --- | --- |
| Cancer Doctors Email List | Registered Doctors Email List | Doctors Marketing List |
| Medical Doctors Email List | Oncology Doctors Mailing List | Orthodontists Doctors List |
| Plant-Based Doctors Email List | Doctors at Home Mailing List | Doctors and Specialists List |
| Acupuncture Doctors Mailing List | Naturopathic Doctors Email List | Veterinarians Doctors List |
| Medical Professionals List | Medical Staff Mailing List | Plastic Surgeons List |
| Surgeons and Physicians List | Dental Care Specialist Email List | And More! |
Benefits that Empower You

Thomson Data helped Experian complete a deal that was painstakingly difficult but yet a genuine necessity.

Thomson Data has helped SugarCRM to strategically align marketing capabilities and by leading company's initial success.

Thomson Data fast tracks sales for Taurus by targeting IT decision makers with multi-channel marketing.
Why Thomson Data's Doctors Email List?
The costs of selling are escalating day by day, and it is now imperative to carefully watch your budget. One effective way to control costs and achieve higher revenues is to micro-tune your targeted customer base, by focusing on specific medical departments. For example, it's easy to see how the needs of psychologists could be different from orthopedic physicians. With the help of Thomson Data's customized Doctors Email Database, you can take advantage of these disparities to propel your products forward, generating higher revenues and achieving much better niche market penetration.
Our Doctors Mailing List provide complete marketing information that is necessary for your business operations. It includes first name, last name, doctor's email address, phone number, fax number, country, SIC code, NAICS code, and others. That is, we provide you with the email list that covers almost every medical specialty and demographics. Also, we guarantee entirely fresh information with more than 90% delivery rates.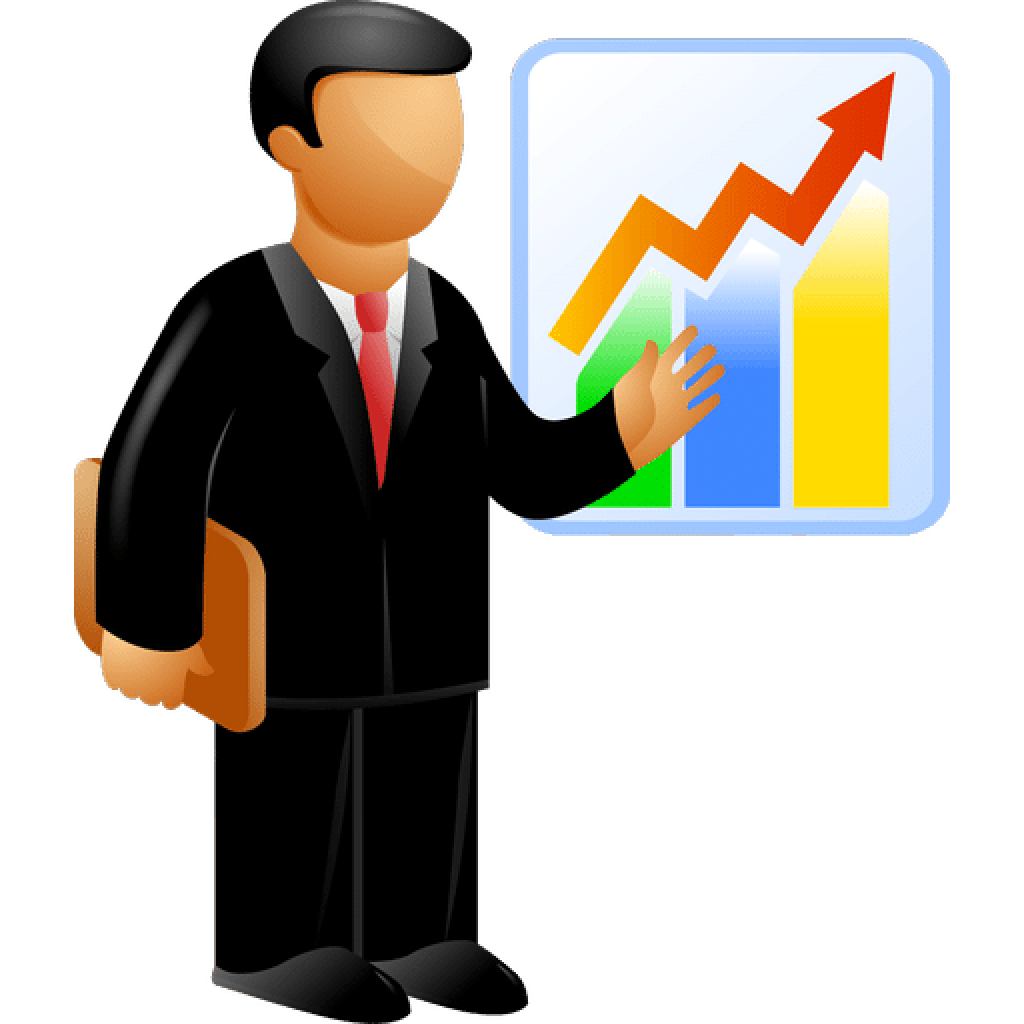 Our Doctors Mailing List Includes:

---
| | |
| --- | --- |
| First Name | Last Name |
| Company Name | Job Title |
| Email Address | Phone Number |
| Fax Number | Mailing Address |
| Company Website | Industry |
| SIC Code | NAICS Code |
| Employee Size | Revenue Size |
| LinkedIn Profile | And More.! |
| | |
| --- | --- |
| CEO/President | Sales & Marketing Executives |
| Corporate Secretary | CFO, CIO, CTO, COO |
| Treasurer | Chairman, Owner/Partner |
| HR Executives | Managers |
| Vice Presidents | Operations Finance Executives |
| Purchasing / Procurement | Directors |
| R & D Executives | IT Executives |
| Controller/Comptroller | And Others.., |
Let us help you reach your full potential
Other Healthcare Mailing Lists Includes:

---
| | | | |
| --- | --- | --- | --- |
| Biotechnology Email List | Pharmacist Email List | Dentists Email List | Nurses Email List |
| Hospitals Email List | Physicians Email List | Registered Nurses Email List | Medical Email List |
| Gynecologist Email List | Neurologist Email List | Orthopedists Email List | Surgeon Email List |
| Medical and Diagnostic Centers | Outpatient Care Centers | Urgent Care Centers | Pathologists Email List |
| Health Care Consulting Firm | Health Insurance Email List | Healthcare Program Coordinator | Medical Records Manager List |
| Healthcare Insurance Specialist | Healthcare Financial Manager | Ambulatory Care Center | Nursing Email List |
| Hospitals CEO Email List | Allied Healthcare Professionals | Assistant Administrator List | Regulatory agency Mailing List |
| Nutrition Service Manager List | Pharmaceutical company List | Clinical Director / Managers List | Facility Manager Email List |
| Home Healthcare Email List | United Healthcare Mailing List | Medical & Health Service | And More! |