Healthcare sector is booming in the United States. It presents wide opportunities for the marketers as it is valued at over trillions of dollars. Especially, physicians make for an excellent target audience because most of them are registered and listed in publicly accessible databases. Thomson Data provides you with Physicians Email List that covers almost every medical specialty and demographic select you can think of. Our email list is an excellent marketing database that supplies all the updated and verified information of prospects for your email, mail, or telemarketing campaigns. We guarantee fresh information with 95% accuracy and delivery rates. Hence if you are planning to precisely target physicians to promote your products and services, you are at the right place.
"Thomson Data's comprehensive Physicians Email list covers around 500K contacts include Cardiologists, Surgeons, Obstetricians/Gynaecologists, Anesthesiologists, Radiologists, Neurologists, Ophthalmologists, Primary Care Physicians, Pediatricians, etc."
Thomson Data's Physicians Email List includes:
| | | |
| --- | --- | --- |
| Cardiologist Email List | Dermatologist Email List | Endocrinologist Email List |
| Gastroenterologist Email List | Neurologist Email List | Internist Email List |
| Surgeons Email List | Ophthalmologist Email List | Anesthesiologist Email List |
| Pulmonologist Mailing List | Pediatrician Email List | Oncologist Mailing List |
| Nephrologist Mailing List | Radiologist Email List | Optometrist Mailing List |
| Rheumatologist Email List | Critical Care Doctor List | Emergency Doctor Email List |
Benefits that Empower You
Our telephone and email verified Physicians Mailing List would help you connect with tens of thousands of medical experts and executives with the finest data. Besides, it also complies with GDPR and Anti-Spam law, making it highly legitimate. We make thousands of calls and also send thousands of emails as a part of the data verification process. Every record in our database undergoes a strict verification process and quality check to provide you with the most sophisticated list. Our primary motive is to satisfy the client's needs by meeting their expectations. With our opt-in contact list, you will seldom have a reason not to succeed. So, avail our database and let your campaigns win with minimal hassles.

Thomson Data helped Experian complete a deal that was painstakingly difficult but yet a genuine necessity.

Thomson Data has helped SugarCRM to strategically align marketing capabilities and by leading company's initial success.

Thomson Data fast tracks sales for Taurus by targeting IT decision makers with multi-channel marketing.
Find New Sales Opportunities with Physicians Email List
Our Physicians Email Database provides complete B2B contact records of professionals. Our Physician list can be segmented by Specialty, Sub-specialty, Practice size, Area serviced, Solo clinics, group practices, Region, Area code, Zip code, City, State, Country, and much more. List building requires both the expertise and competence to collate and compile relevant data of prospects from multiple sources. We are proud to say that our team consists of expert data scientists who take care of data at every stage.
We help you build a highly customized list that fits with your business requirements as well as deliver positive results. As we provide all the essential prospects information, you can run marketing campaigns through your preferred channel of communication. Our comprehensive Physicians Mailing List lets you interact seamlessly with the medical specialists from various parts of the world. It includes the USA, UK, Canada, Europe, Australia, and other regions. Besides, if you have a physician's database with essential contact fields missing, we can help you with it. We enrich the Physicians' Contact List and enhance your marketing efforts with complete information through our appending process. With our huge network of industry contacts, Thomson Data can accurately append any additional data that you may require. Get in touch with us!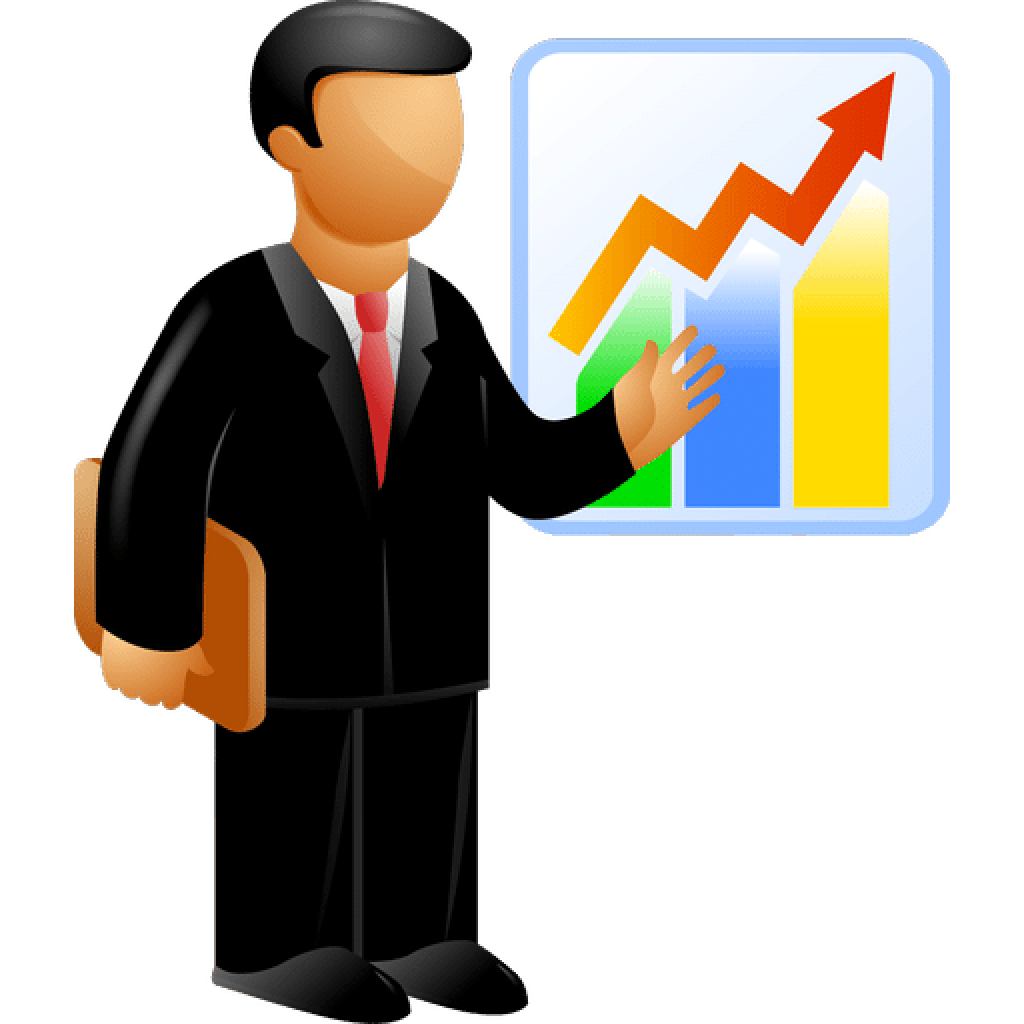 Our Physicians Mailing List Includes:

---
| | |
| --- | --- |
| First Name | Last Name |
| Company Name | Job Title |
| Email Address | Phone Number |
| Fax Number | Mailing Address |
| Company Website | Industry |
| SIC Code | NAICS Code |
| Employee Size | Revenue Size |
| LinkedIn Profile | And More.! |
| | |
| --- | --- |
| CEO/President | Sales & Marketing Executives |
| Corporate Secretary | CFO, CIO, CTO, COO |
| Treasurer | Chairman, Owner/Partner |
| HR Executives | Managers |
| Vice Presidents | Operations Finance Executives |
| Purchasing / Procurement | Directors |
| R & D Executives | IT Executives |
| Controller/Comptroller | And Others.., |
Let us help you reach your full potential
Other Healthcare Mailing Lists Includes:

---
| | | | |
| --- | --- | --- | --- |
| Biotechnology Email List | Pharmacist Email List | Dentists Email List | Doctors Email List |
| Hospitals Email List | Nurses Email List | Registered Nurses Email List | Medical Email List |
| Gynecologist Email List | Neurologist Email List | Orthopedists Email List | Surgeon Email List |
| Medical and Diagnostic Centers | Outpatient Care Centers | Urgent Care Centers | Pathologists Email List |
| Health Care Consulting Firm | Health Insurance Email List | Healthcare Program Coordinator | Medical Records Manager List |
| Healthcare Insurance Specialist | Healthcare Financial Manager | Ambulatory Care Center | Nursing Email List |
| Hospitals CEO Email List | Allied Healthcare Professionals | Assistant Administrator List | Regulatory agency Mailing List |
| Nutrition Service Manager List | Pharmaceutical company List | Clinical Director / Managers List | Facility Manager Email List |
| Home Healthcare Email List | United Healthcare Mailing List | Medical & Health Service | And More! |