Celebrate Easter with Bunny Costume and Easter Egg Hunt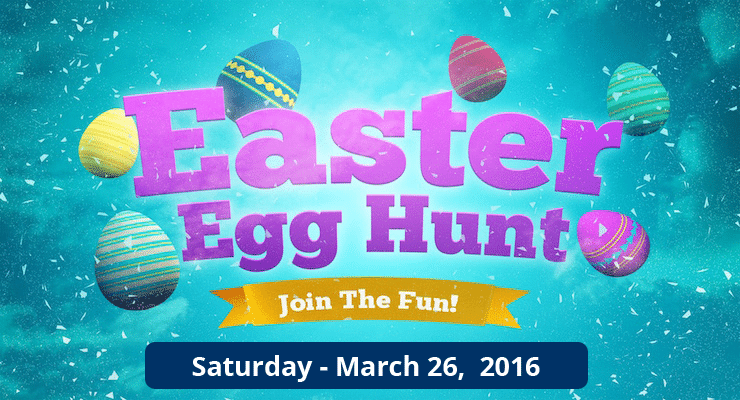 "Bunnies are white Some of them brown when Easter is here, Goodness abounds."
Easter is here, spreading the colorful cheer !
In this season of joy, Thomson Data greets its employees and requests participation in the Easter day celebrations. It's rare that we relish in a moment for ourselves. So, Thomson Data cordially welcomes its employees to partake in the Easter day celebration and the events held on 26th of March 2016.
Costume:
Bunny Costume
There isn't any reason our staff should be left behind for the celebration. Did we also not mention that your presence is expected in an Easter outfit? More accolades if you choose to improvise by wearing a bunny costume.
But wait, that's not the only thing!
Games: Easter Egg Hunt & Easter Egg Decoration
Easter isn't complete without Easter Eggs. So, why not hide them at our office and have co-workers look for it?
Also, decorate your workspace with painted Easter eggs. Show off your creativity and let us know how cool you are.
"Love and joy we all should convey, this and every Easter Day. All staff members are invited to the get together and a grand treat from Thomson Data on 26th of March, 2016 at Plano, Texas", says Joe Phillip, HR Manager, Thomson Data
For Further Details Contact:
Joe Phillip
HR Manager
Thomson Data