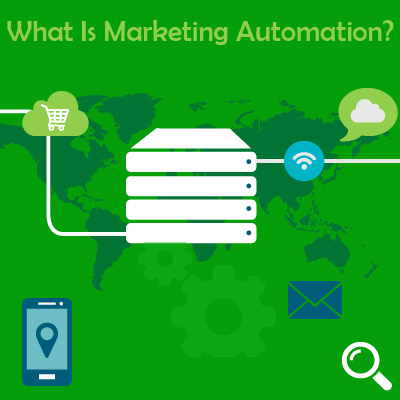 Ideally, marketing automation is a software and a concept of buying and selling goods and services. It's generally, a long process of earning and holding customers. It starts with nurturing your prospects with highly personalized and useful content, that will help convert prospects to customers and eventually customers into the Delighted Customers. This kind of marketing automations helps in generating a significant revenue to your business and an excellent ROI.
In reality, the term has become a buzzword, where people end up seeking for marketing automation software. They seek for it under the thought that it covers all the digital marketing tools that is crucial for the growth and generating leads. This misconception about marketing automation has ended up with marketers not finding a right solution for generating leads.
As a consequence, marketers end up buying mailing list to get leads. They often do not realize that mailing lists just serve as a temporary solution to the problem. Meanwhile, they do not help in permanently fixing the problem. Marketing automation does not give long-term solution to maintain a healthy and long-term relationship with the customers.
In fact, a recent research has revealed that due to all these misconceptions, most of the marketing investments FAIL
So, how do you put everything in place? Here we explain you in knowing whether marketing automation is helpful for you and how to execute it for better results.
When To Invest In Marketing Automation?
You cannot put your business into risk by investing in marketing automation. You need to consider few criteria before seeking for it.
Firstly, you must consider if you are able to generate a steady flow of new and qualified leads. Because, depending completely on the software isn't a good idea.
Make sure that your sales team is happy with the number of leads that you have brought for them.
Think of investing in marketing automation, only if you have an efficient strategy mapped for your buyer's journey.
How To Choose The Best Marketing Automation Provider For Your Business?
Before considering marketing automation, it's very important for you to choose for the best software and company that can help you in reaching your business goals.
In Case If You Are Looking For A Mailing List
Talk To Thomson Data's Sales Executives Today