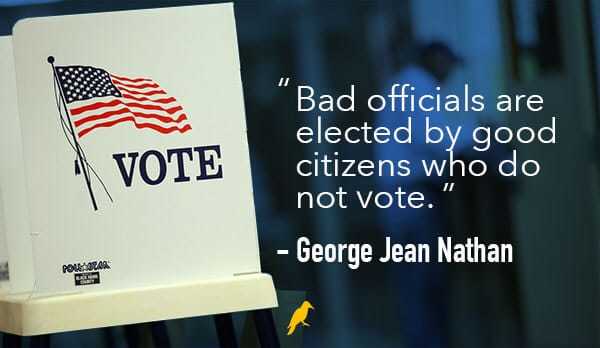 Are you a true patriot?
Brace yourself for the season finale of America. Vote now for your favorite candidate because your vote is a major contribution to civic life.
Thomson Data urges the Americans to express solidarity for the greater good of tomorrow. Choose your leader by lending your vote today.
Our great president Abraham Lincoln once said, "My dream is of a place and a time where America will once again be seen as the last best hope of earth."
In those words is an ultimate call for building a nation to lead responsibly. America needs a true leader and now it is up to you for choosing a worthy commander in chief.
Vote NOW!