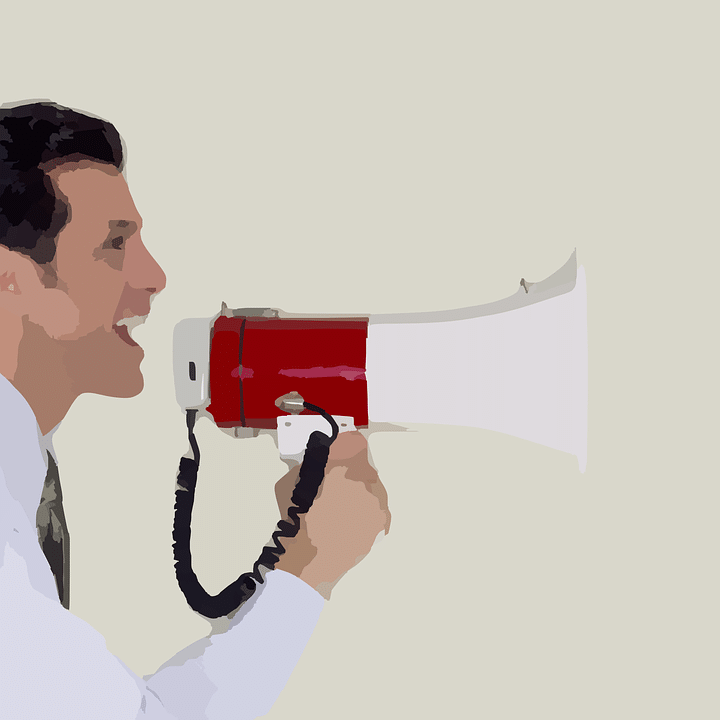 Services
Thomson Data, a global leader in direct marketing solutions is now starting world class services in the following categories at reasonable rates;
• Search Engine Optimization (SEO): You should definitely look for a high quality service provider like us if you are planning to execute SEO on your website. Our best SEO tools are sure to promote your site because we are quite proficient in delivering content, developing site interface and tracing the results so that there will be great results.
• Social Media Optimization (SMO): Our social media optimization services are sure to revamp your business. We keep no stone unturned to promote products and services via social media sites at lightning speed.
• Search Engine Marketing (SEM): Our marketing experts will promote your website like no other by increasing their visibility and directing traffic in search engine result pages through paid efforts.
• Pay per click (PPC): Thomson data's great PPC management services will definitely make you want to pay for the promoter when user clicks on the link. However, you must know that it is quite necessary to review the current status of your sites and figure out your targets in order to make the most out of pay per click services.
Website designing and development
It is always said by industry experts that one should never compromise on the quality of the website in order to promote his/her business. Hence, Thomson Data is that professional agency from where flawless website design and development should be accomplished.
eCommerce
As Thomson Data is one of the world's leading brand, you can exclusively rely on our eCommerce services and increase the proficiency of your business.
For further details contact Thomson Data Now!!
Resources