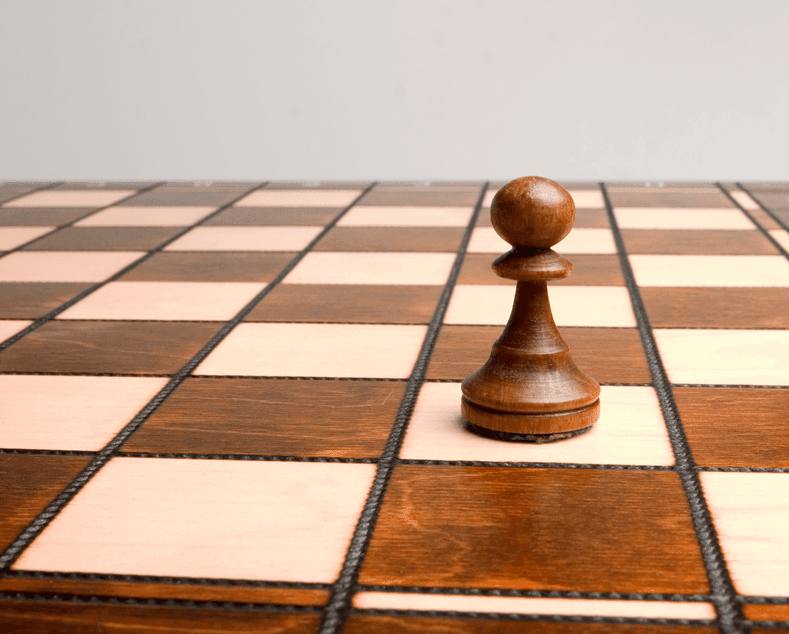 You bet your boots the snouts of a shrewd marketer isn't keen always to avoid the cliché mistakes made by many. Sometimes, the implementation of wizardry marketing ideas can take a wrong turn for the worse. Nevertheless, it shouldn't be taken in defeating terms. Sometimes, it may cause momentary setbacks that can quickly be overcome with the awareness of situation and swift adaptations.
Palliative ways of dealing with the roadblock aren't going to yield a lasting solution. Without a surgical fix, the problem can exasperate and harm your campaigns. A mere slip is easier to rectify, but a fracture in fundamental marketing ideologies will flush your objectives down the drain.
If uncertainty gags your entrepreneur reflexes, these 5 facts will train your intuits to remain vigilant. Whatever, you do steer clear of these cliché mistakes to stay canny.
1. Disregarding the Brand
Selling products without a face value is hard. You may boast being a novice marketer, but it is cocky to expect roar and hustle from consumers to buy your products at face value discounted. The identity will convey the brand motives to its customers. Blogs and promotion can help you take longer gait in the competition. Awaken the consumers with intuitive promotion and let them know who is calling for attention.
The ultimate goal must be to drive awareness without overwhelming the consumers. When an intricate network of followers is passionately following every gait, it is a promising indication of growth. The more connections you make, the better visibility your brand will gain.
2. Generic Campaigning
The generic promotions are a brand killer. It will drain your investment in promotion and will leave your palms facing the sky. This run of the mill approach may seem tempting assuming it is intended for "everyone." But, the lesser known fact is that the unspecified demography may find such campaigns unappealing, confused and will express disinterest in what you have to showcase.
To make the right impression, deploy a segmented promotional strategy for particular demography.
3. Assumption vs. Reality
It is a gamble to trade statistics and rational figures for blatant assumptions. The challenging part of present day is the data itself. The relevant data is the pressing need for marketers to gain a methodical advantage over competitors. It is tasteless to trivialize the value of accurate data, and potluck to eulogize the gut instinct. Prioritize data to equip your brand for challenges.
4. Irreverent Spending
Marketing campaigns are money guzzling efforts. If you aren't wise with spending, you will be wistful. Analyze the needs of the targeted markets to segment investments. It helps to avoid wastage. Monetizing the campaigns will make it mandatory to assess and earmark the funding appropriately. Spending excessively or far too less will make your business vulnerable.
5. Restraining From Experimentation
In the marketing realm, there isn't a one stop solution to all. Every business demands a unique solution. But, the ample room for experimentation is the perk of marketing. But, the only downside to this system is that the failure to improvise businesses can make it vulnerable to stagnation. It is a mistake to turn away from experimenting strategy or pursuing the opportunity to engage customers to boost brand visibility.
Conclusion
The 5 most important reasons that contribute to a brand's collapse aren't exclusive to startups. These mistakes are also seen attempted by ace marketers from time to time. However, being aware of these errors in the early phases can help steer the business into expected results.